Making Waves with Edwardian Glam: Mix the Cottagecore and Academia Trends
On 11/03/23 // Fashion
You might not know it unless you are familiar with TikTok subcultures, but in the past years, two trends have emerged as particularly intriguing: cottagecore and academia aesthetics.
Both styles offer a unique blend of nostalgia, elegance, and a touch of whimsy. While they may seem distinct at first glance, a closer examination reveals a surprising harmony between the two.
Today, we delve into the brand new fusion of cottagecore and academia aesthetics. There will be plenty of clothes from small brands but we will also explore the differences, commonalities, and the irresistible allure these two aesthetics create when combined.
The Captivating Fusion of Cottagecore and Academia Aesthetics
Cottagecore captures the essence of rural life, celebrating simplicity, nature, and the bygone eras of the past. Most people who are into the cottagecore fancy go for the Victorian look: Flowing silhouettes, delicate florals, rustic charm. It is easy to get transported to a simpler time.
But at the heart of cottagecore also lies the Edwardian era, which provides a more modern counterpart to the nostalgic appeal.
On the other hand, academia aesthetics draw inspiration from scholarly pursuits, the atmosphere of ancient libraries, a mix of conservative and liberal moods. There is a sense of refinement, and an air of sophistication. Characterized by structured silhouettes, muted palettes, and just slightly preppy pieces, it embodies the intellectual pursuits of academia.
The minimalist aspect of Edwardian-inspired fashion makes it a perfect complement to academia aesthetics. The simplicity of the Edwardian flavor allows for effortless integration with academia's clean lines and timeless elegance. By combining the two aesthetics, an outfit can evoke a sense of historical charm while maintaining a contemporary edge.
So, despite their differences, these two aesthetics find common ground in their appreciation for quality craftsmanship, attention to detail, and a longing for a slower pace of life. They share an affinity for natural fabrics, such as cotton, linen, and wool, further enhancing their ability to blend seamlessly.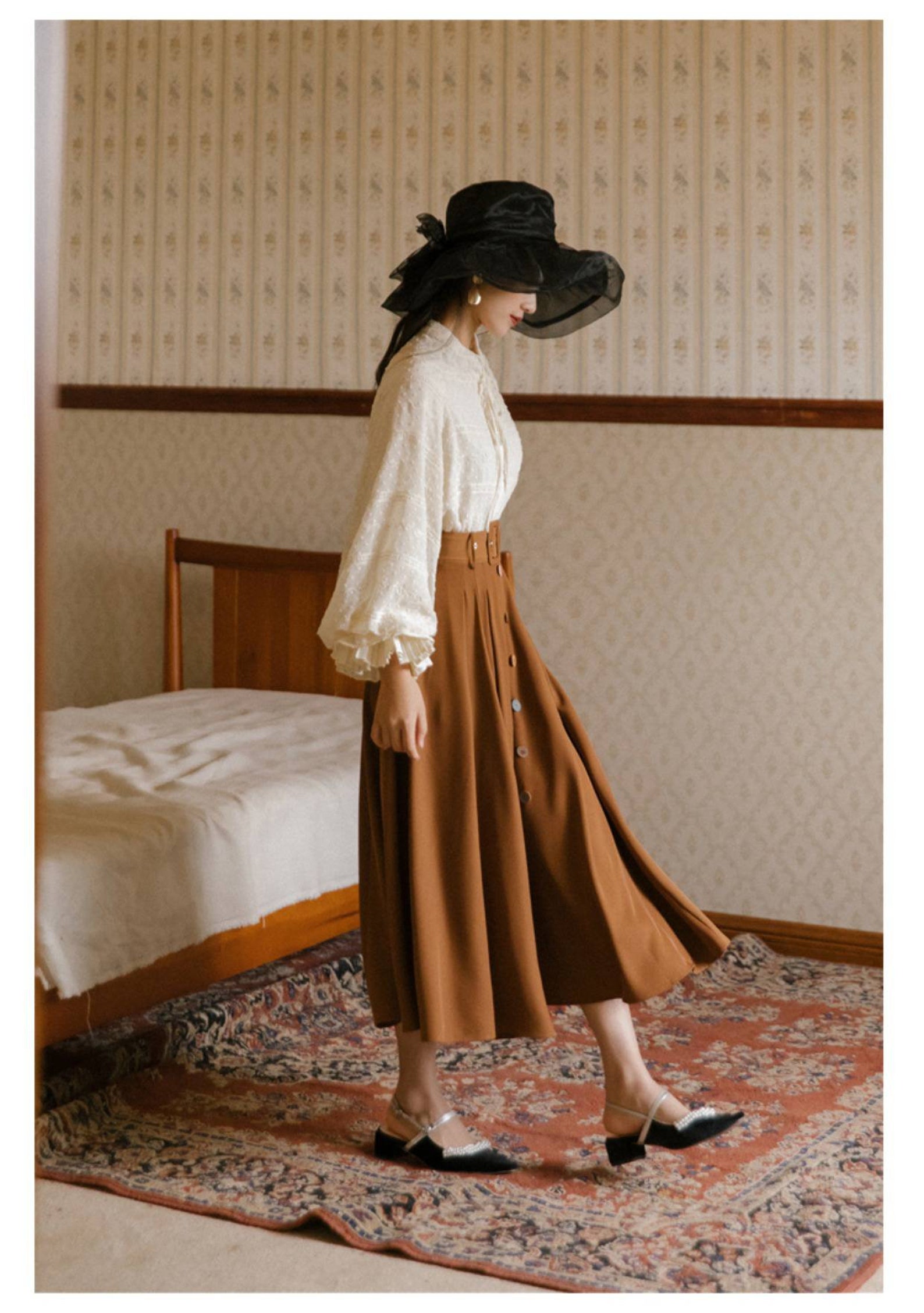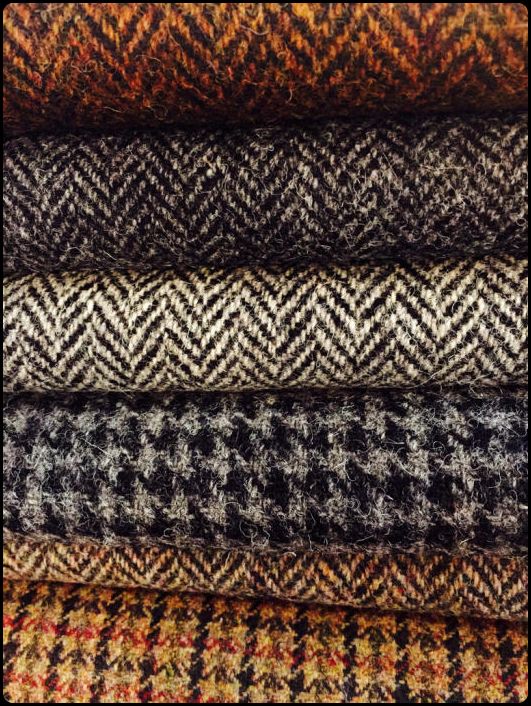 Still very feminine Edwardian outfit from AnalisaSplendid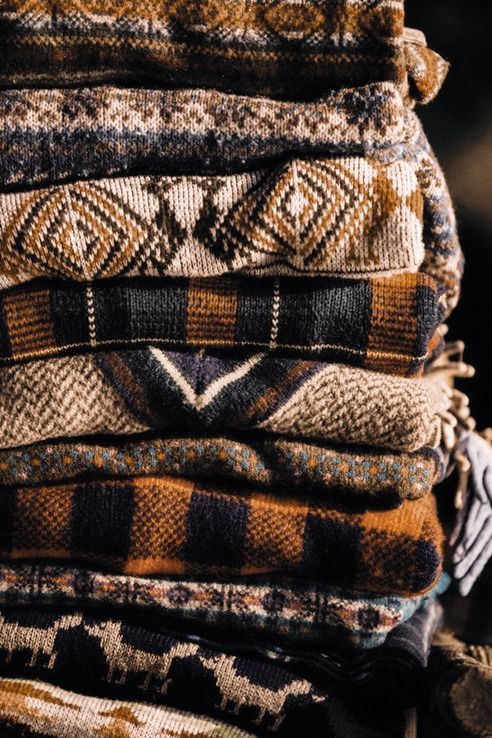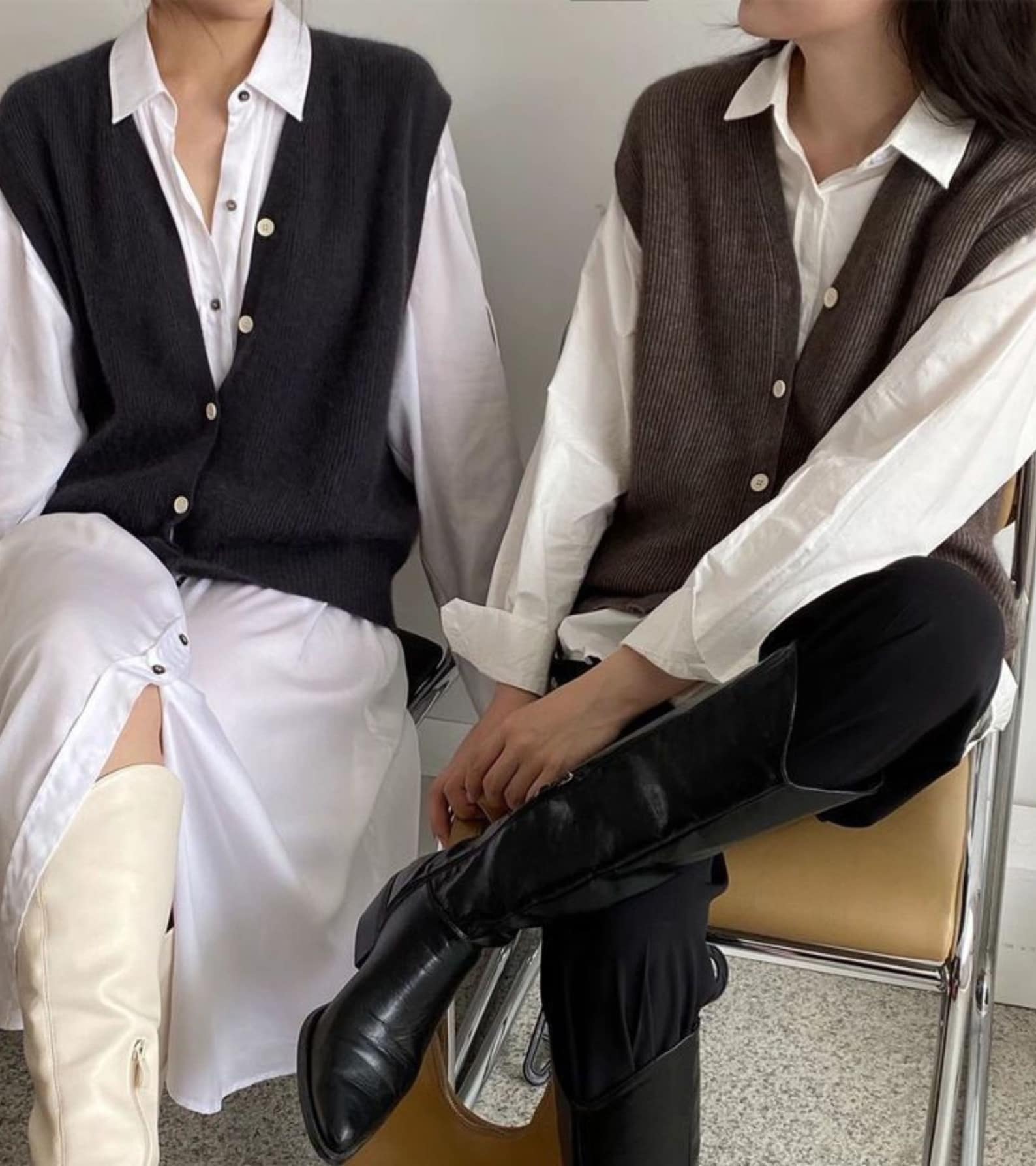 Masculine academia knit vests from Forknight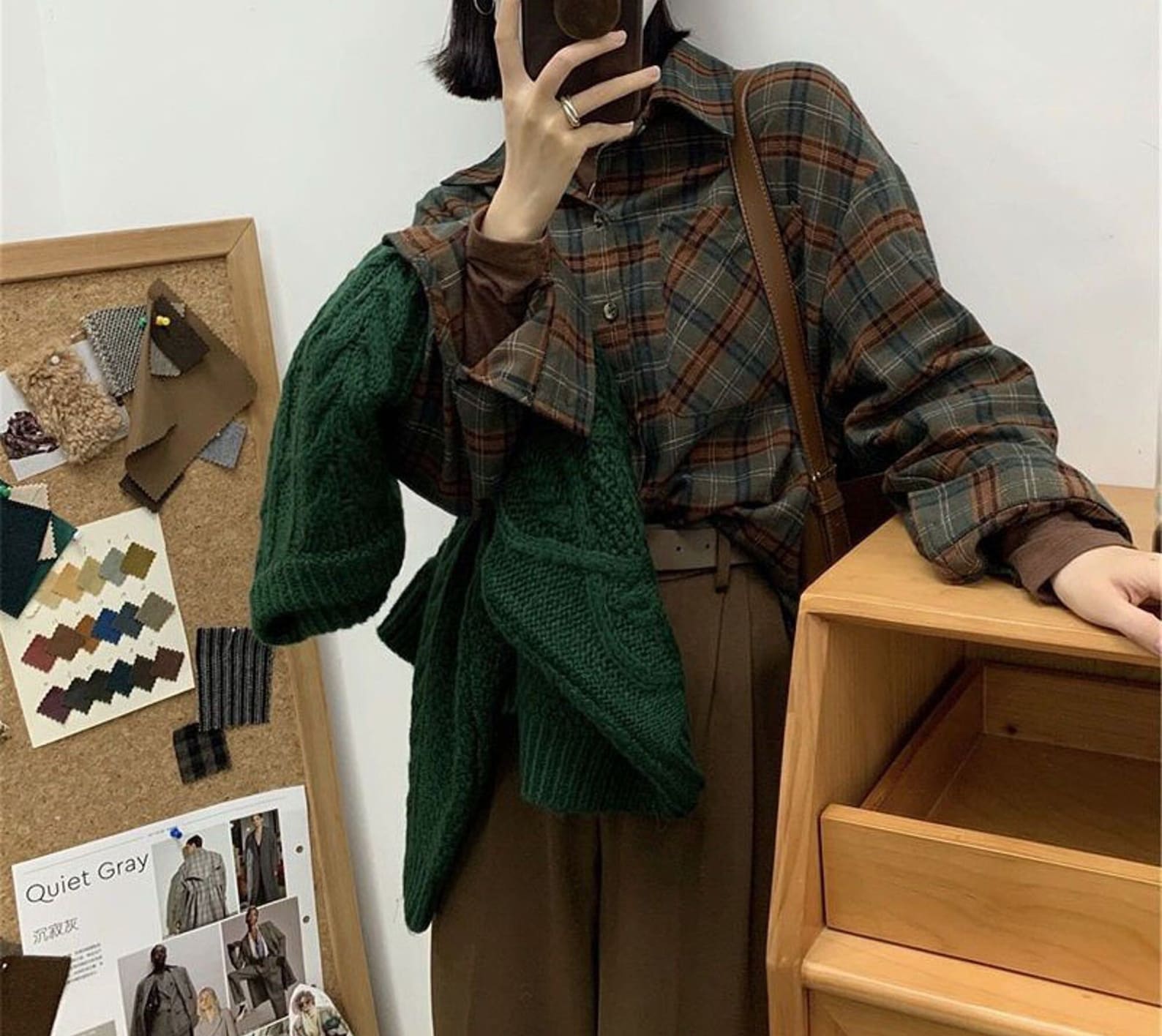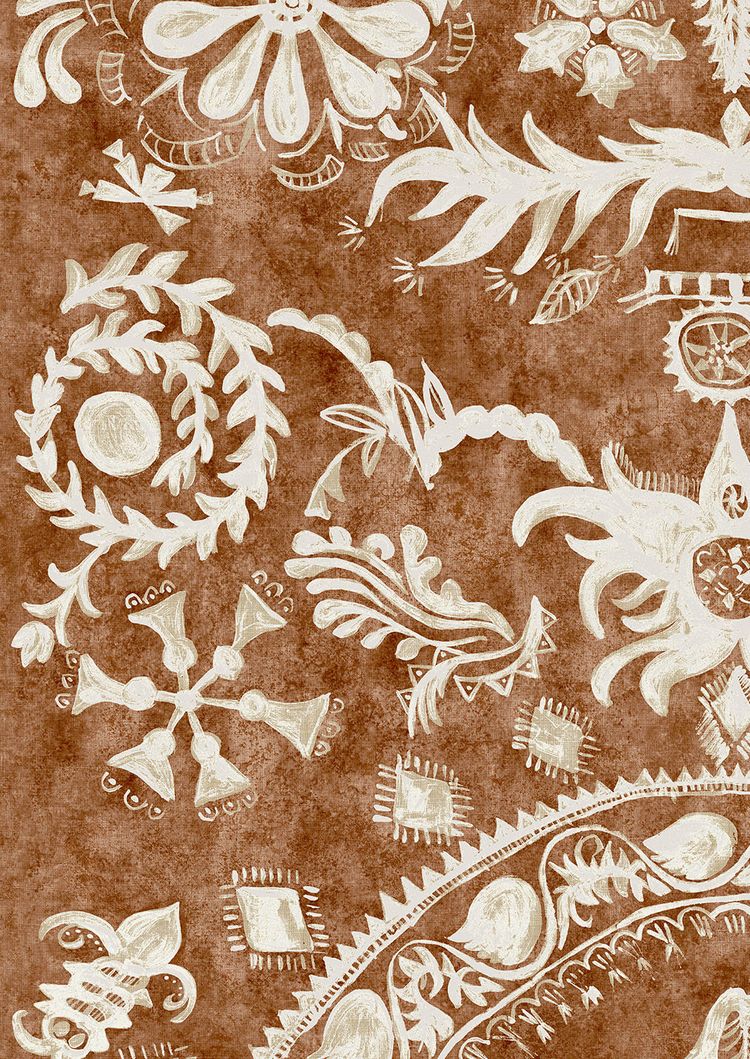 Plaid shirt for more Edwardian vibe by Duranvuaghgo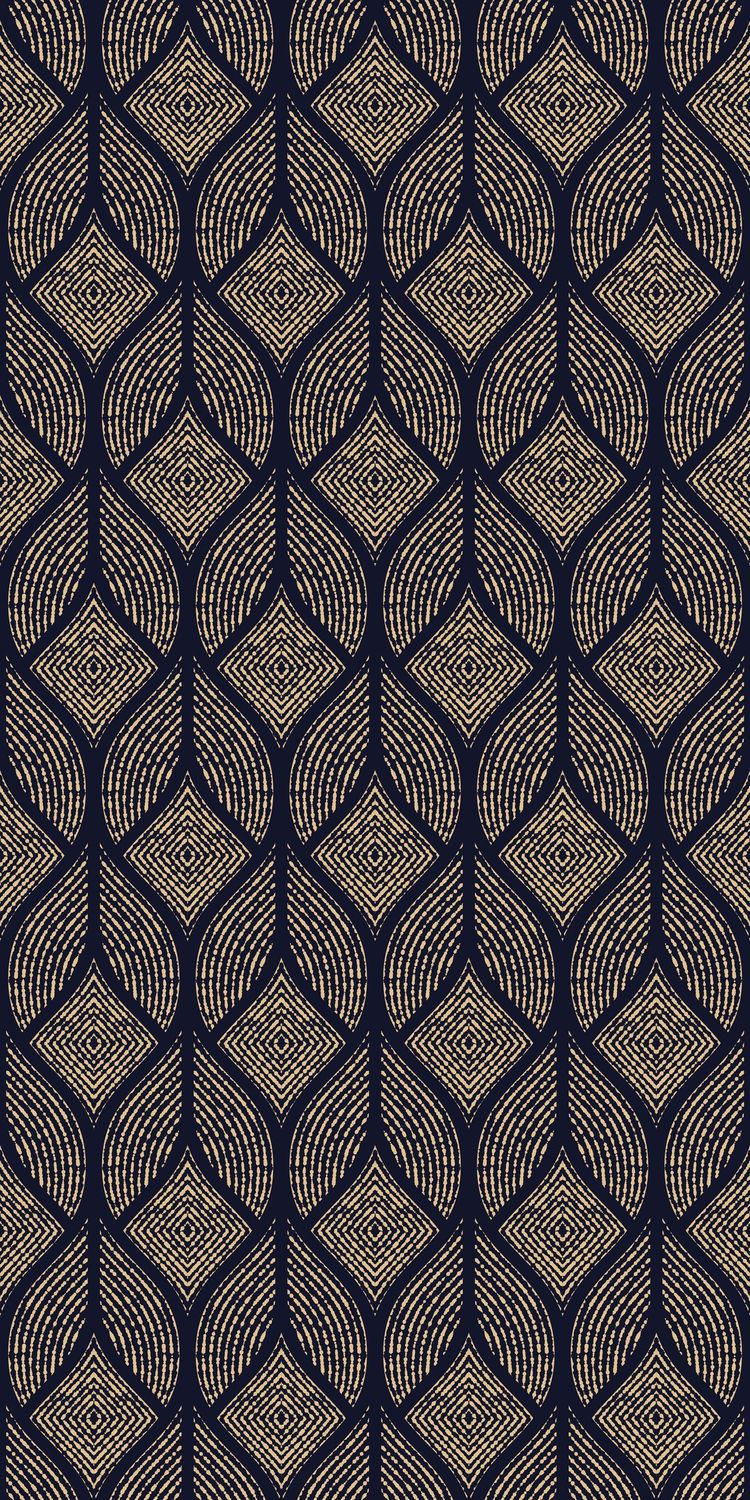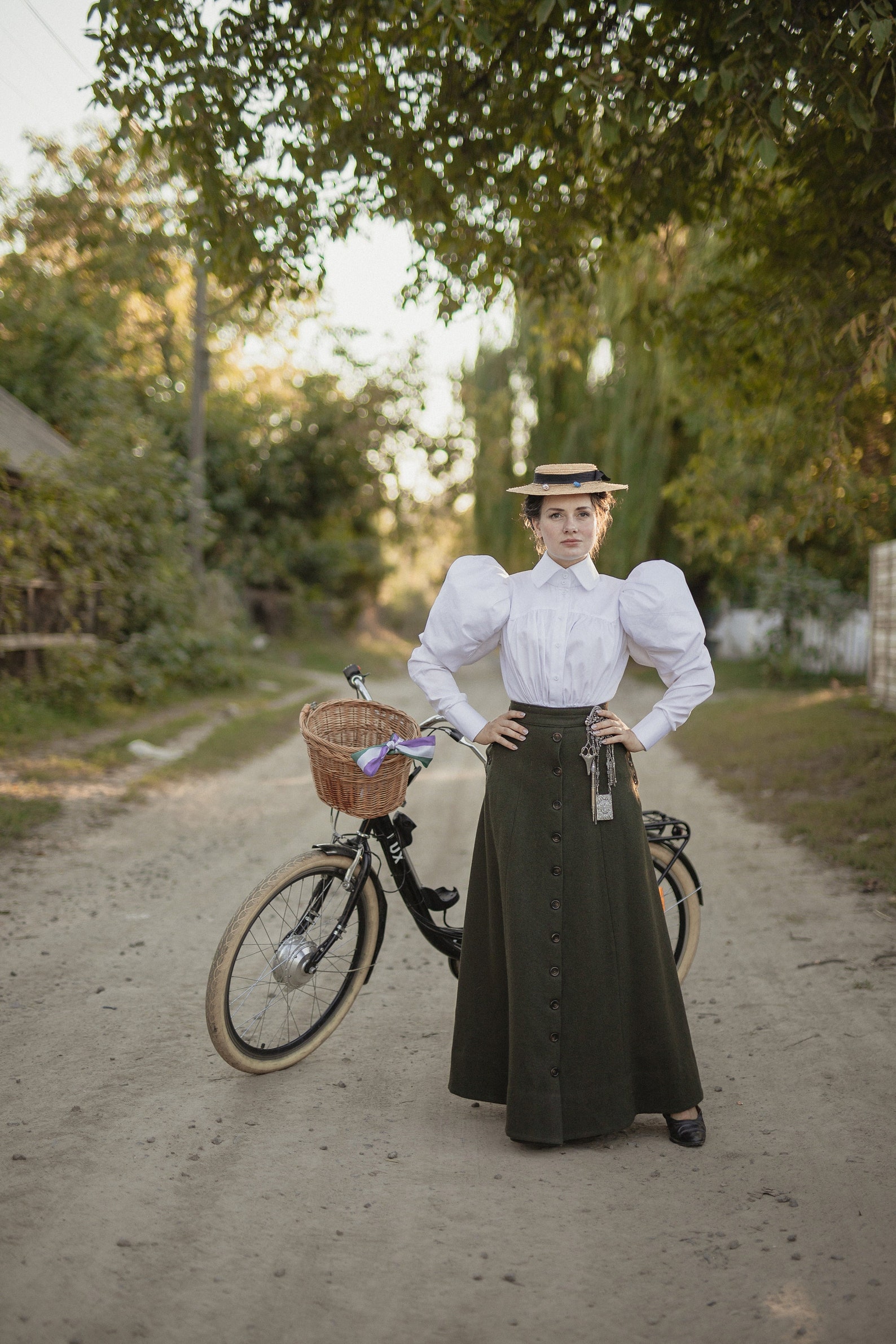 Edwardian skirt-pants 'Kate' from GibsonGirlDress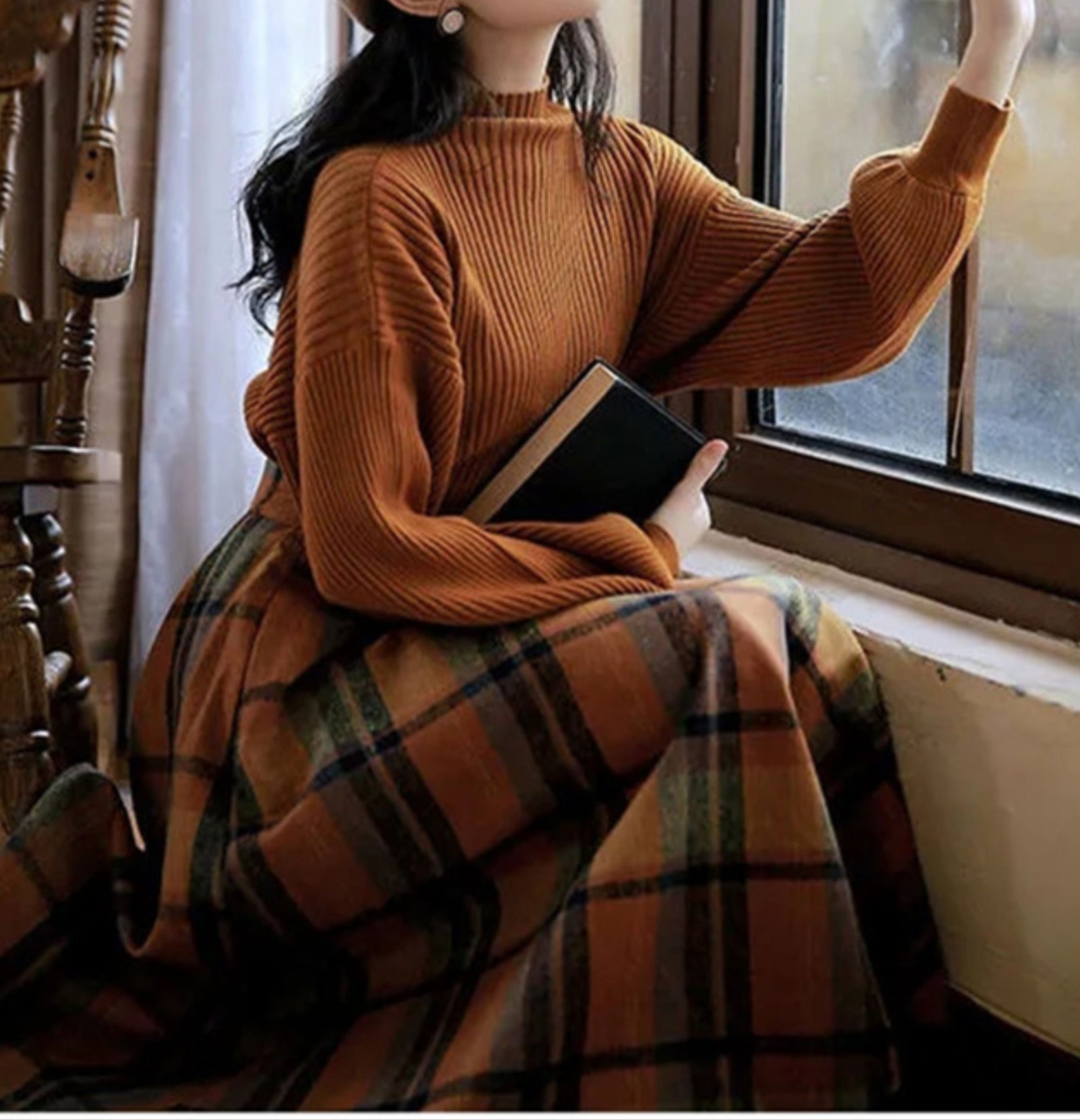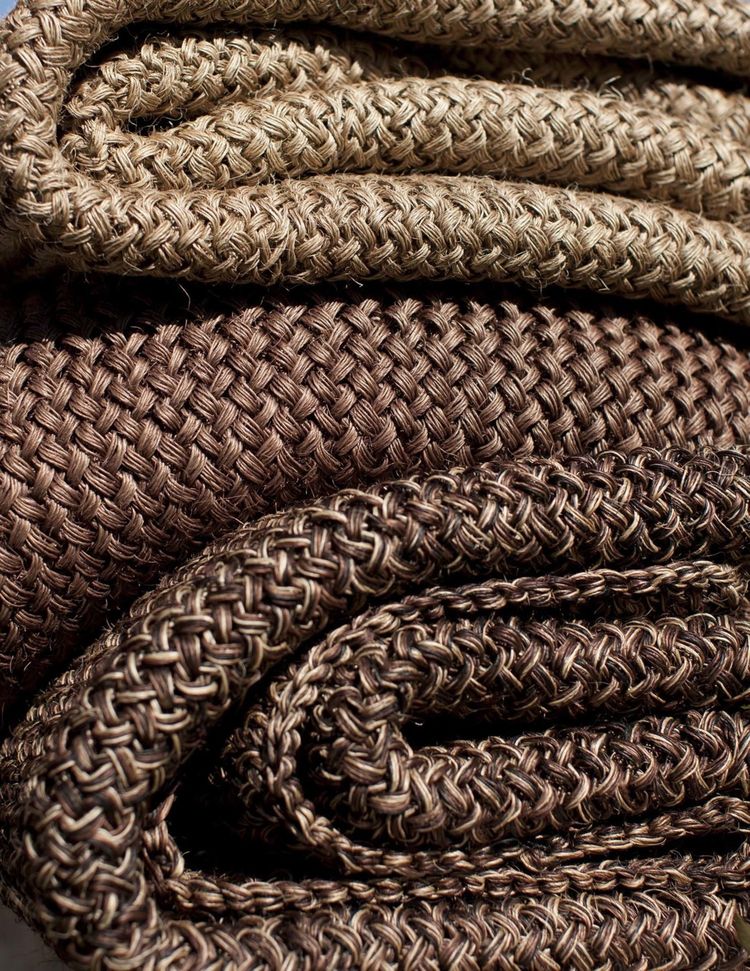 Academia set in pumpkin spice colors from Forknight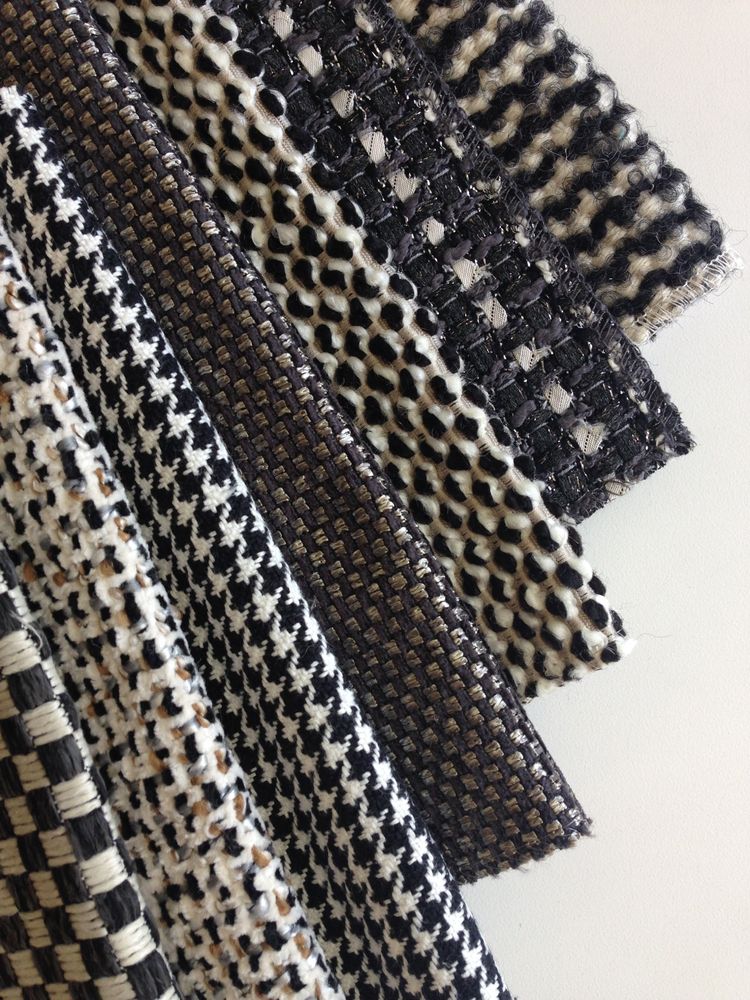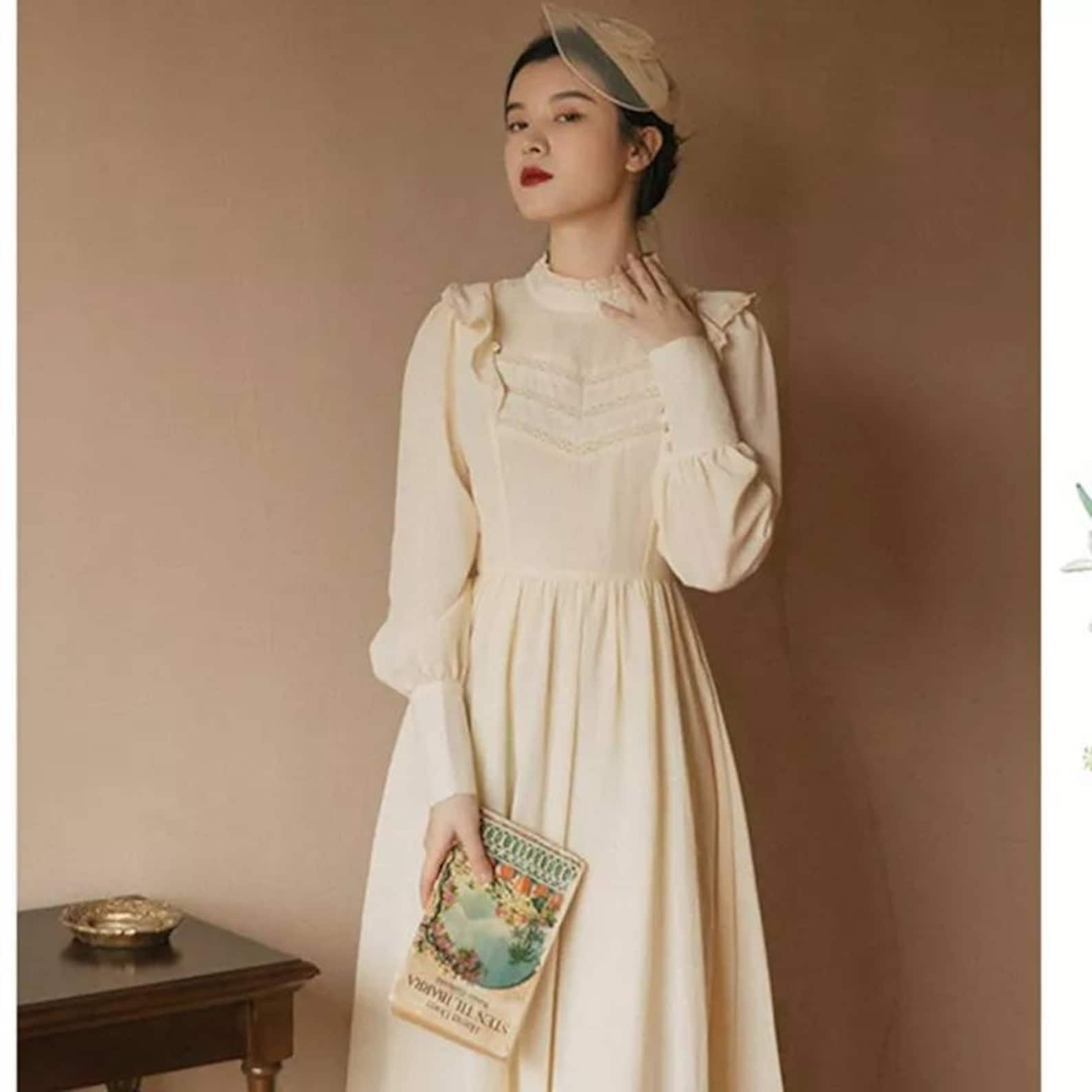 Off-white Edwardian dress from AnalisaSplendid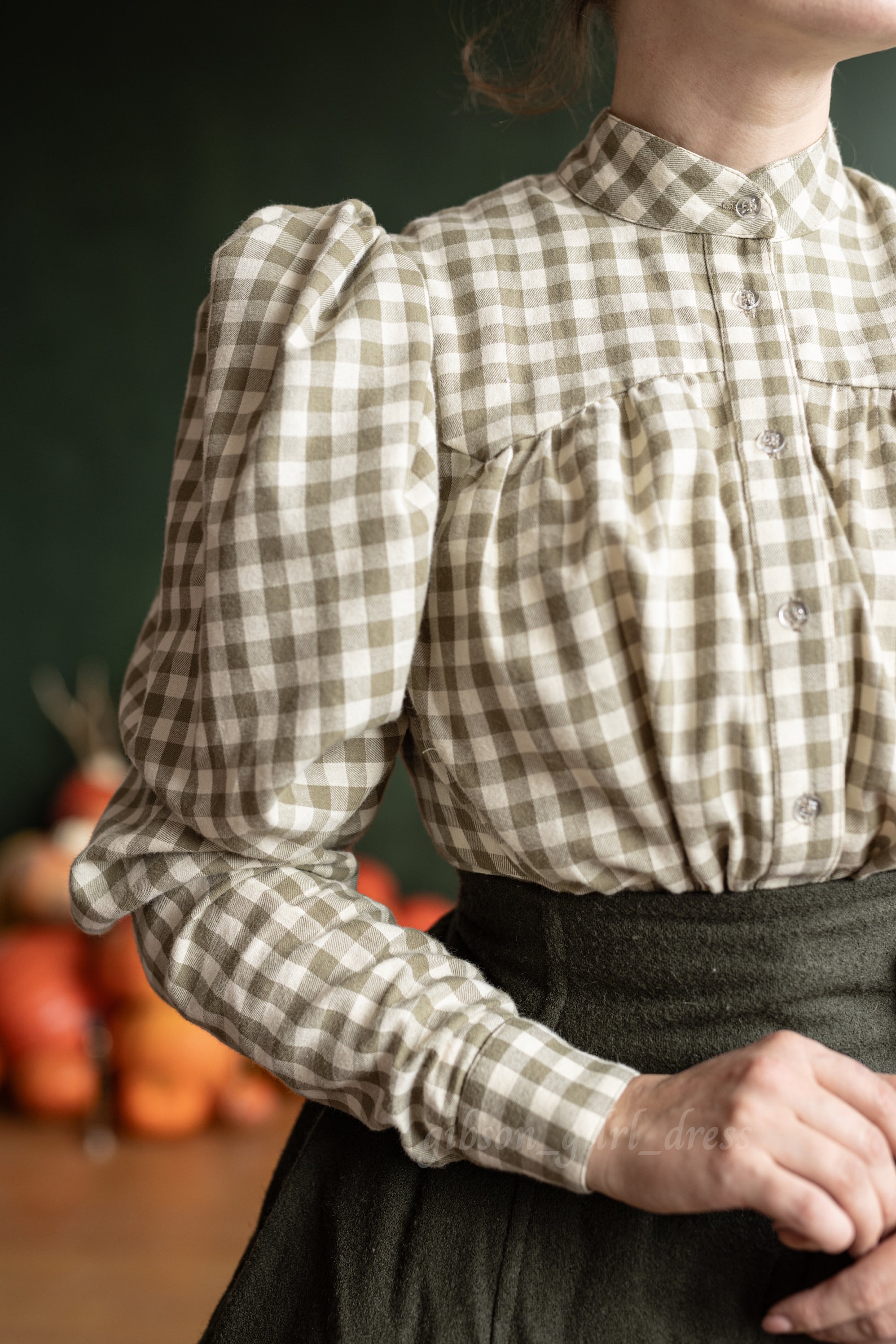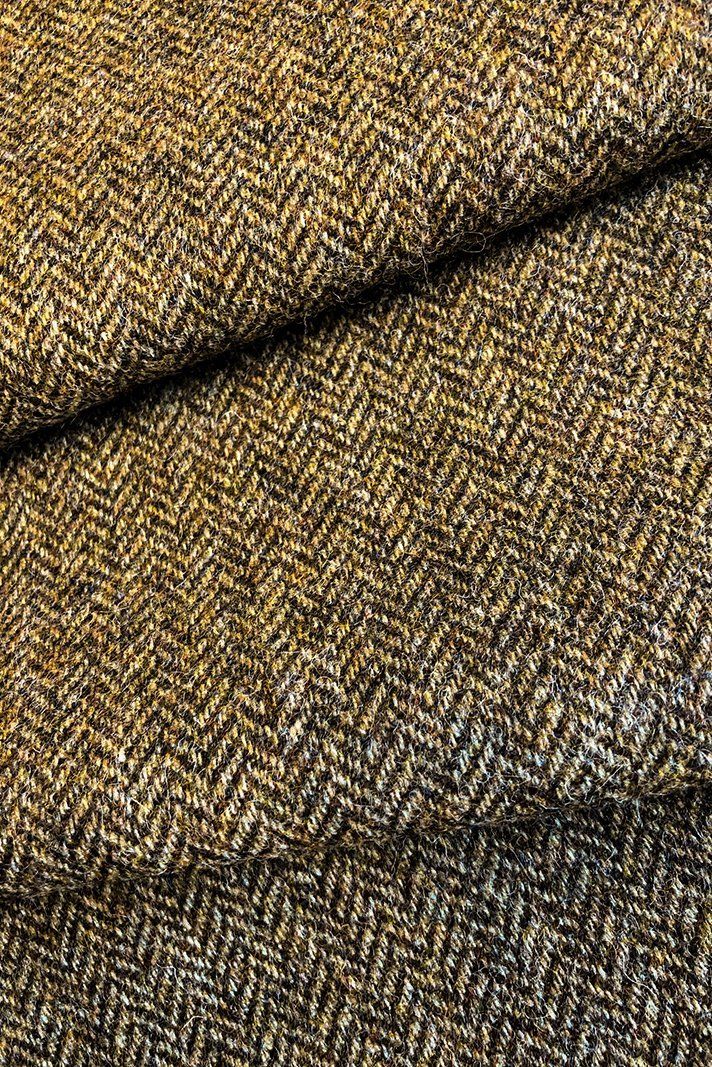 Simple checkered shirt in the perfect mix of Edwardian and academia from GibsonGirlDress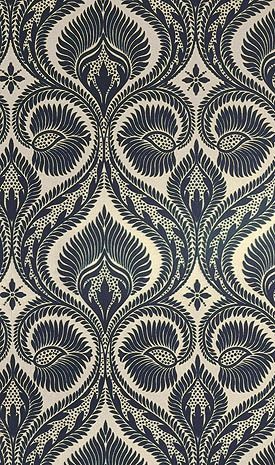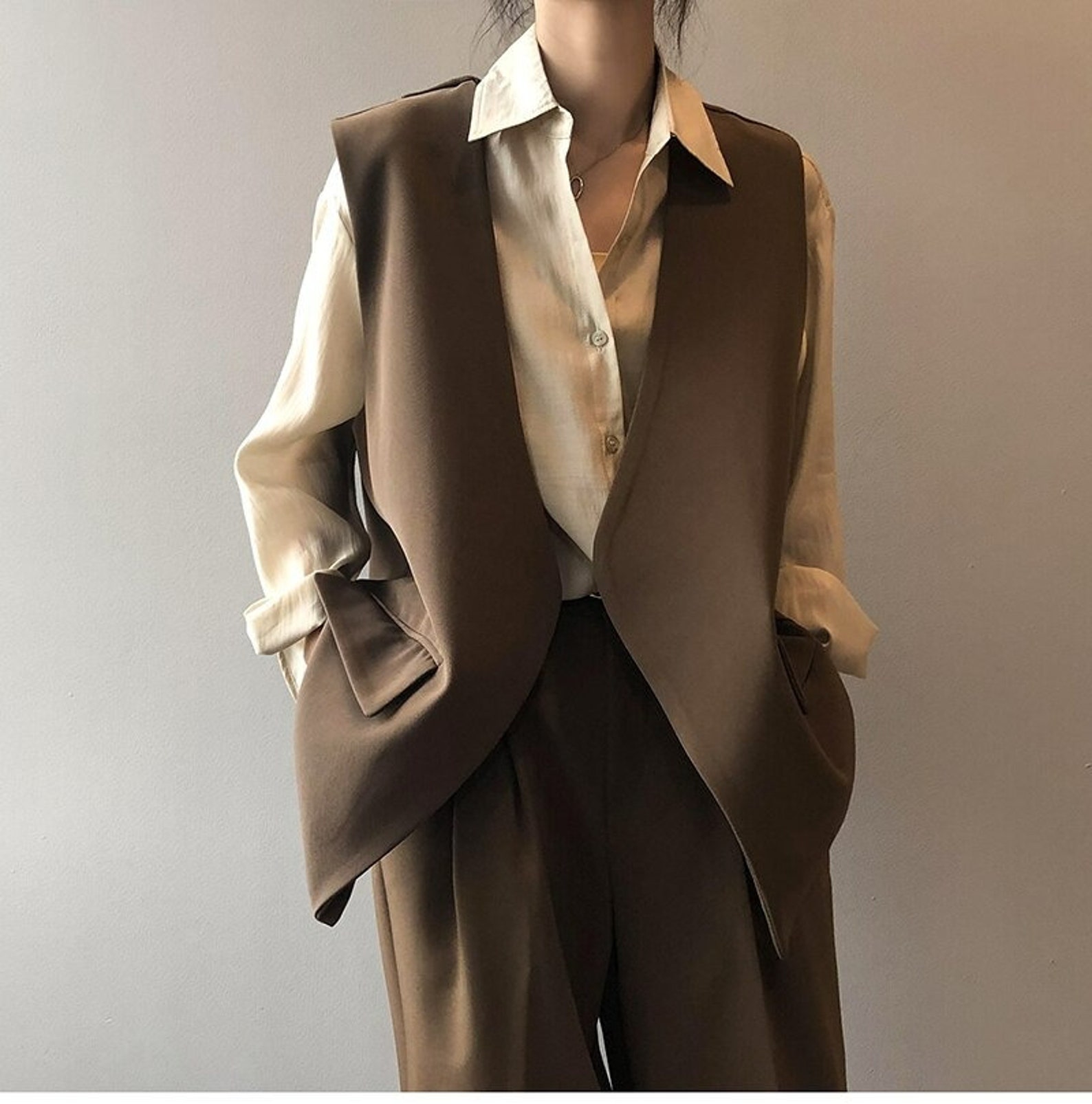 Oversized tailored set from BerciniFashion
When cottagecore meets academia, a new mood is born. It evokes a sense of nostalgia, reminiscent of old times, while infusing a touch of academia's intellectual allure. The resulting aesthetic is not as whimsical and romantic as pure cottagecore but exudes an air of sophistication and elegance. It celebrates the beauty of the past while maintaining a modern sensibility.
To embrace the fusion of cottagecore and academia aesthetics, consider incorporating classic pieces such as tailored blazers, high-waisted skirts or trousers, and collared shirts. Combine these with delicate lace accents, vintage-inspired accessories, and earthy color palettes to achieve the perfect blend. Pairing a flowing cottagecore dress with structured oxford shoes or layering a cozy sweater over a vintage-inspired blouse exemplifies the fusion of these captivating aesthetics.
---
In conclusion, the amalgamation of cottagecore and academia aesthetics offers a unique fashion narrative that merges simplicity, intellectuality, and a dash of whimsy. Together, they form a harmonious union, bringing forth an aesthetic mix that exudes charm, elegance, and a longing for the past. So, embrace the best of both worlds and create your own fashion story that resonates with the captivating fusion of cottagecore and academia aesthetics.