Wow Them All: Up Your Late Summer Happy Hour Look
On 08/19/23 // Fashion
Late summer nights are full of possibilities for night-time fun, and you can set the tone with the perfect outfit. With the days still lingering on, there's no better time than now to step out for a late summer happy hour in style.
Forget your simple and limited aesthetic of the go-to little black dress - this year, in this economy, we all need a little bit of fun. It is all about out-of-the-box fashion choices and bold makeup. From daring purple lipstick looks to dressy glam outfits, we've got you covered with ideas from indie vendors.
Make your look into a work of art with these looks and dazzle the night away! Get ready to up your happy hour look with these enchanting and aspirational summer happy hour outfit ideas!
Put the Little Black Dress On Notice: New Looks For Late Summer Happy Hours
Ah, summer nights! The nights when the heat of the day gives way to cooler temperatures and the glorious summer air invites you to dance the night away. As the mercury rises, the call of happy hour becomes stronger and stronger, and we all know what that means - time to pick out the perfect outfit!
A summer happy hour is all about feeling free and uninhibited, having fun with friends, and making unforgettable memories. It's a time to experiment with trends and find stylish new looks that will have you party-ready in no time.
When it comes to happy hour attire, the devil is in the details. Think sumptuous fabrics in bold colors, aesthetic silhouettes, and statement accessories. Don't be afraid to make a maximalist statement with your accessories, even if your wardrobe is leaning minimalist.
The Upscale Guide to Summer Glam: Insta-Worthy Outfit Ideas to Make this the Happiest Hour of Your Life
If you're looking to make a big statement, go for a glittery two-piece outfit. Whether you opt for a crop top and skirt or a blazer and wide leg pants, this look will be just the right amount of overdressed.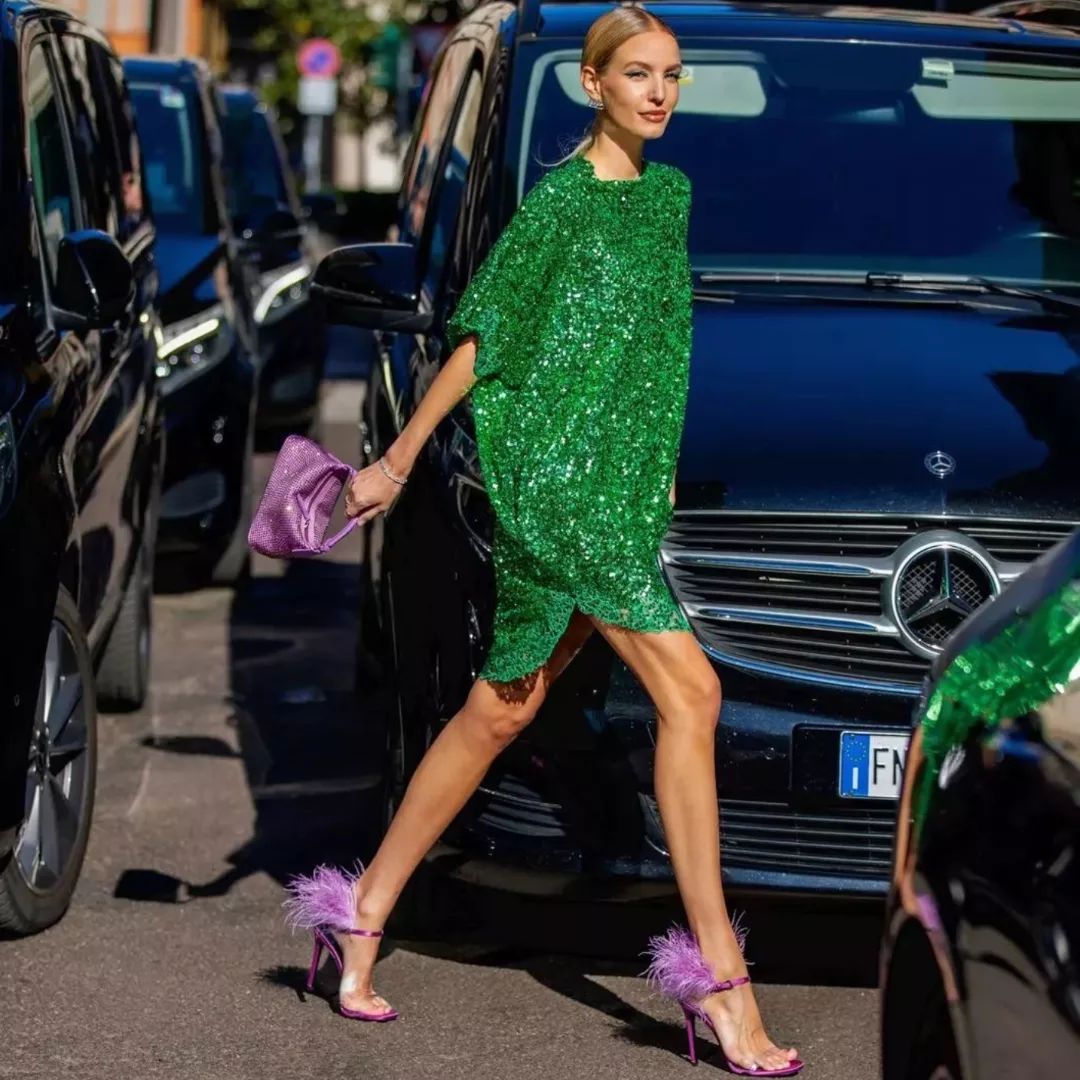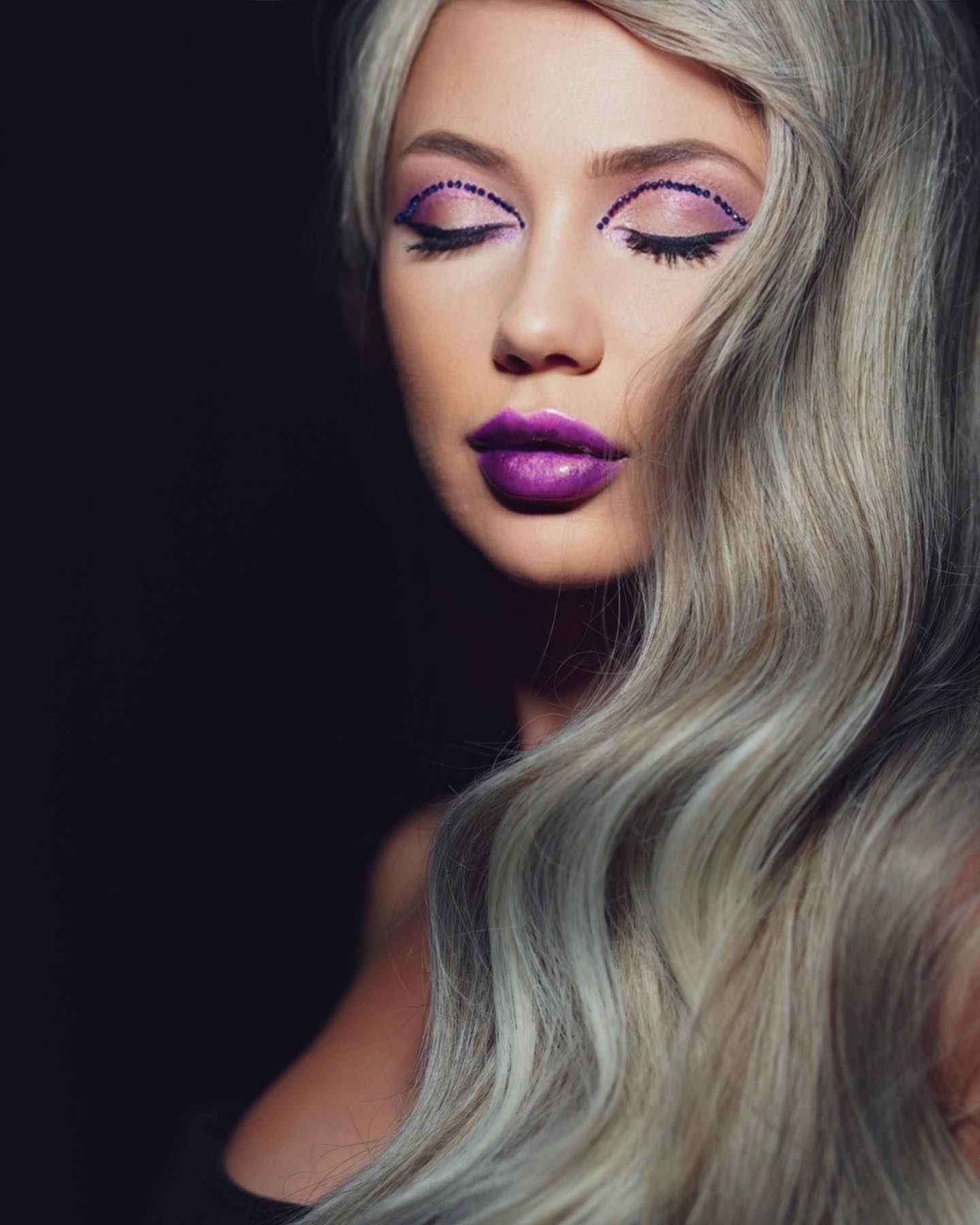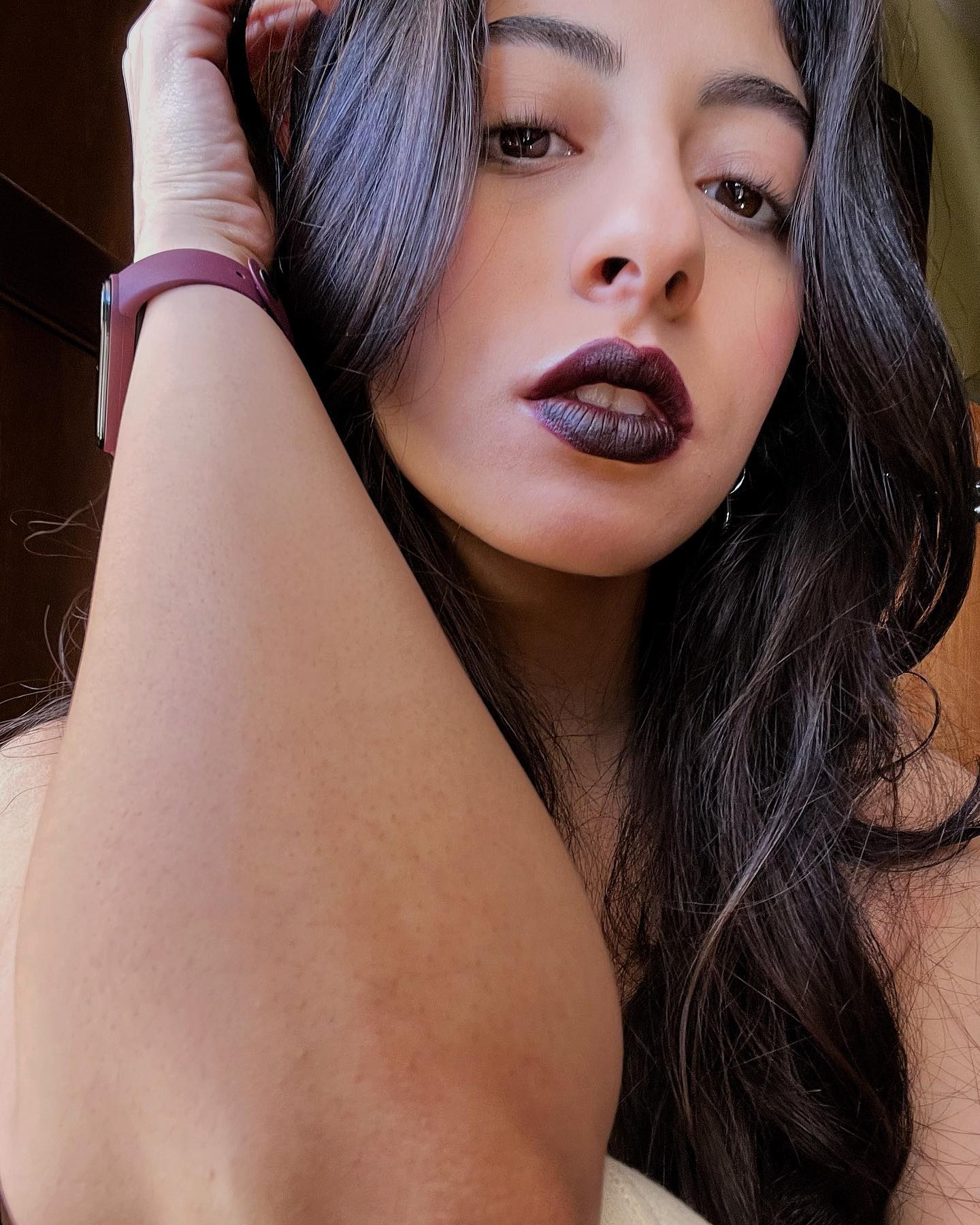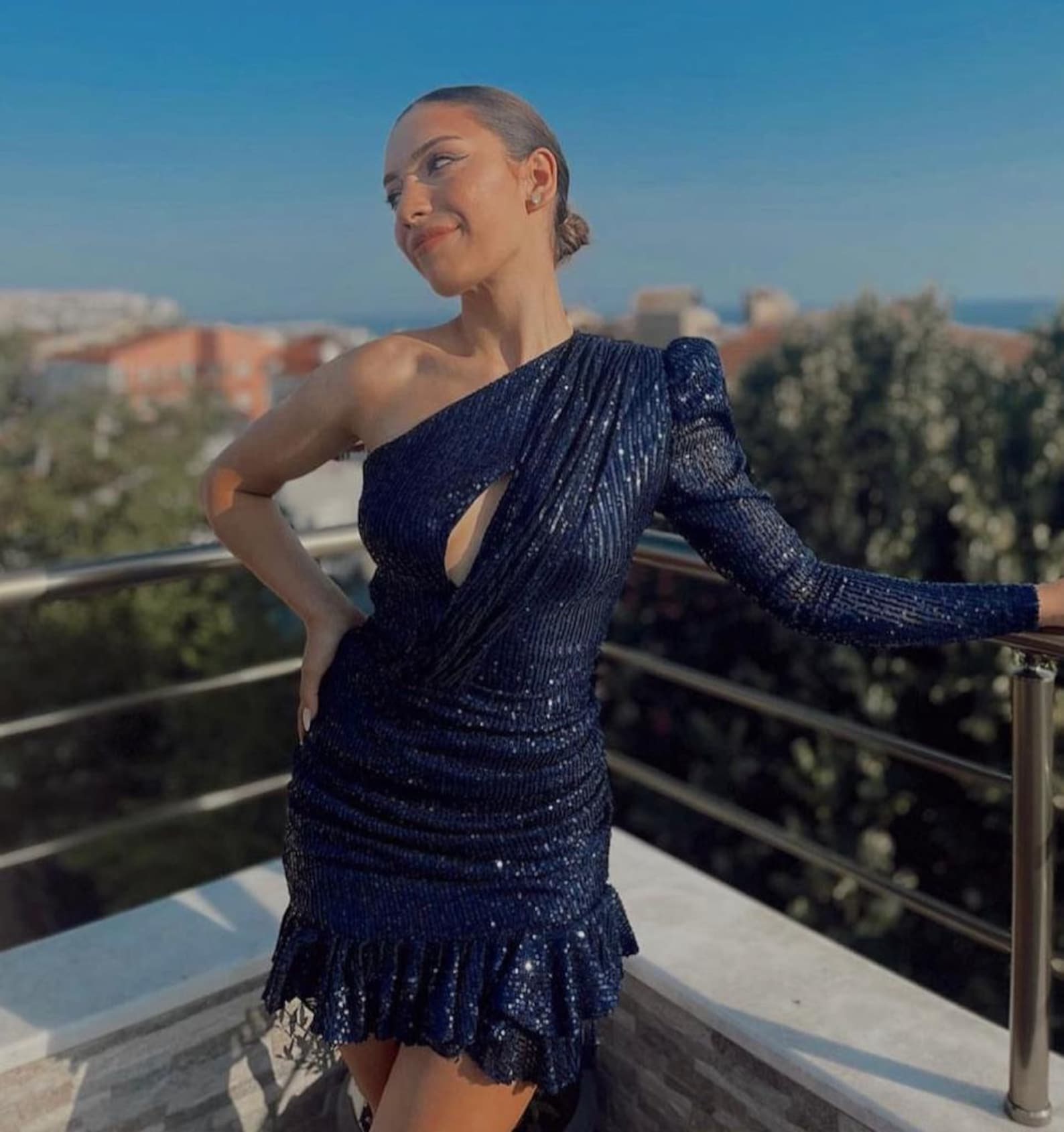 Navy sequin mini dress from GiRaStore (Etsy)
A bold, eye-catching mini dress is always a good choice. Made of lightweight fabric and featuring jewel-toned colors, this versatile piece can take you from the office to the happy hour in no time flat. For an edgy vibe, opt for a white mini dress that pairs with bold jewelry and a fierce attitude.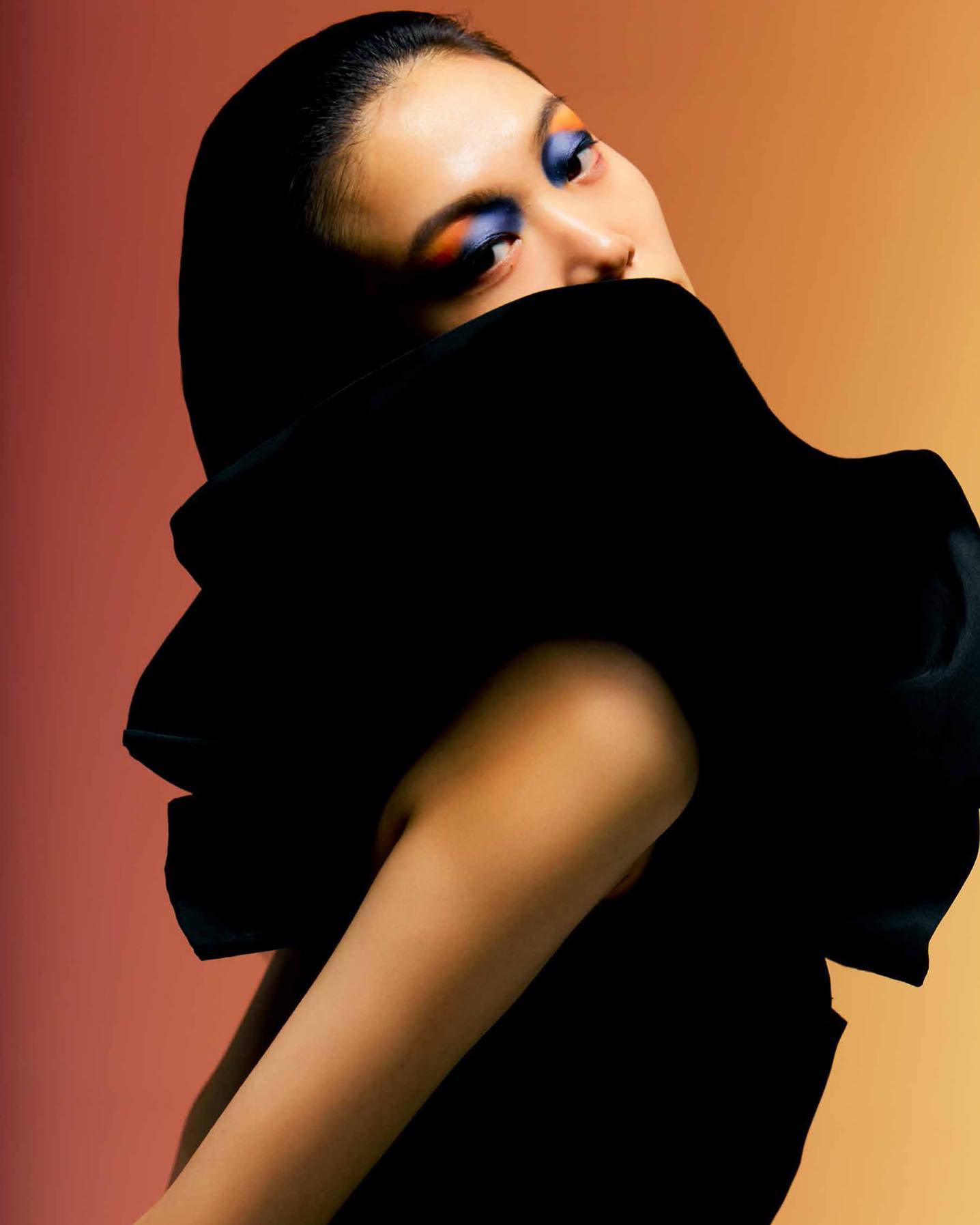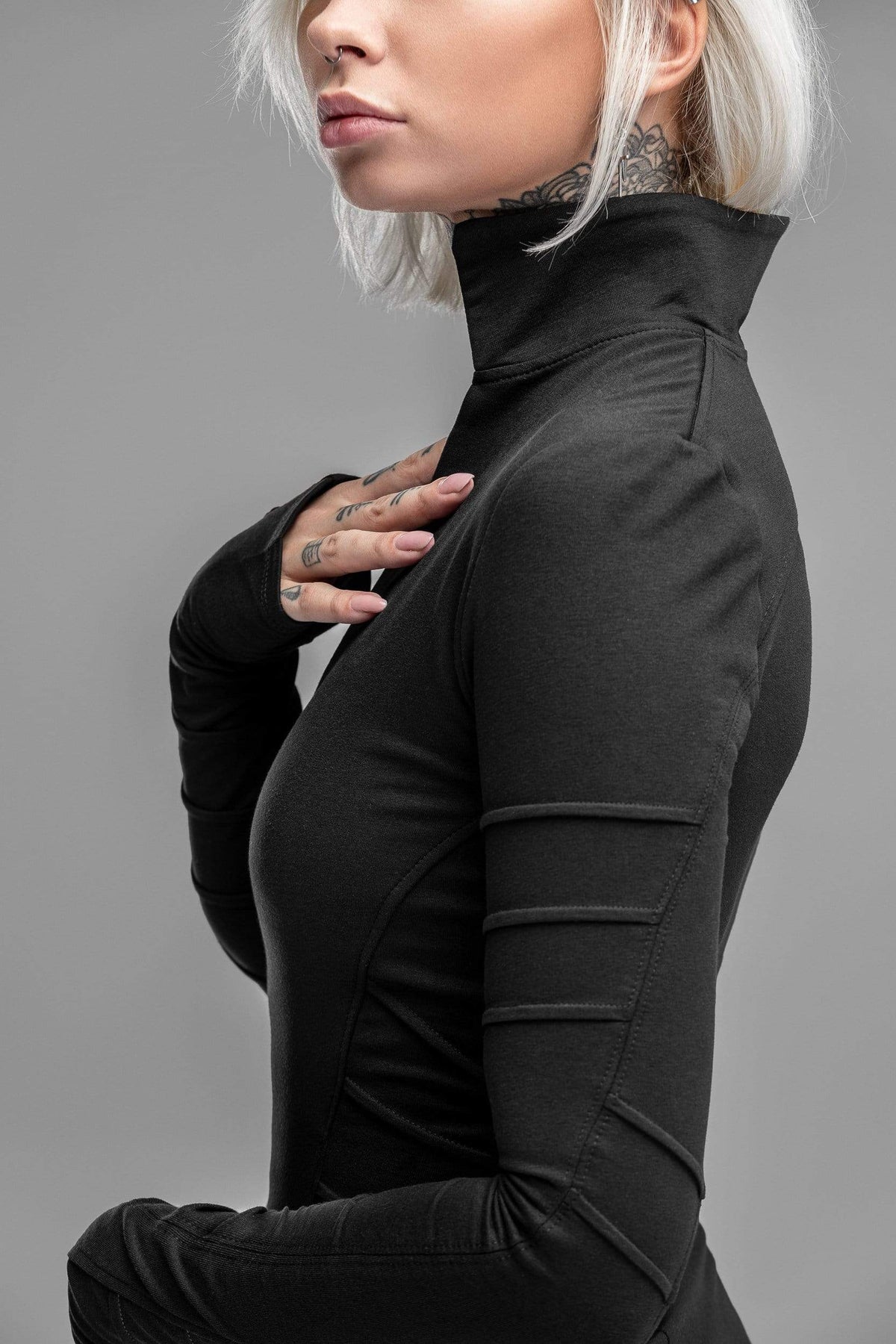 Makeup by IG @joeyjoeychoy
Teigi dress from MDNT45 (Asos)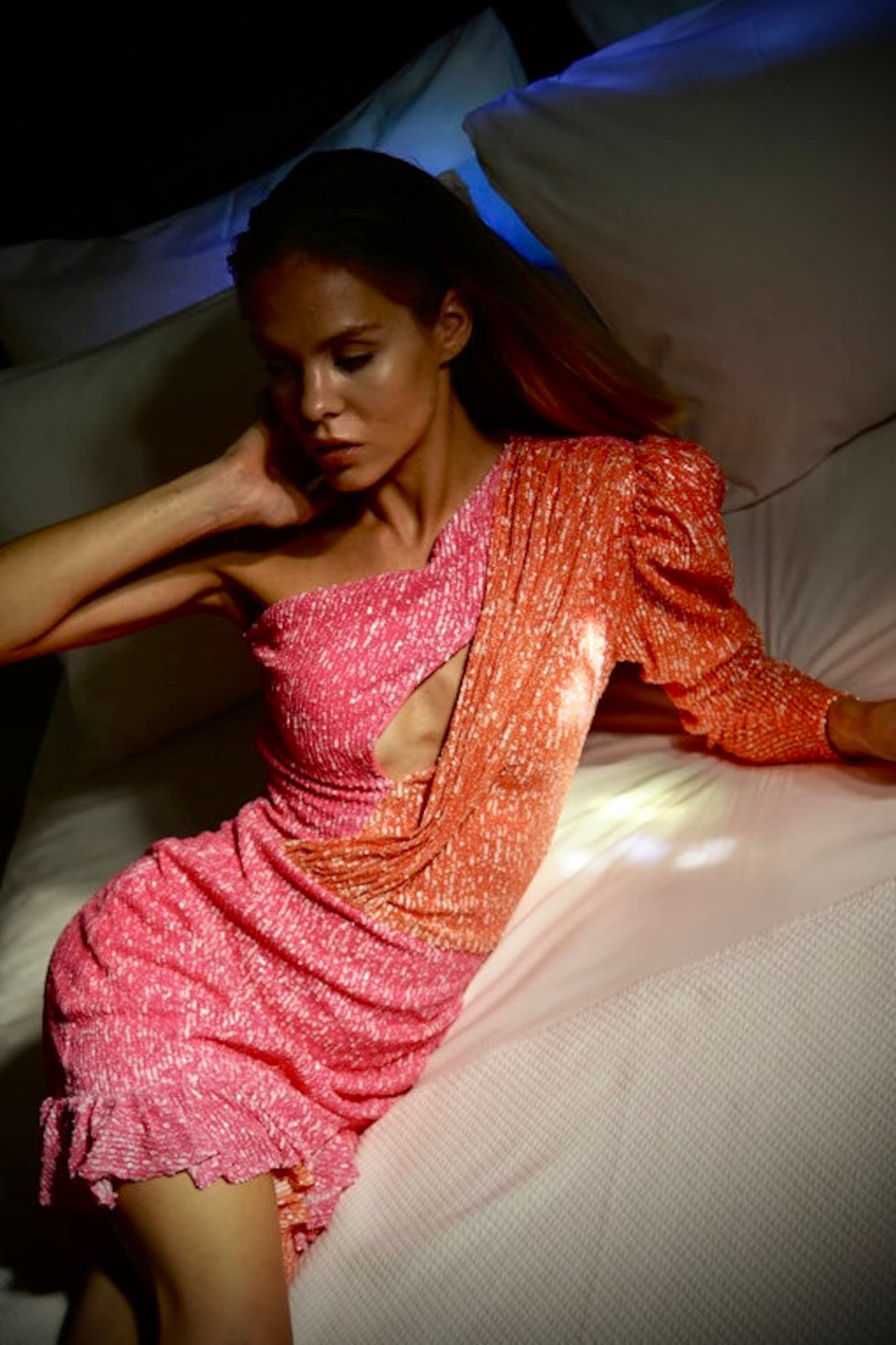 ILNP (Etsy) laquer in Pumpkin Patch
Sunset colored sequin dress from GiRaStore (Etsy)
Other than that, the current trend is natural minimalism, which comes mostly in shades of beige this year. If you go for that look for a happy hour, make it less serious with the help of bold makeup and statement accessories. You don't want to make it look like you're going for a work meeting.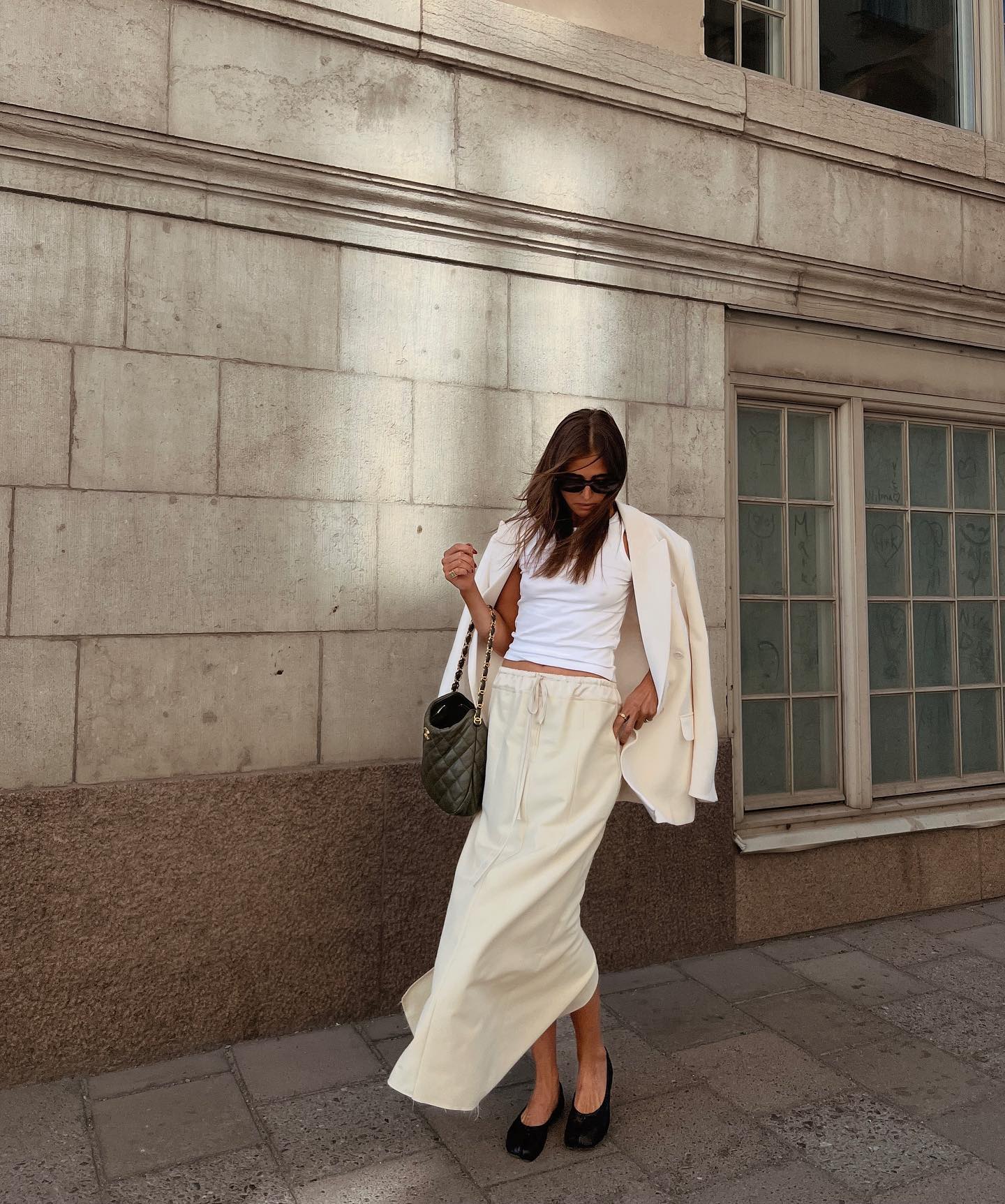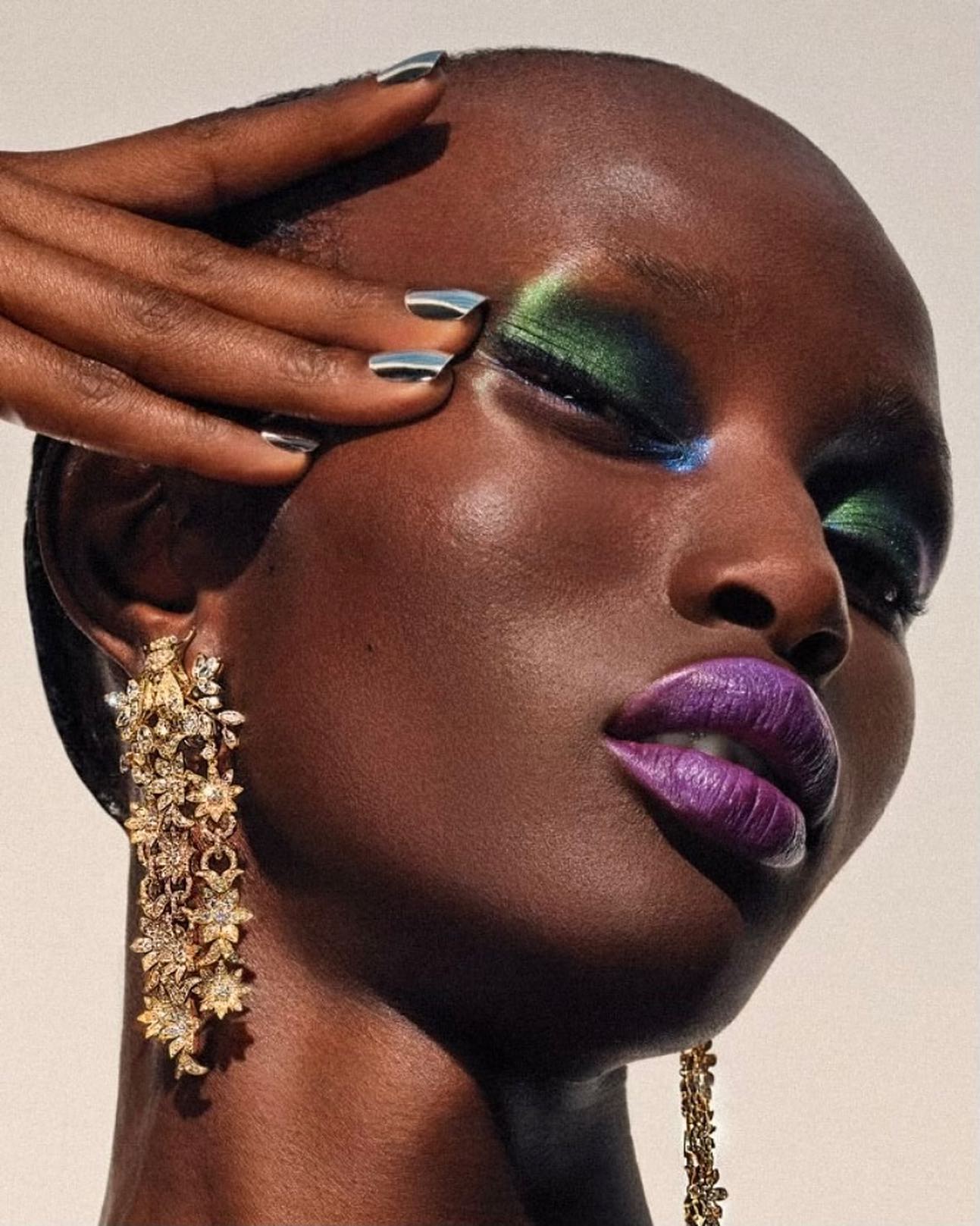 Makeup by IG @joeyjoeychoy
But if you prefer an effortlessly chic look, good old prints are the way to go. Pair with strappy sandals and a cute clutch for a look that will have you feeling confident and stylish all night long.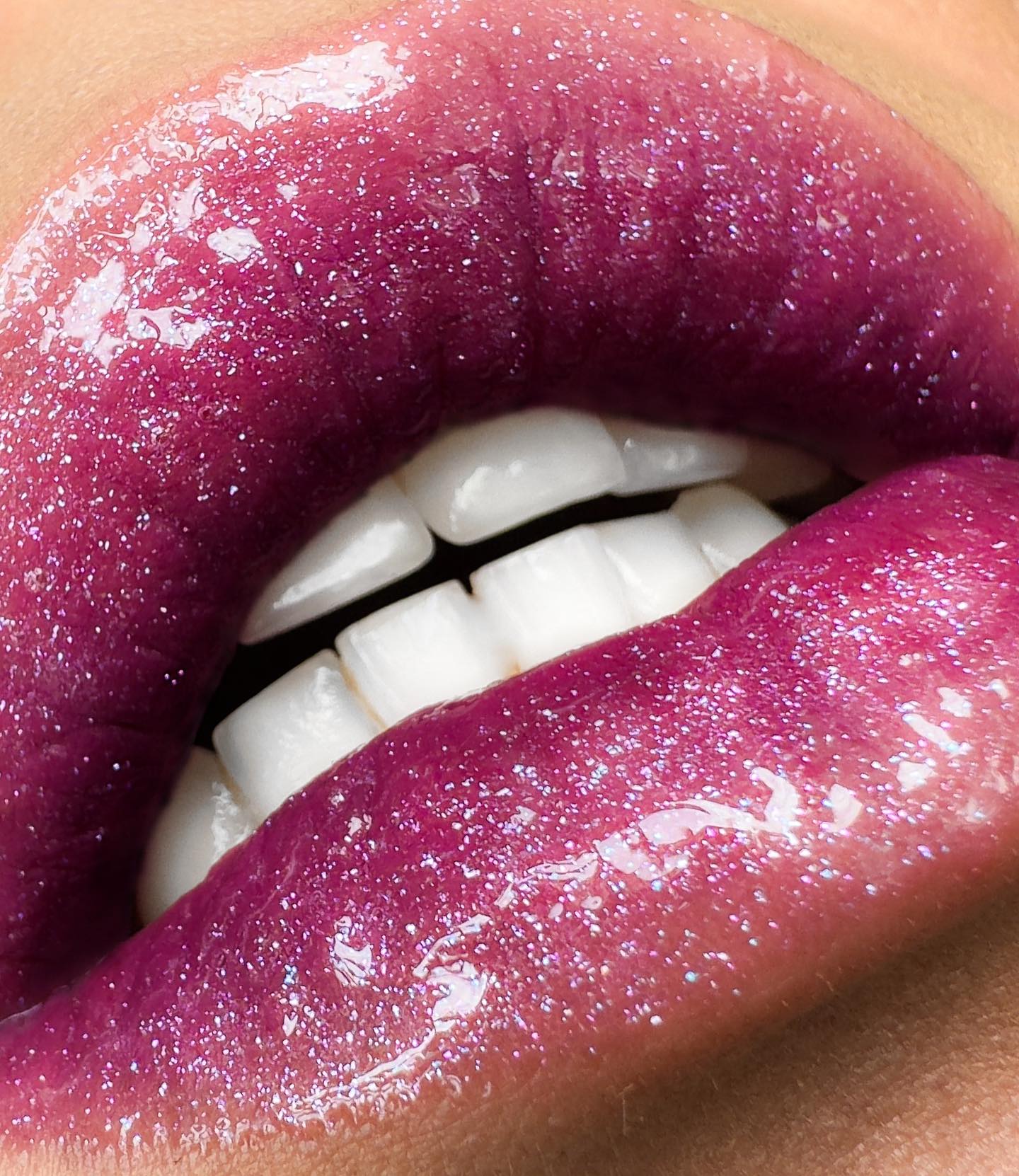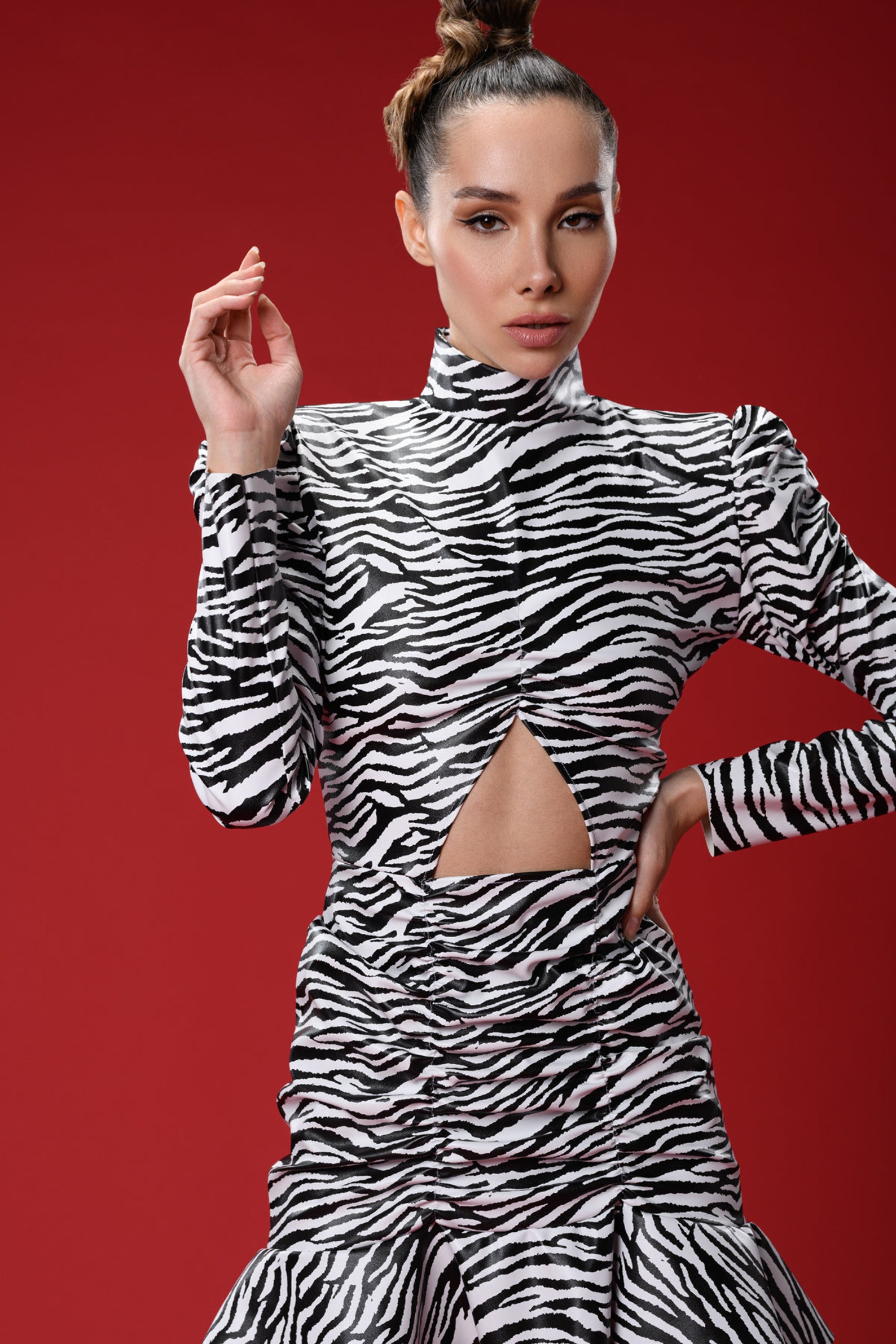 MAC Cosmetics on the purple lip trend
Zebra dress from GiRaStore (Etsy)
Are you looking for a weekend wardrobe refresh that feels both aspirational and modern? This article will help you find the perfect outfit for that special night out with friends. Take your style to the next level with this guide for the perfect summer happy hour outfit; add just the right amount of glamour and instill a feeling of fun and excitement in you and your friends!
So throw caution to the wind and don't be afraid to take risks. With these summer happy hour outfit tips, you'll have your wardrobe ready to party in no time.