Chic Simplicity: Embrace Minimalist Indie Fall Fashion Vibes
On 10/11/23 // Fashion
Minimalist aesthetics are all about creating aesthetically pleasing outfits that look good and unique thanks to your choice of color combinations, textures and in very small amount, patterns.
It's easy to make this aesthetic indie: Choose silhouettes that are not the mainstream choice.
It's still minimalism though, which means that careful and intentional coordination of colors is the key to successfully executing this style. Instead of going overboard with super clashy or shocking looks, minimalist indie styling relies on smartly crafted combinations that draw upon minimalist principles for a minimalist-chic effect.
Not everyone's cup of tea for the day off, but great when you need to dress presentable for the office but don't want to make it too boring.
Unveiling Fall's Minimalist Indie Outfits for Effortlessly Stylish Days
The minimalist indie aesthetics can be really perfect for the minimalist chic look, which is also characterized by clean lines but interesting silhouettes. However, minimalist chic usually focuses more on classic pieces like tailored blazers and midi skirts. Indie minimalism takes a more modern approach with fun colors and unique accessories that can be a bit too bold on occasion.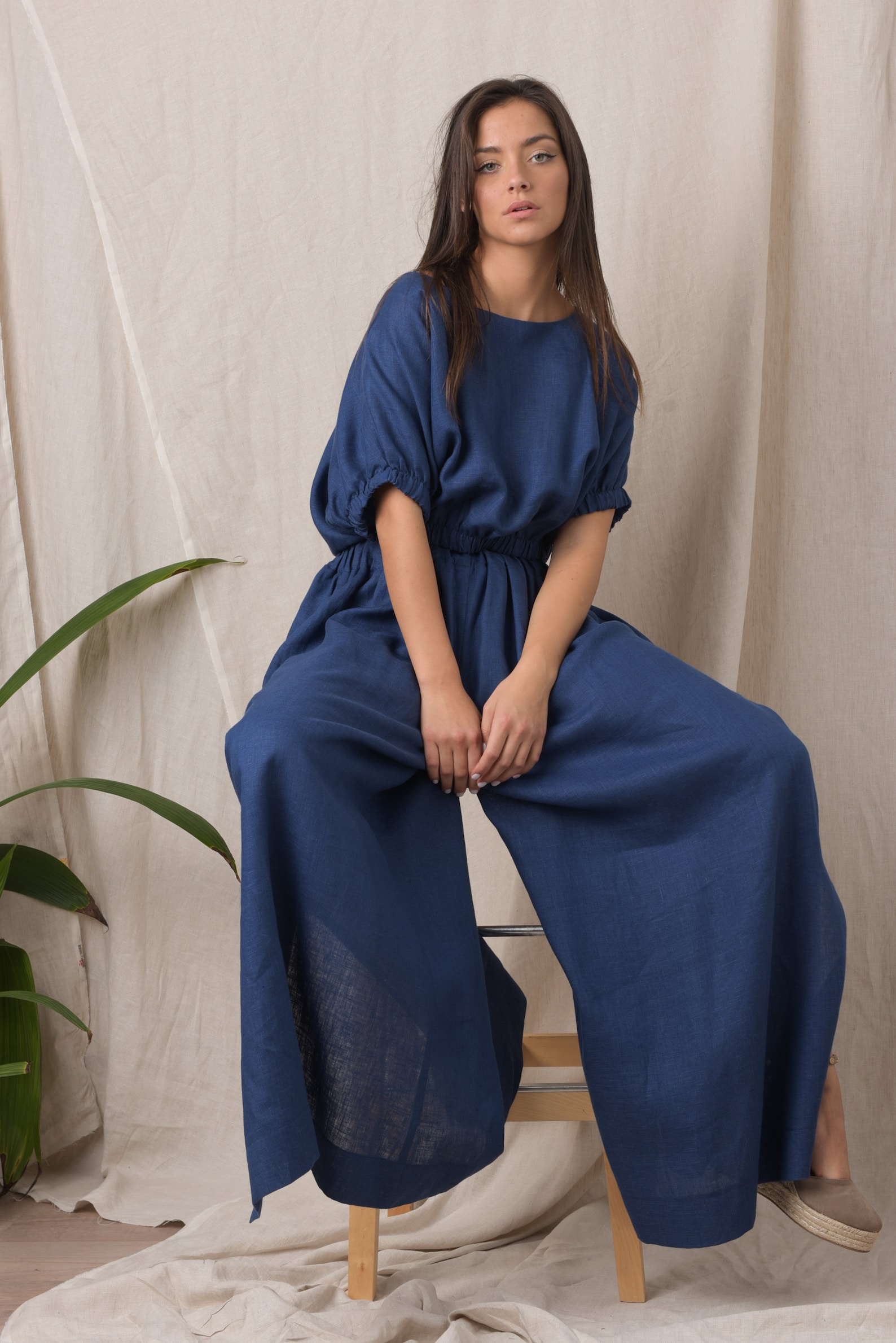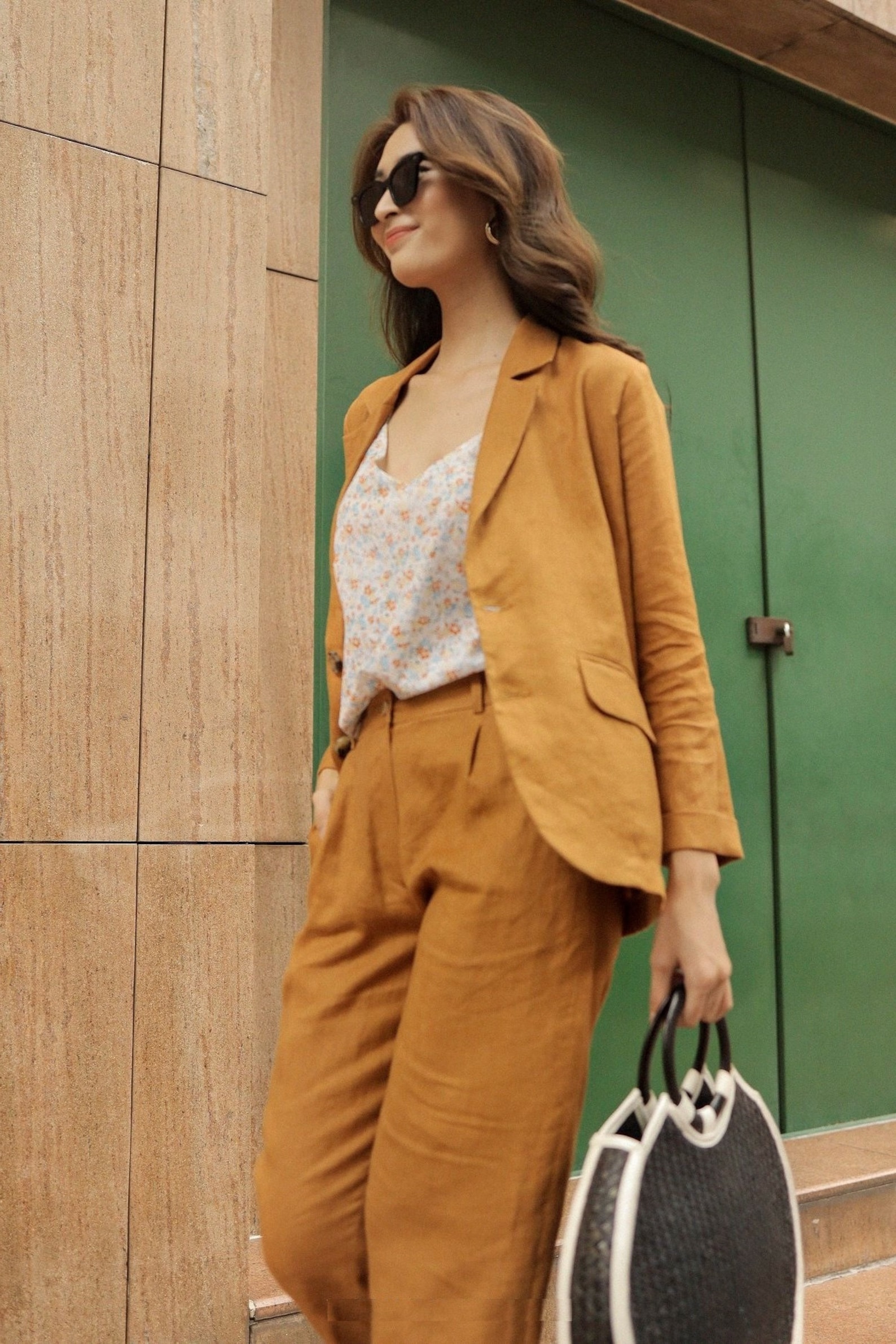 Minimalist indie is a great way to express your personal style without going overboard. By focusing on interesting, aesthetic color combos and minimalist staple pieces, you can create minimalist indie looks that are timeless and stylish.
Sculpting Autumn Splendor: Captivating Color Combinations for a Stylish Season
When it comes to minimalist indie outfits, color combinations are the key to creating an aesthetically pleasing minimalist look. Choosing the right colors and color combos is essential when it comes to making minimalist looks stand out and look great.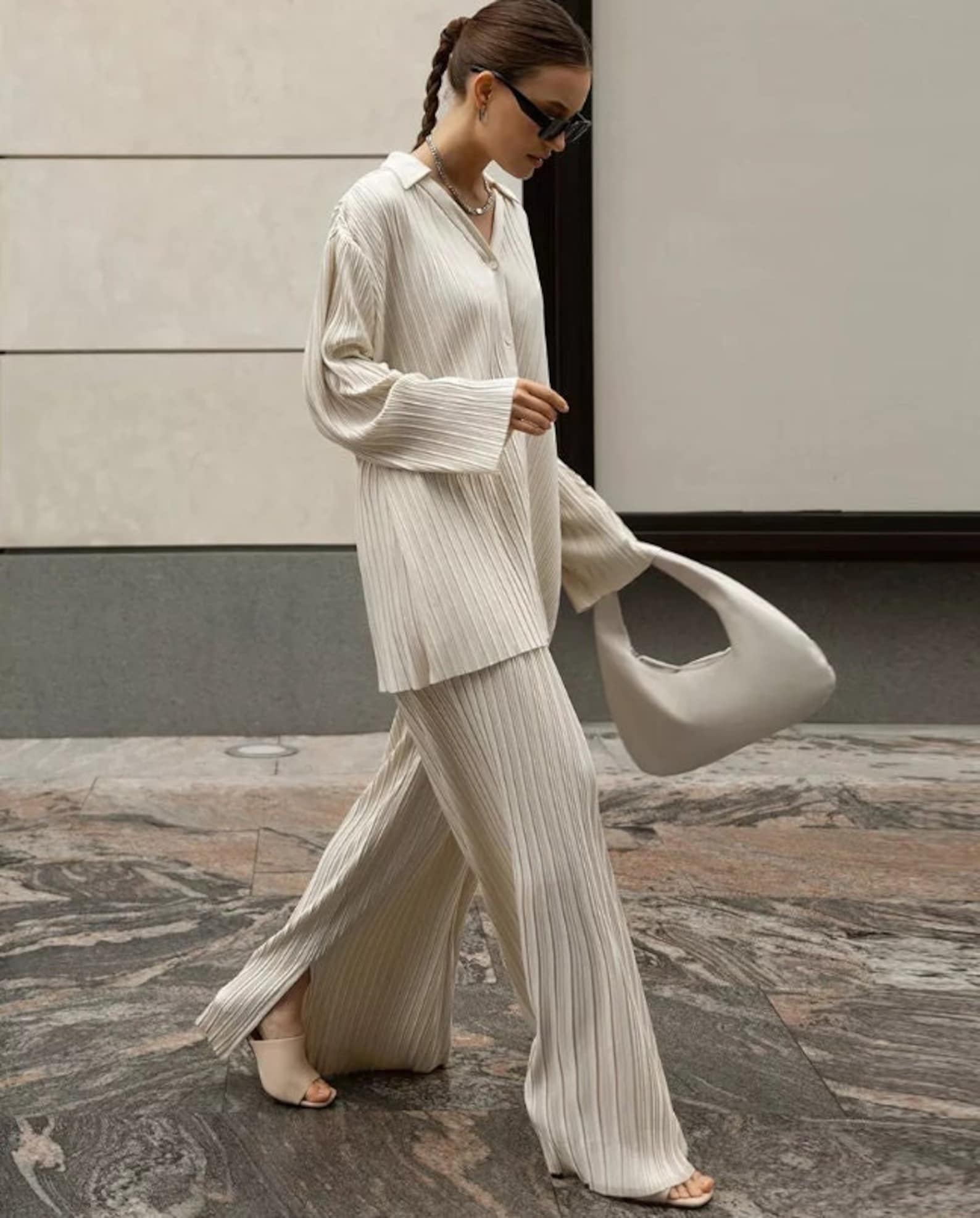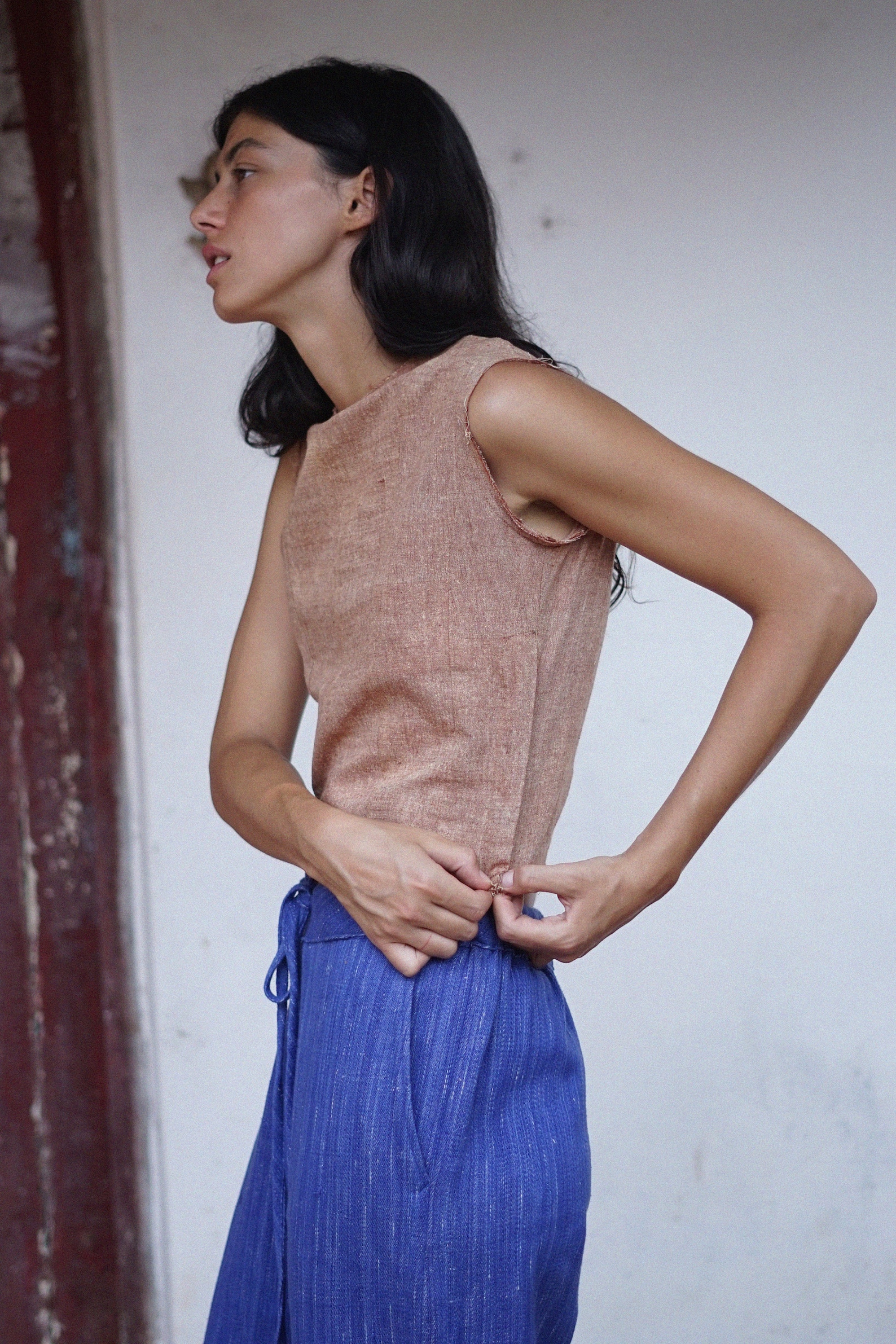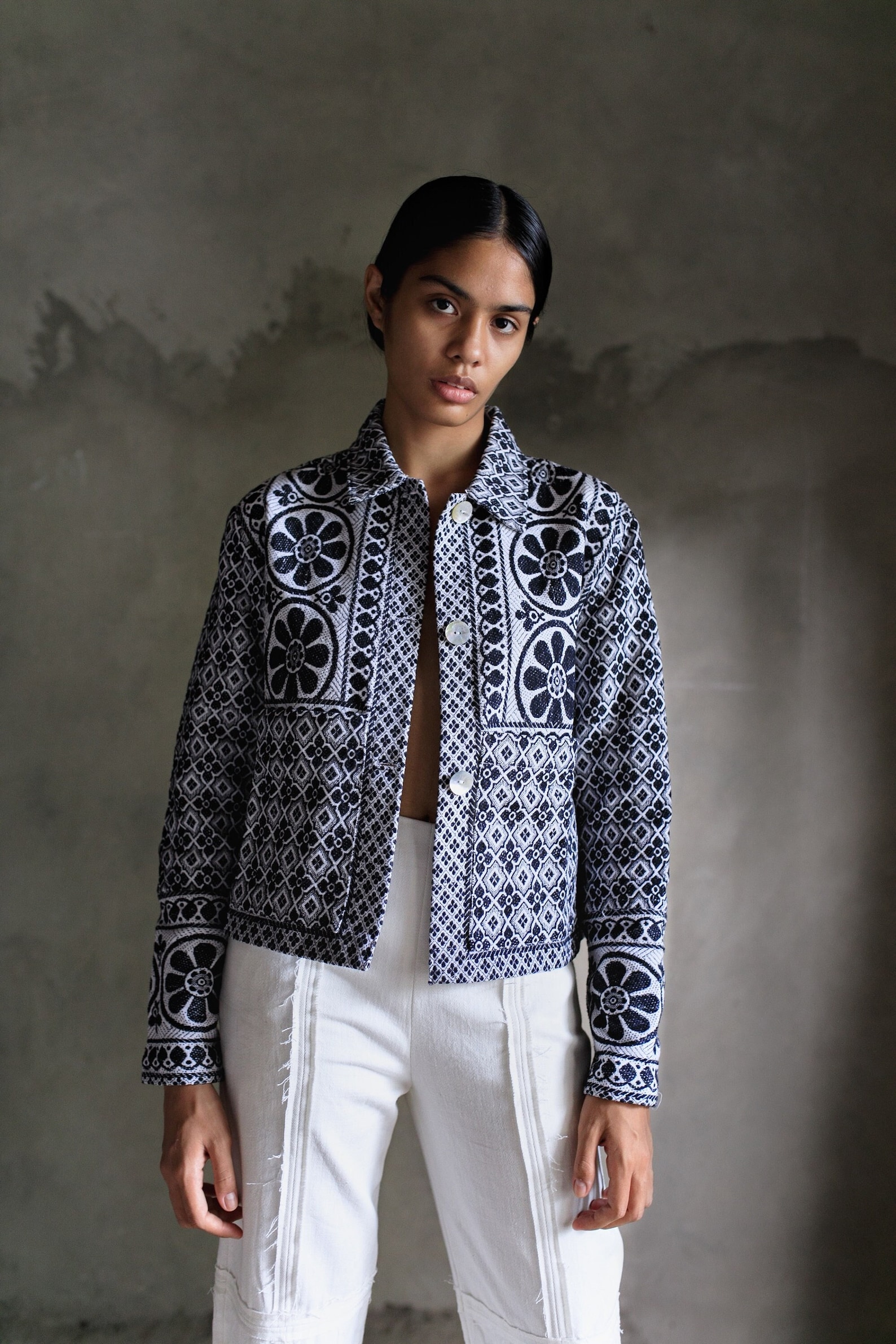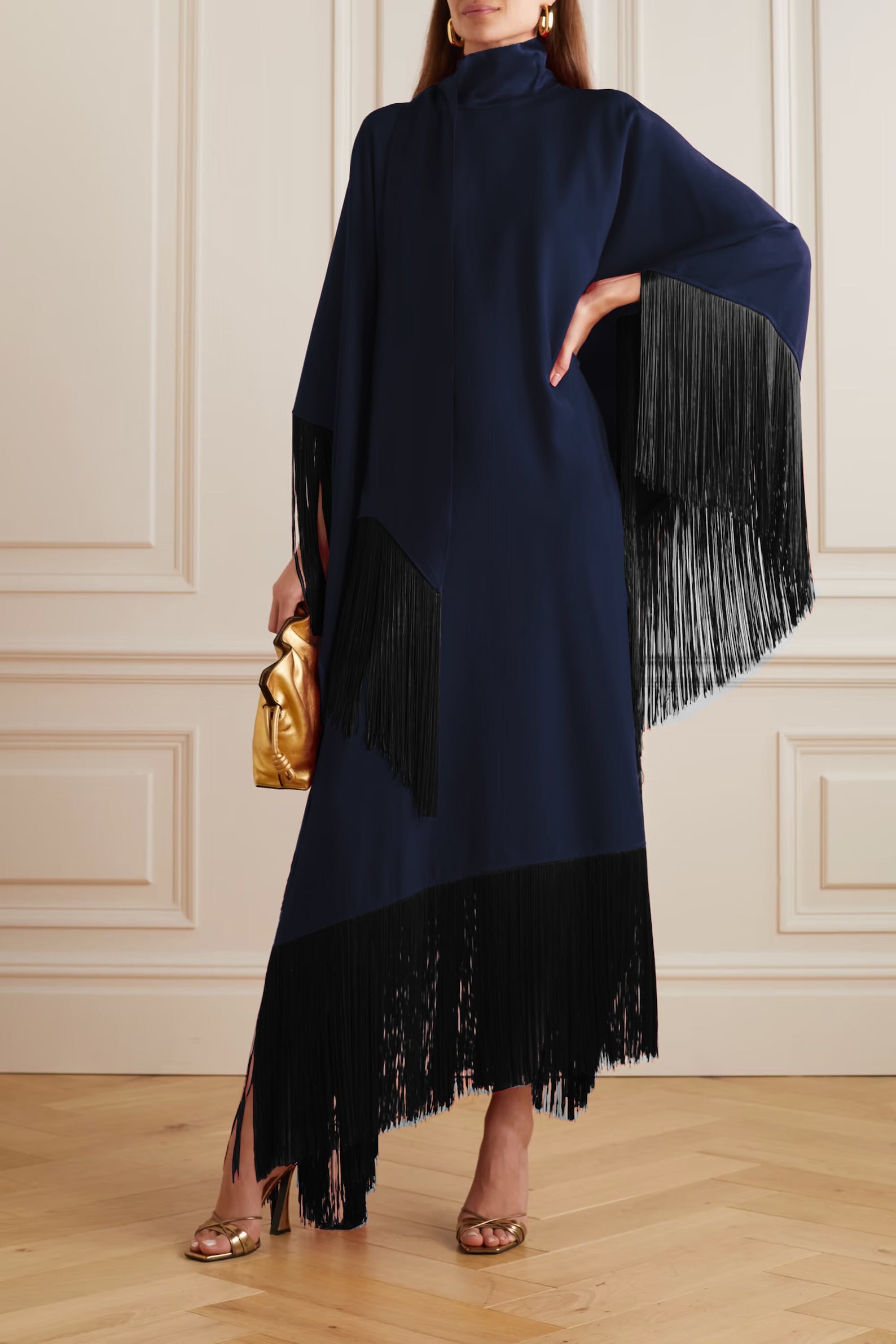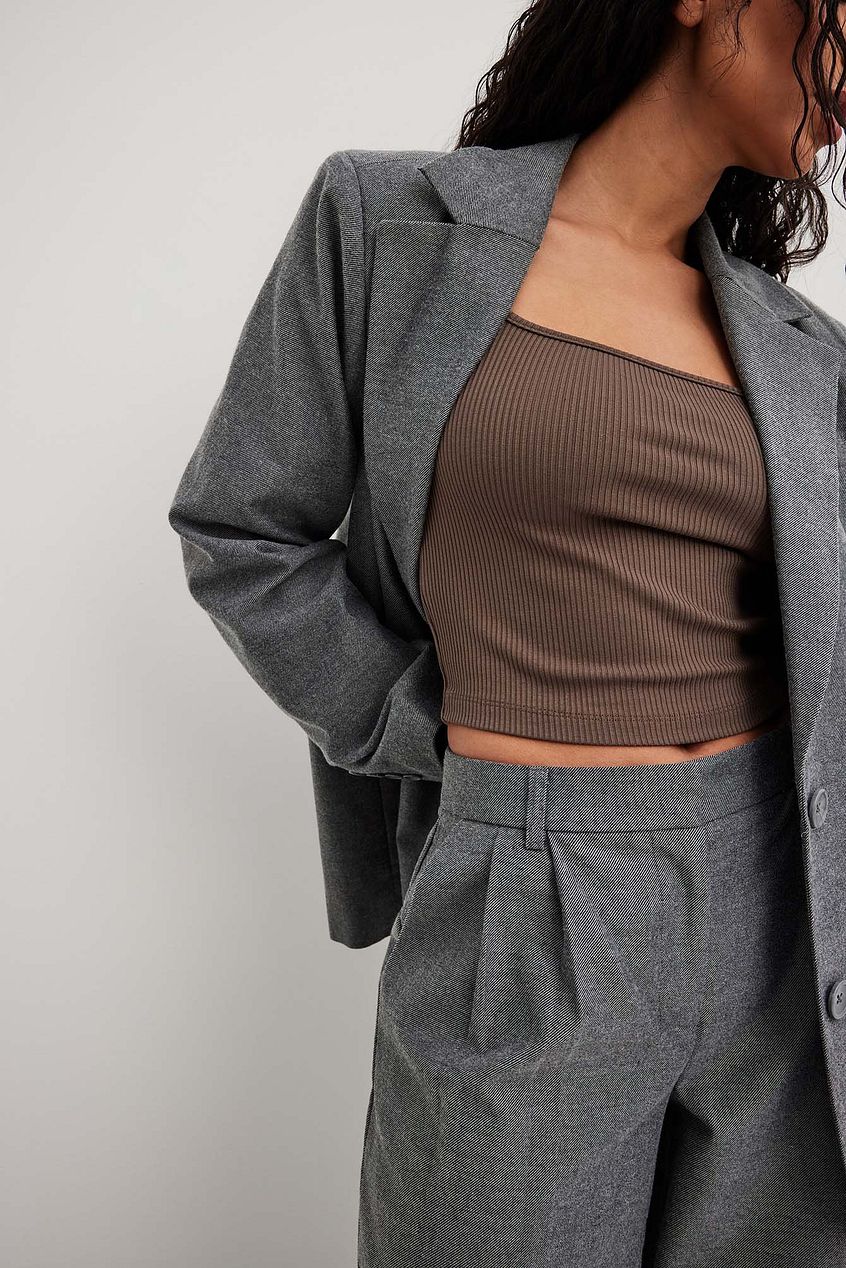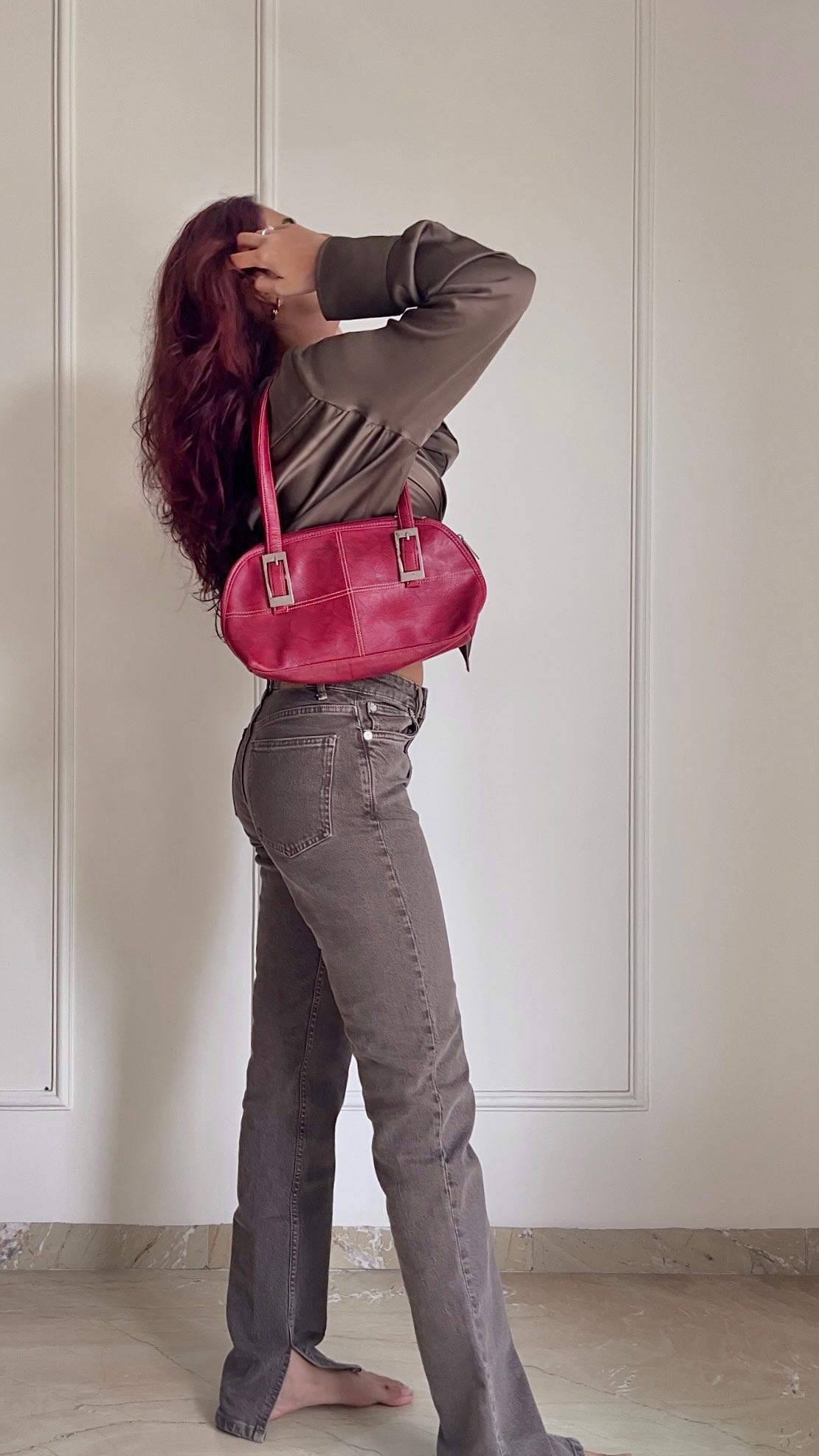 Blacks, whites, neutrals, and pastels are the most common colors in minimalism - but they can be too neutral for an indie outfit. On the other hand combos like chocolate brown with deep lilac can really turn heads, and all that without wearing anything loud and shocking. That's why minimalist indie styling is so unique and so much more interesting than other minimalist looks.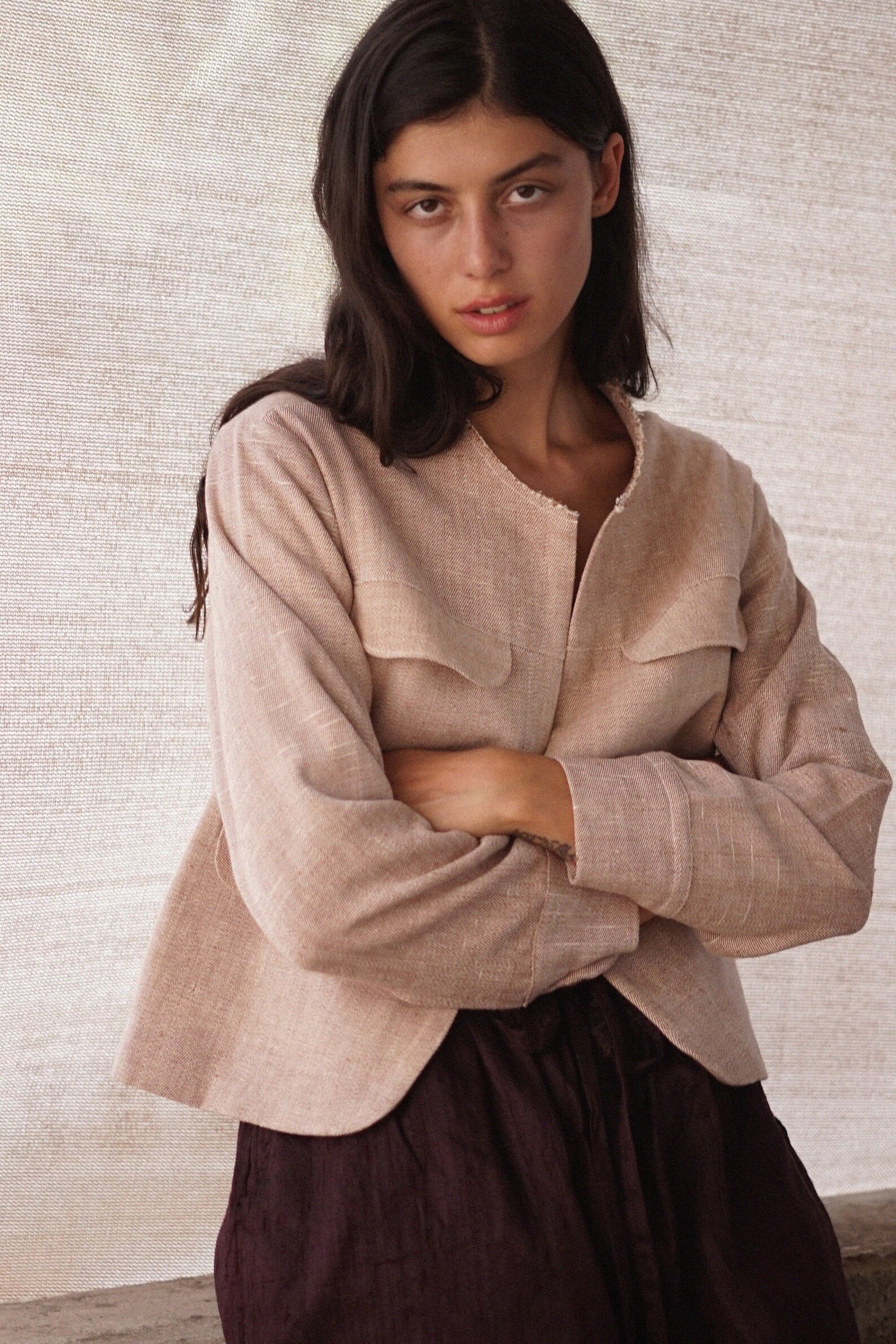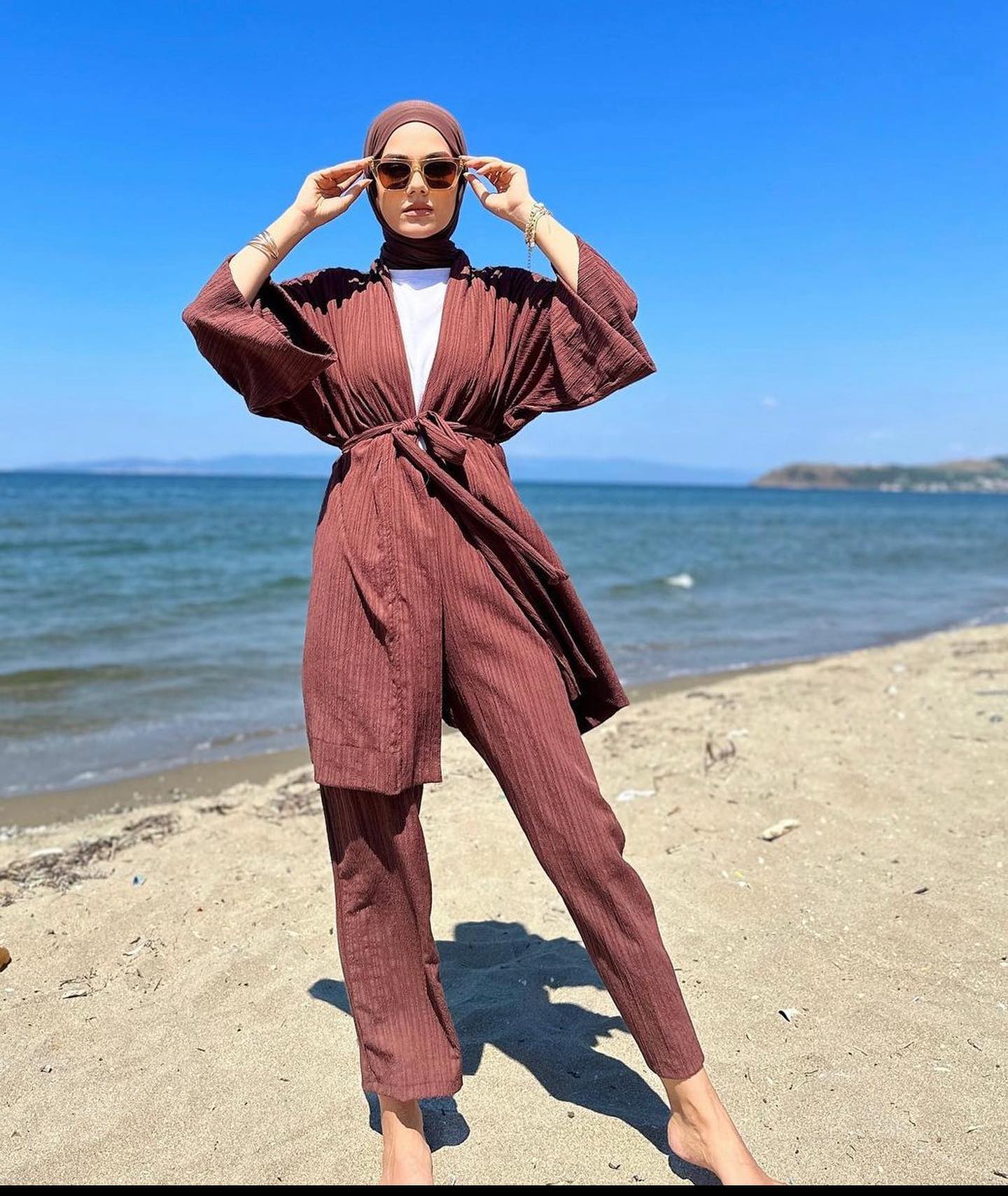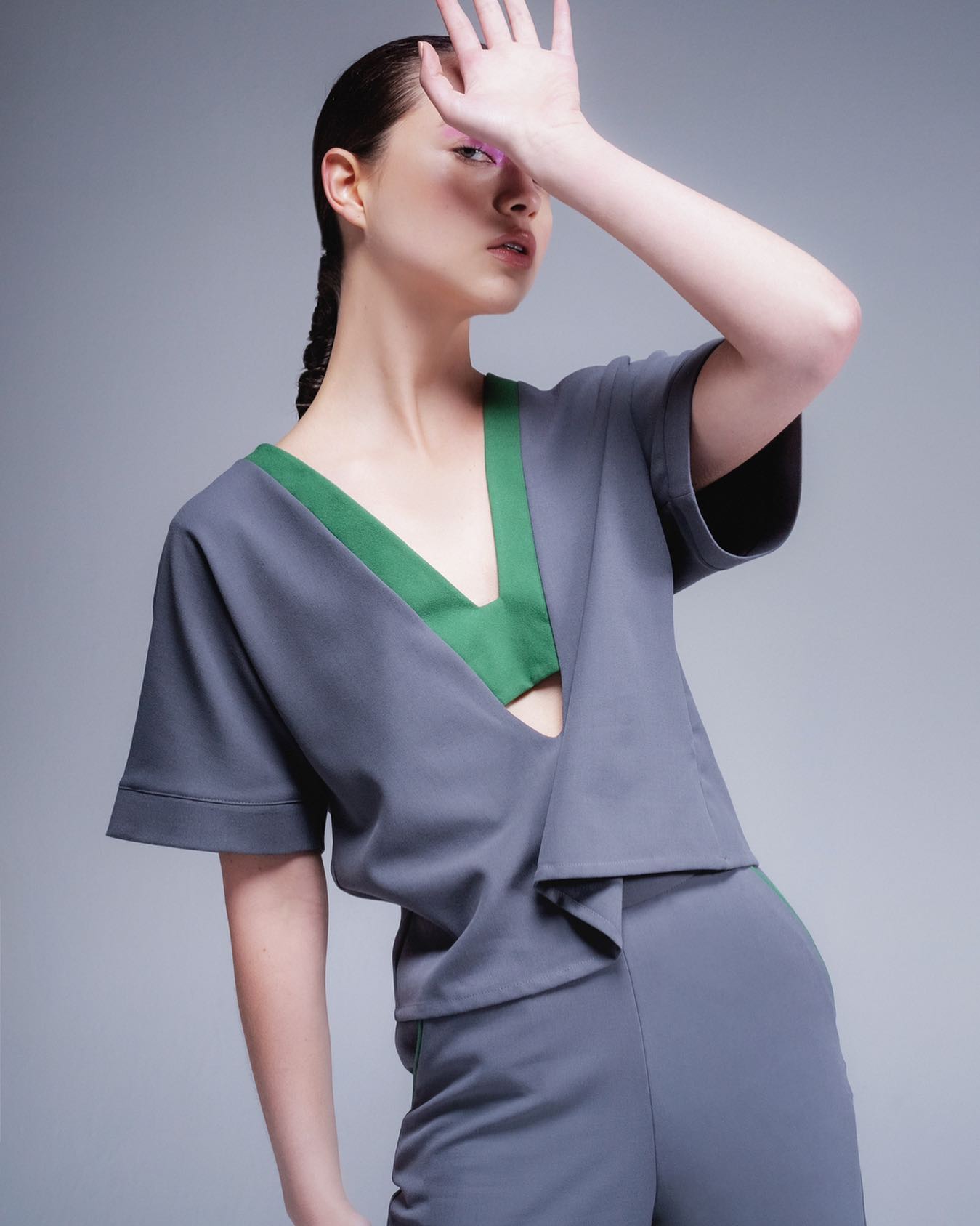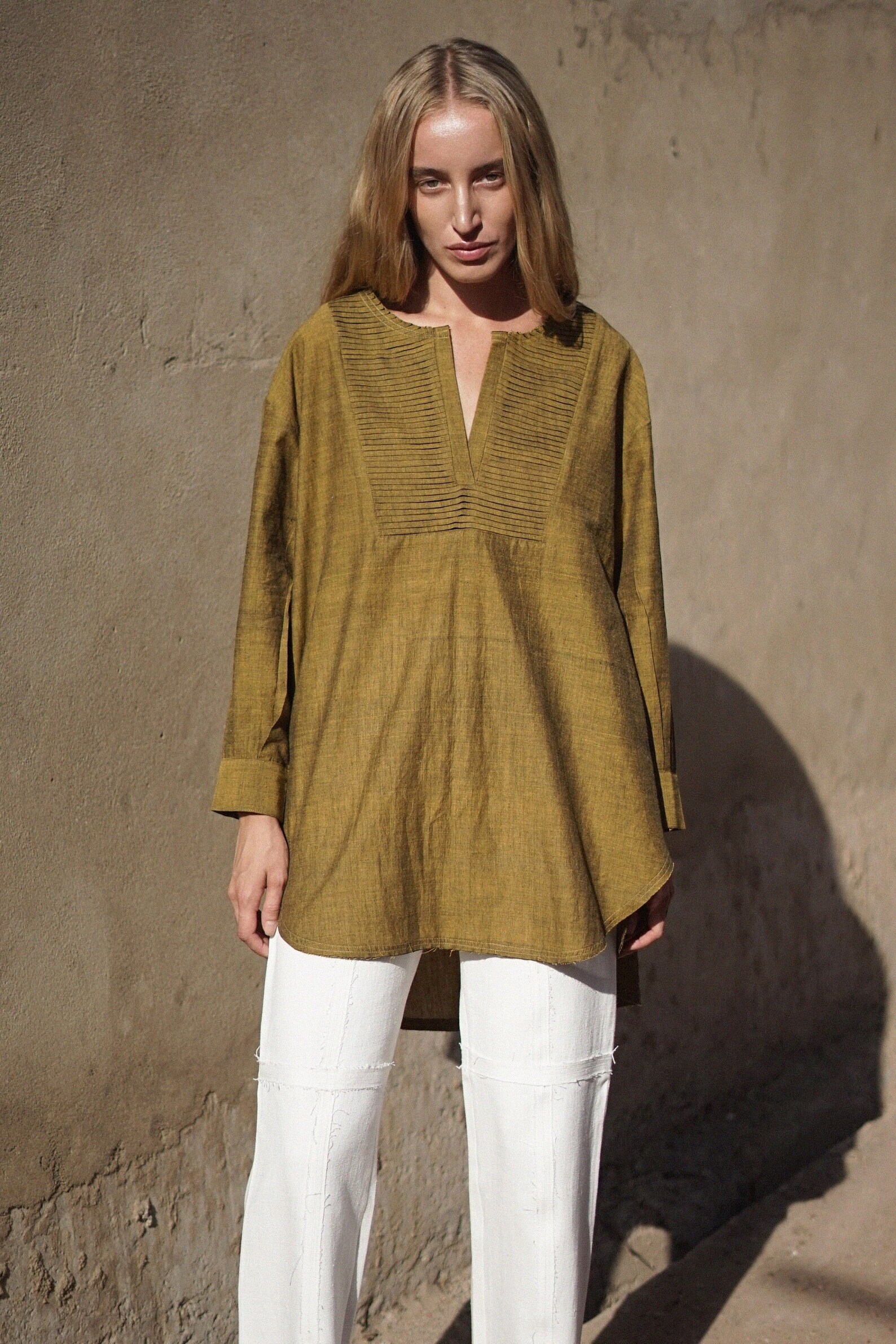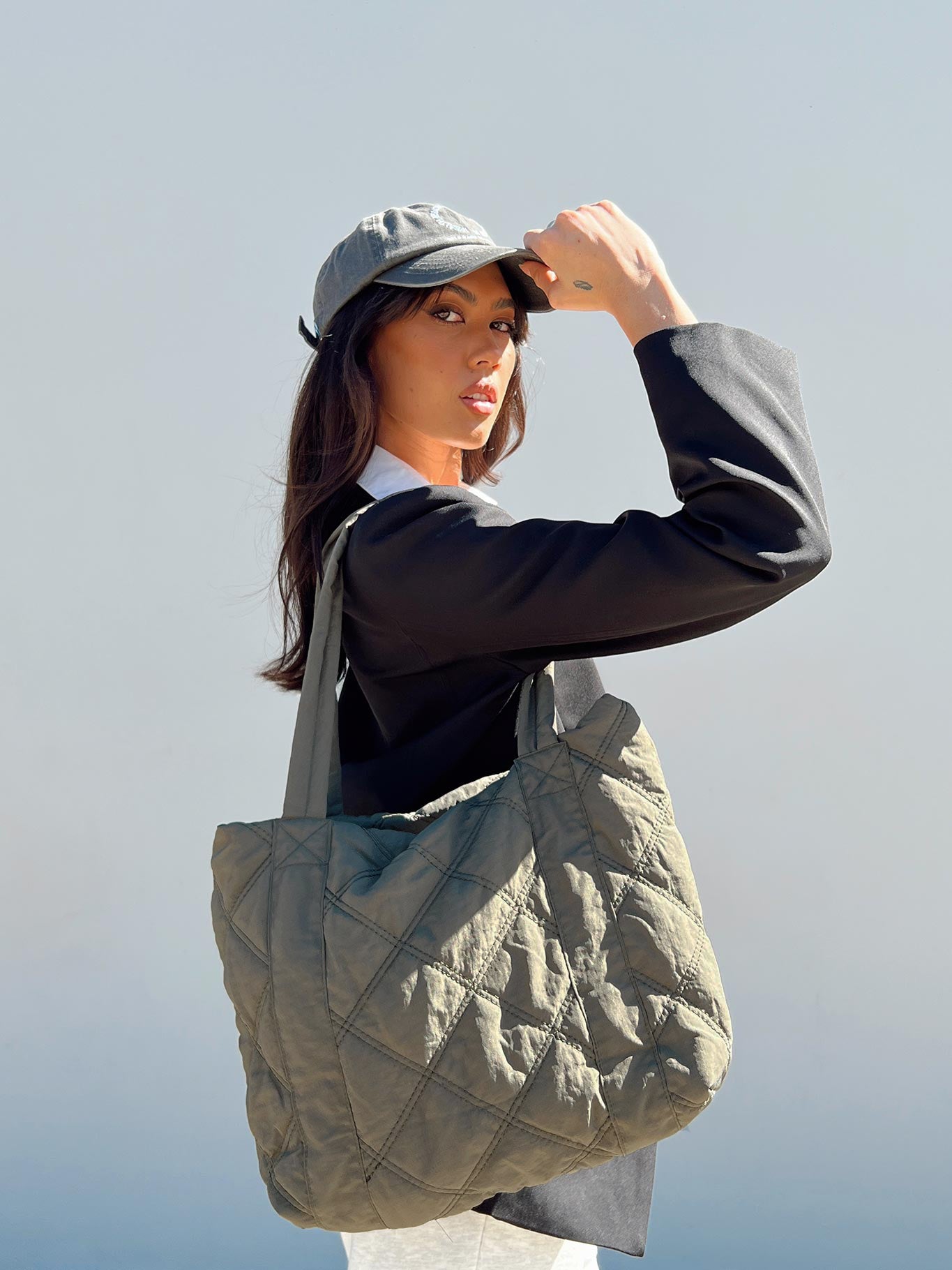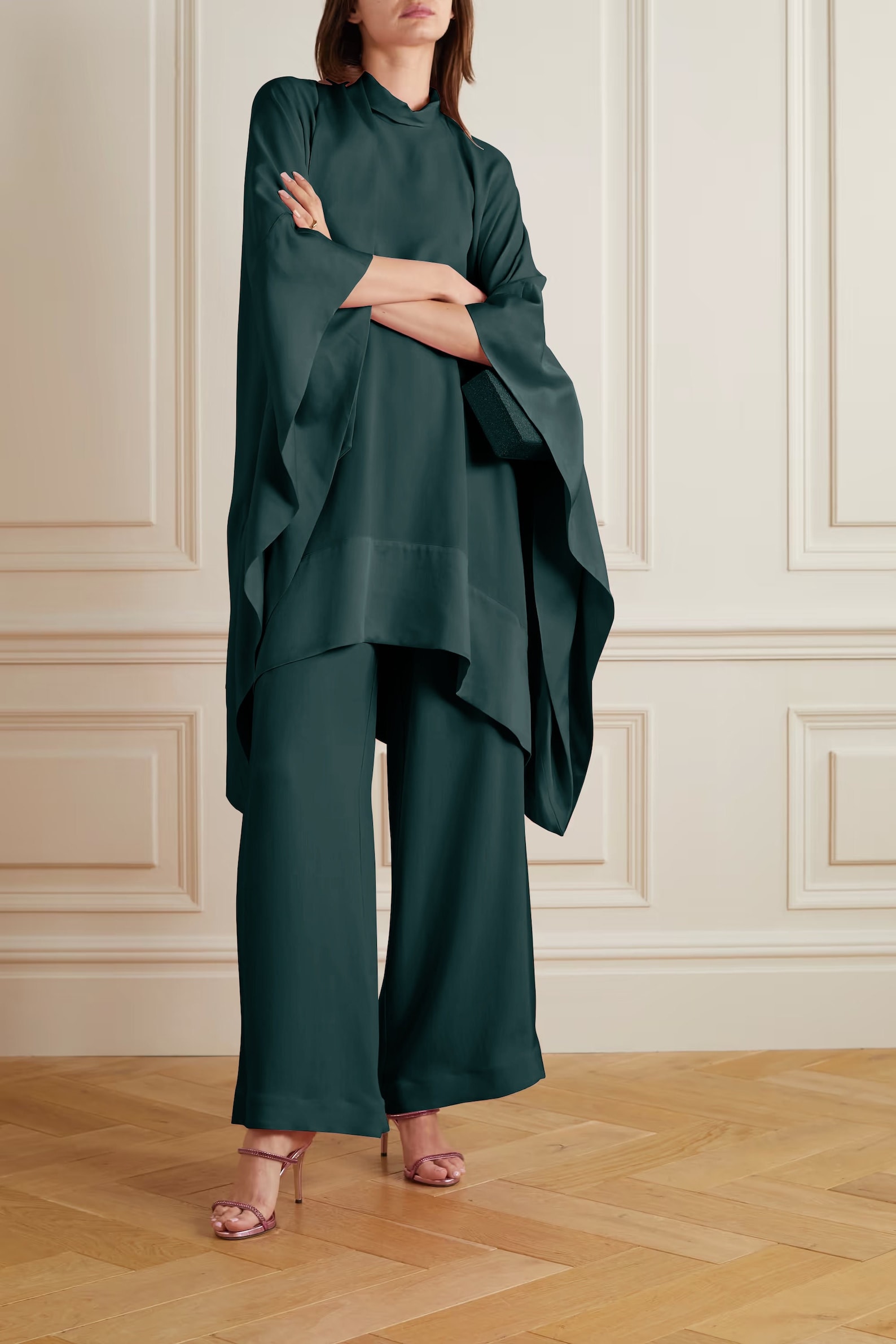 Princess Polly: Jovie bag
To create the perfect minimalist indie outfit, start by picking two or three colors that you'd like to work with. Consider your complexion, body type, and where you'll be wearing this look when making your choices. You might want to consider trends as well, or seasons - there is the convention to go for burgundy and berry tones in the autumn but for minty and peachy pastels in the spring.
Here's a list of the most interesting and autumnally vibrant color pairings:
Burgundy and pink
Navy blue and blush
Mustard yellow and lavender
Sage green and blush
Peach and mint green
Once you've chosen your colors, add texture - a velvet blazer over a cotton dress, or wool pants with an organic linen shirt. Textured fabrics can make minimalist outfits look more interesting and unique.
When it comes to minimalist indie outfits, the key garments are usually minimalist staple pieces like plain tees, blazers, trousers, and skirts. All of these items should be chosen carefully in order to maintain the minimalist look while still making a statement.
Tops are usually kept simple with plain white or black tees, while bottoms can be anything from slim-fit jeans to high-waisted skirts. As for accessories, minimalist jewelry such as minimalist necklaces or minimalist earrings are a great way to add some flair to minimalist looks without going overboard.
To complete the minimalist indie look, make sure that you choose interesting and aesthetic jewelry. In line with the 80s throwback we're seeing, chunky jewelry has been everywhere. We have yet to see if it will really happen or not, though.
The minimalist indie look calls for a minimalist approach to hair styling as well. A sleek, low-maintenance style is usually best complemented by minimalist dressing.
A great example of minimalist hair styling is the lob (long bob). This classic look is perfect for minimalist fashion because it keeps your hair flowing and natural-looking, while still maintaining a minimalist feel.
Minimalist indie looks are great for formal occasions, or work days in the office. They allow you to express yourself without going overboard, and they can be dressed up or down depending on the occasion. By staying away from overly trendy colors and patterns, minimalist indie outfits can stay classic for years to come.
When it comes to minimalist indie makeup, less is more. The key is to keep it subtle and natural-looking. A minimalist indie makeup look should be matte and understated, with a focus on monochromatic hues and minimalist products such as mascara, lip balm, and tinted moisturiser.
Minimalist indie styling is great for the office or formal occasions, as it's still presentable and professional without being too boring or basic. It allows you to express yourself through styling without going overboard - which makes minimalist indie looks perfect for the modern individual in search of a special yet wearable style.