Wearing athleisure to work - How to pull it off?
On 05/07/23 // Indie-fashion
This article originally appeared at IndieYesPls: Wearing athleisure to work: How to pull it off?
Athleisure has been a trend that made the headlines in the past years due to the cheekiness of wearing gym clothes in your day to day life.
Of course there are athletes like the weightlifting champion Loredana Toma, jokingly posting on Instagram when they are "back at the office".
But really - there's still that question: Is it appropriate to wear these comfy garments to work?
Let's take a look at how to pull off athleisure for work.
The aesthetic athleisure clothes are quite different than real gym clothes
As with every major trend, brands jumped on the idea and came up with lines that are heavily inspired by sportswear, but are not actually sportswear. That aesthetic is called sport chic. It looks good but it's still not usually office friendly.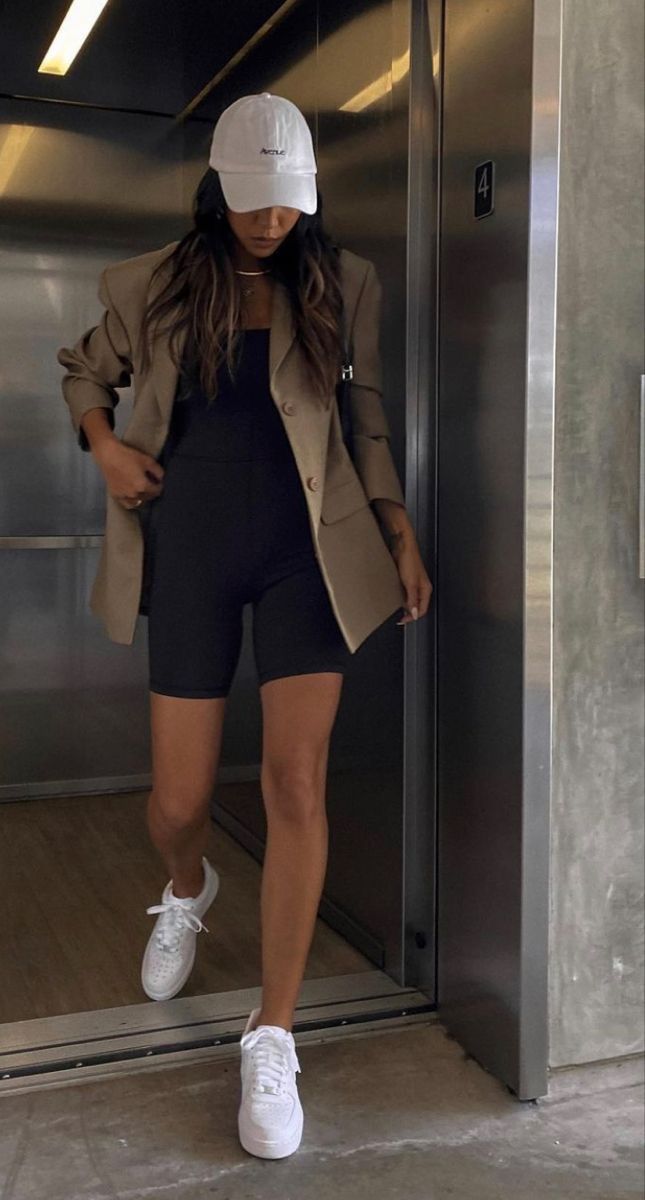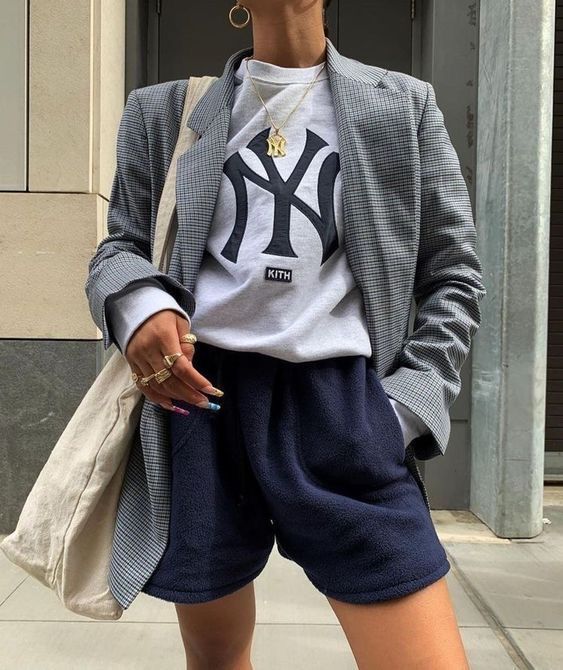 Even so, there's something to work with!
The fit is different, the coloring is geared more towards Scandi minimalism colors with a lot of black, beige and white and almost no neon. The good thing though is that the fabrics stayed athletic. That's great because they are what makes athleisure so comfy.
So, the biggest pro of wearing aesthetic athleisure to work is still comfort. After all, who doesn't want to be comfortable while they're working? Some people even find that they work better when they're wearing comfortable clothes. And since many athleisure pieces are made from breathable fabrics like cotton and spandex, you won't have to worry about feeling stuffy or overheated.
Aesthetic athleisure can look modern, stylish, and even minimalist. You don't have to worry about looking weird or frumpy in the office, especially if you accessorize well.
The market has adapted, there absolutely are collections specifically designed for professional settings - think sleek joggers in neutral colors paired with smart blazers and dress shirts, and don't forget dressy shoes.
So if you want to keep up with the times, it's a great option for stylishly upgrading your work wardrobe.
Hair, makeup and accessories do make a difference, though
Of course, there are also some drawbacks to wearing athleisure in the workplace. The biggest one is that it can make you look unprofessional or too casual - but at this point, the athleisure is rarely to blame for that.
If you pair your joggers with flip flops instead of dress shoes, that's not an office outfit.
Additionally, it might be quite a task to find pieces that fit well without being too revealing. As always, it's important to pay attention not only to style but also fit when choosing your outfit for the day.
Office-friendly chic athleisure inspo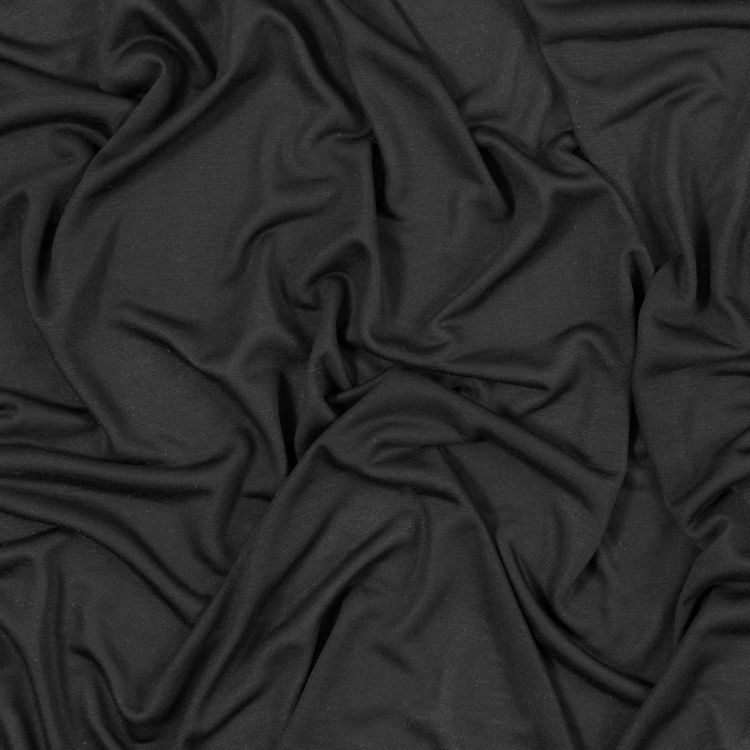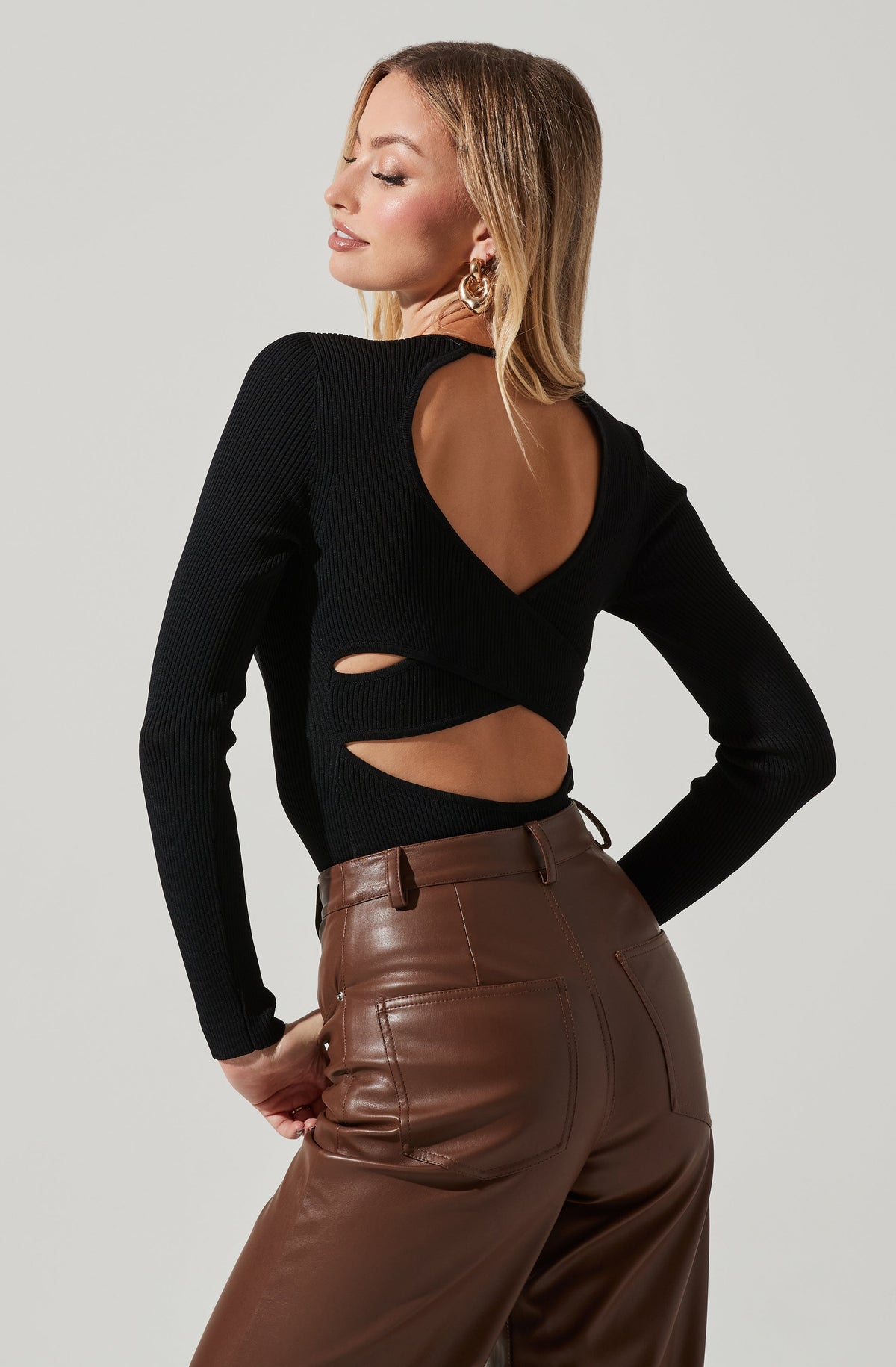 Minimalist high-stretch bodysuit from ASTR The Label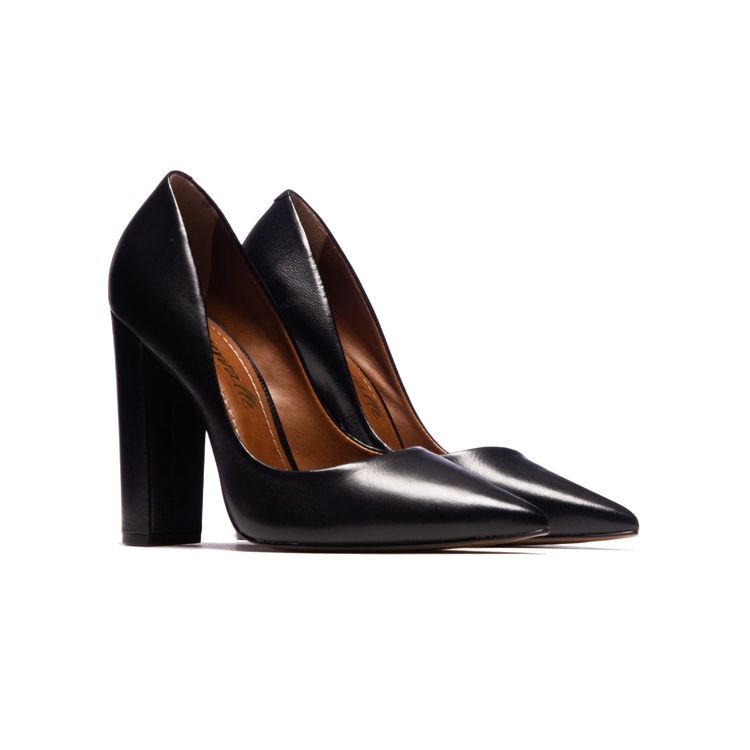 Sporty jogger that opens at the bottom from RAINS - looks good with pointy toes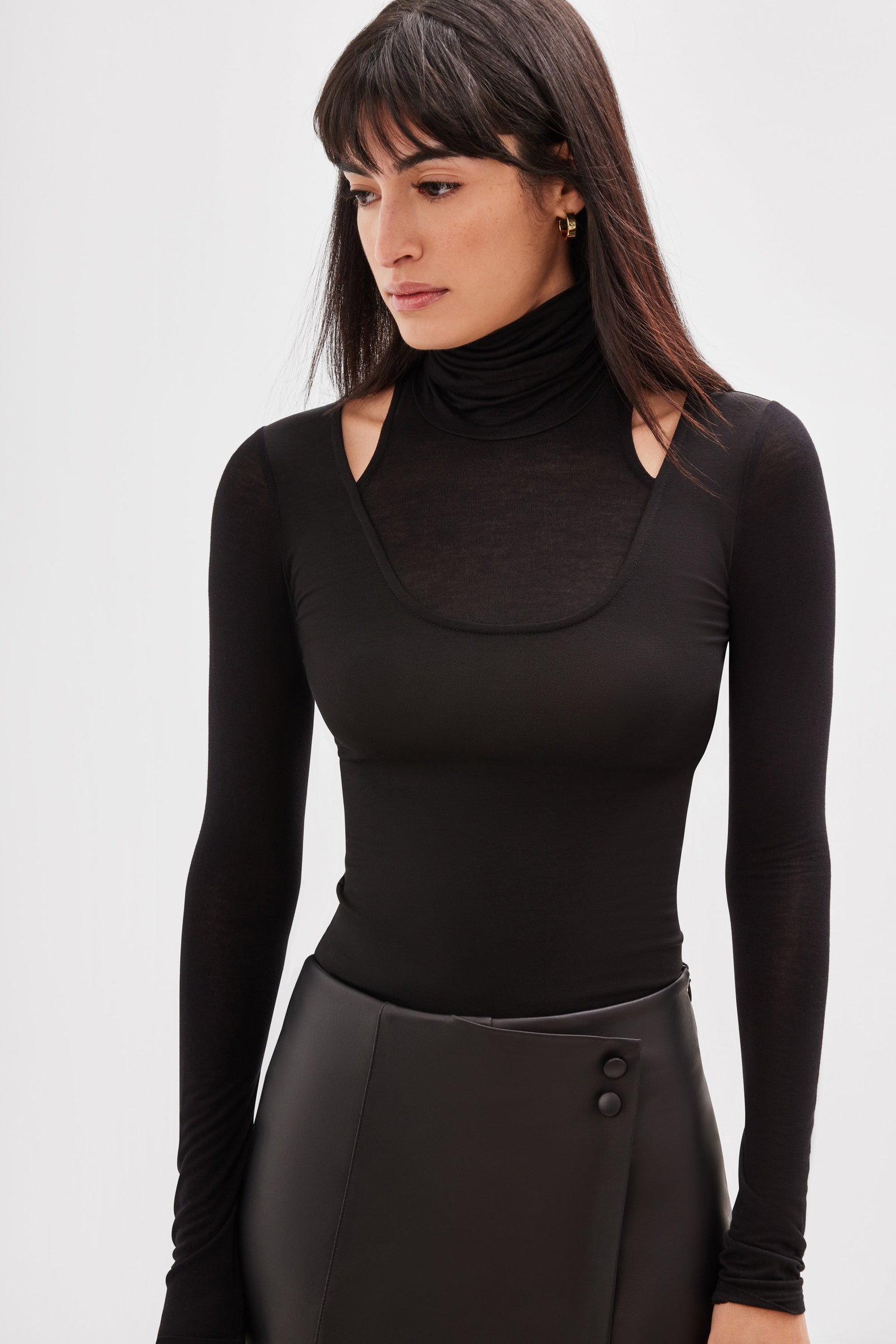 Cutout turtleneck top from marcellanyc on Etsy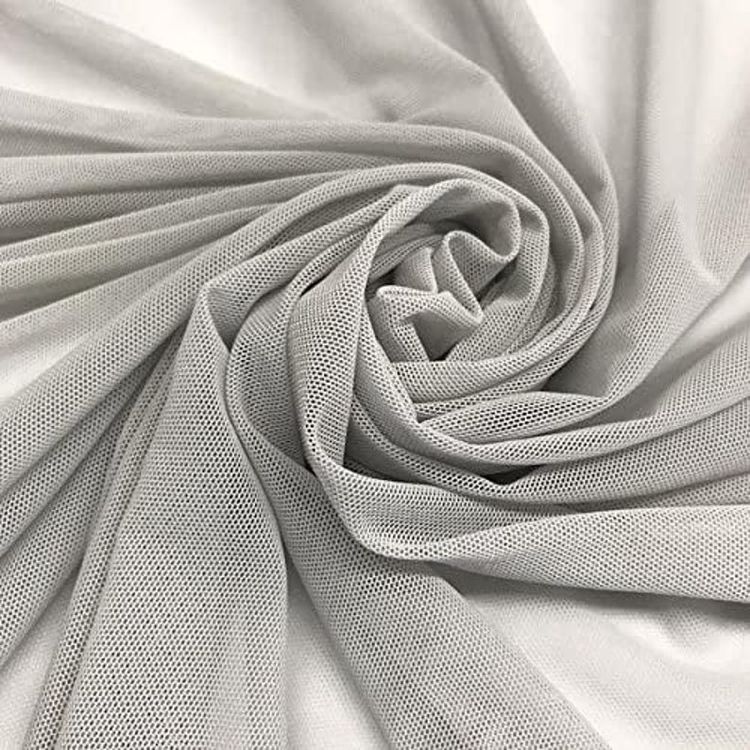 Light 2 Tone top from Solara Boutique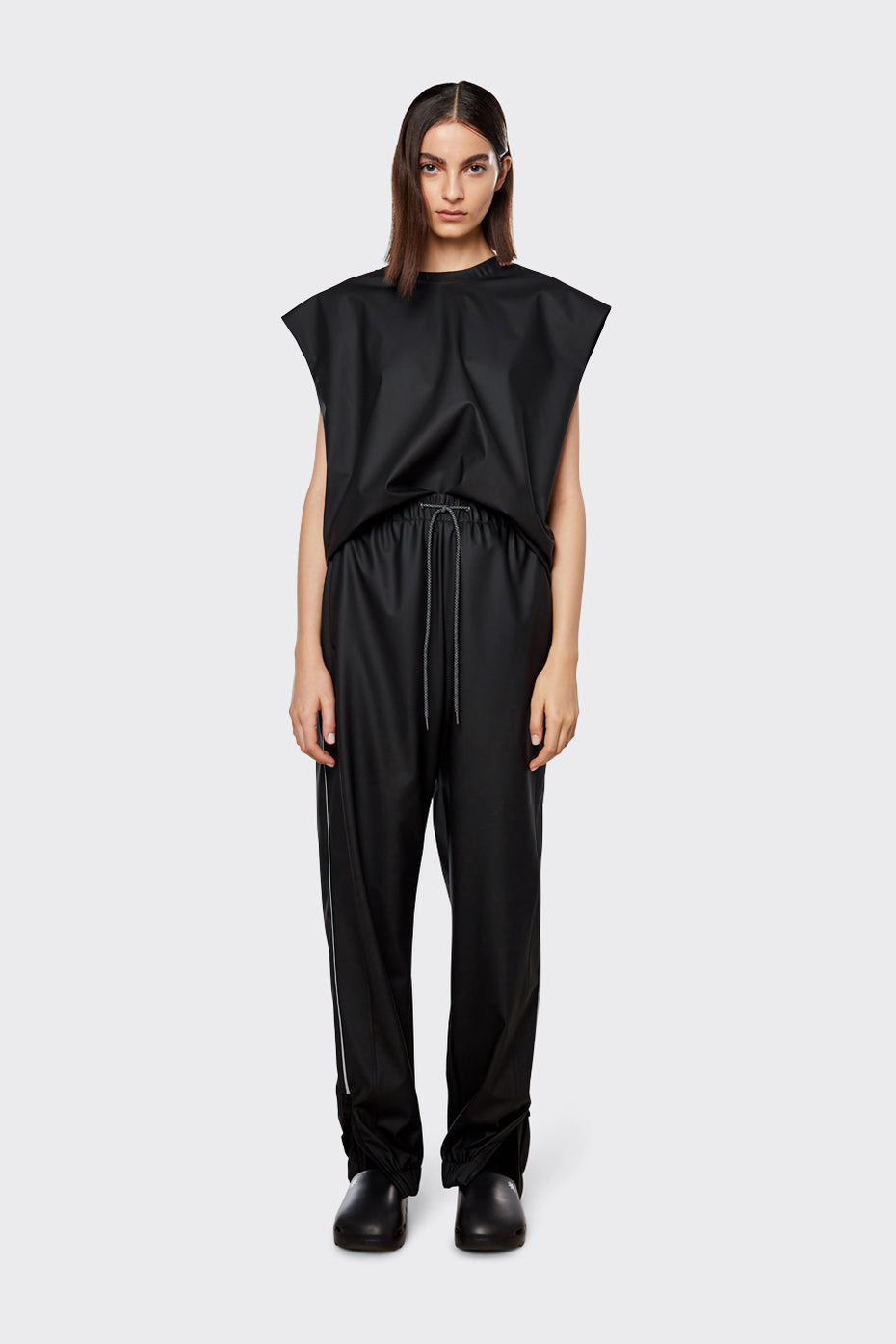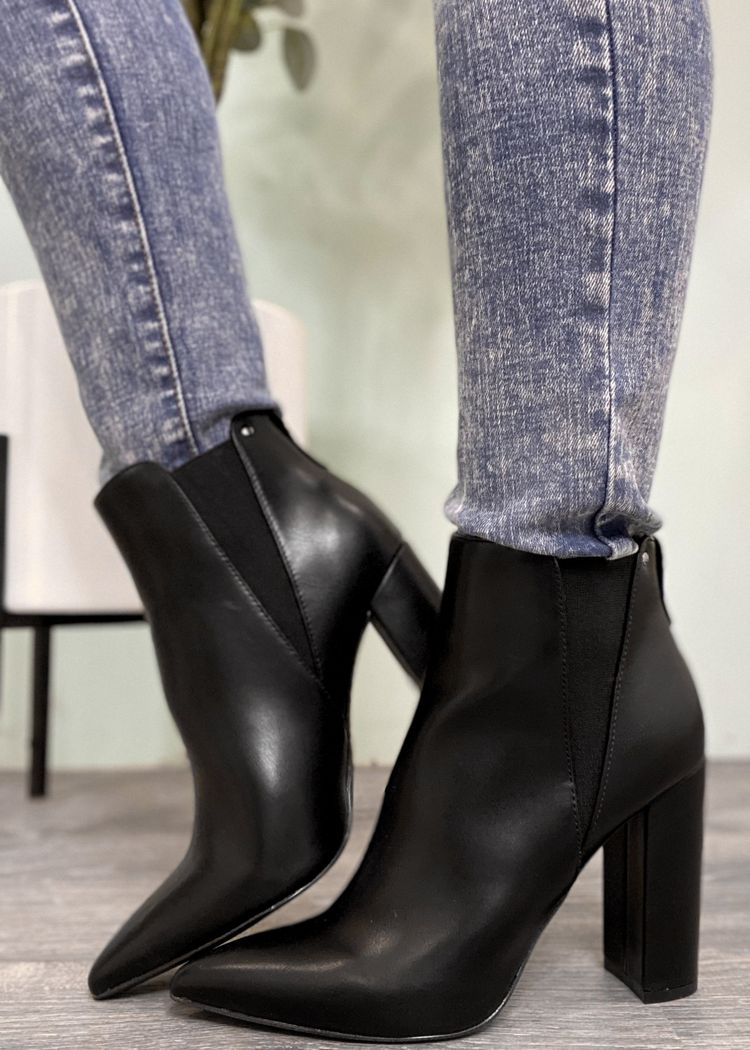 Silky shine jogger with a reflective strip on the side from RAINS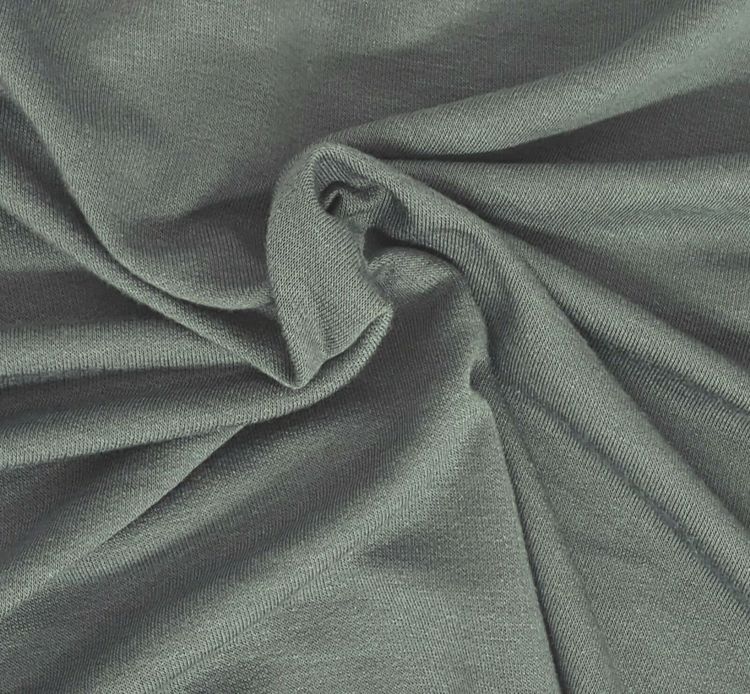 Stretchy office-friendly tennis dress with build-in short from Solara Boutique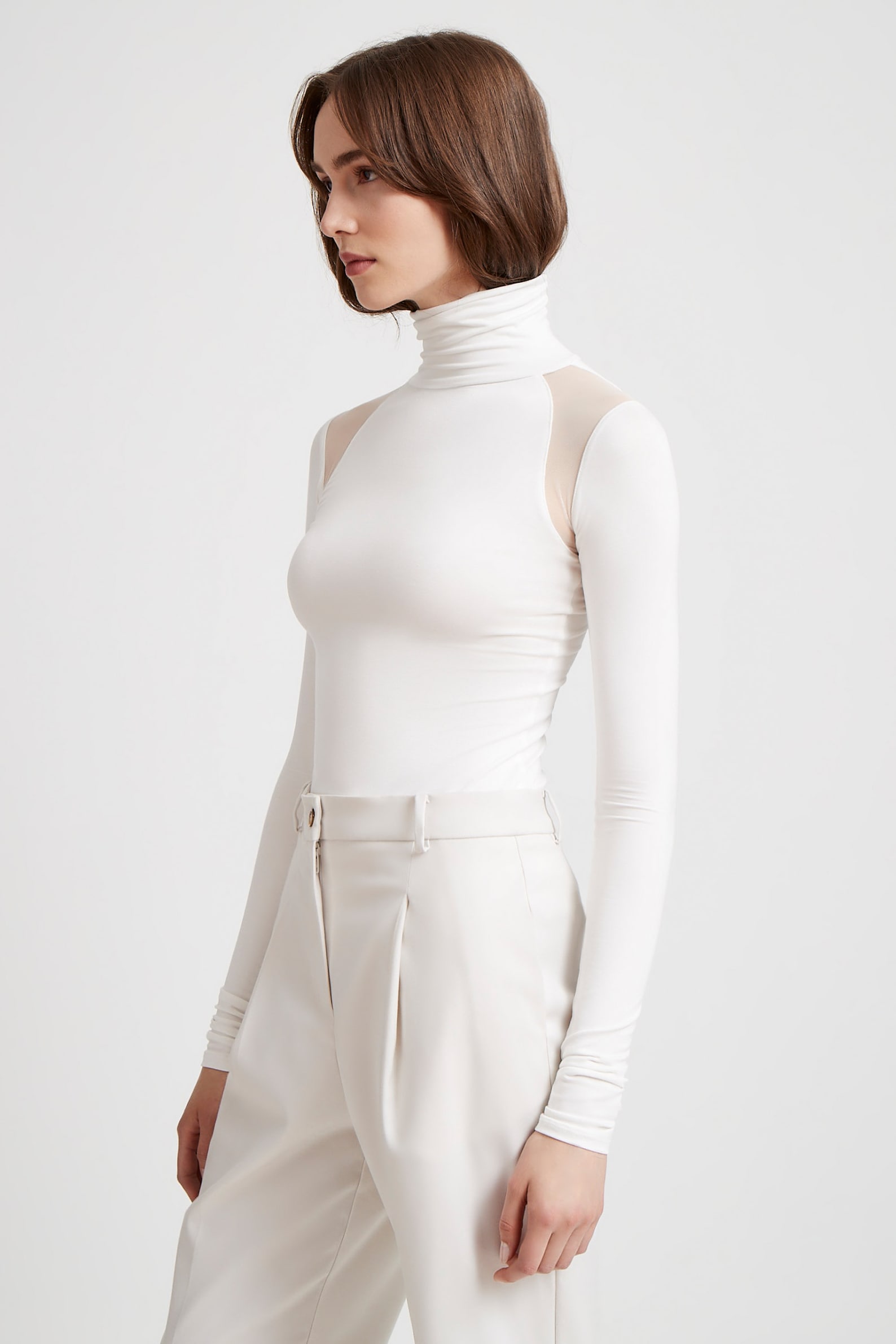 Soft turtleneck with sheer cutouts by marcellanyc on Etsy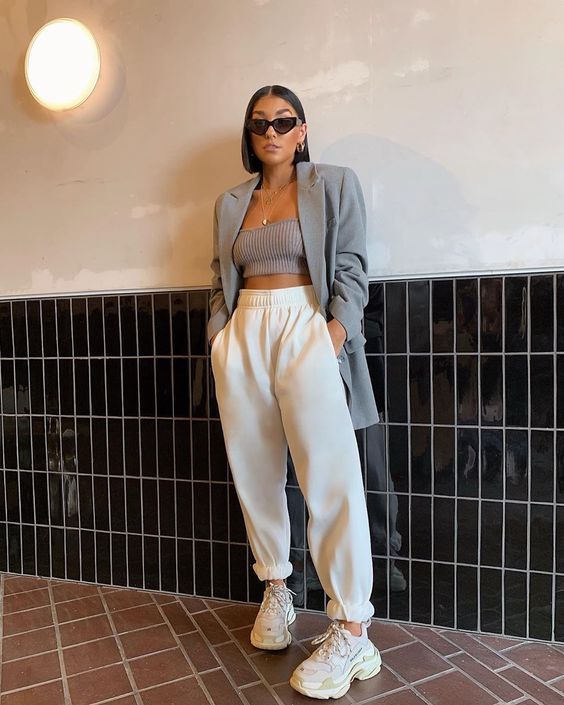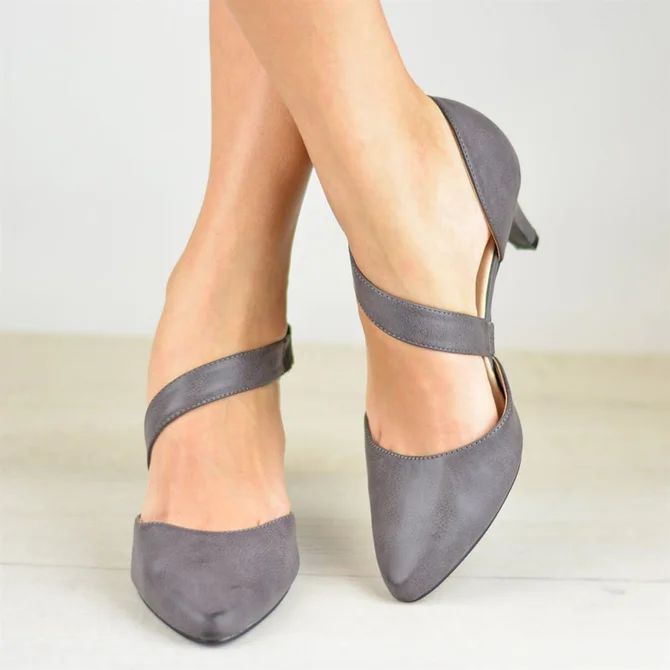 A baddie take on athleisure - might get away with it, might not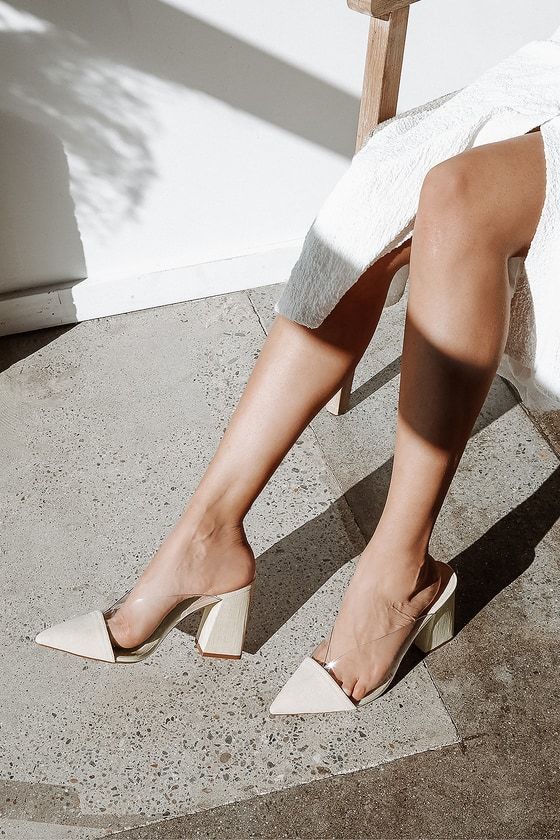 Ivory dress from Carbon38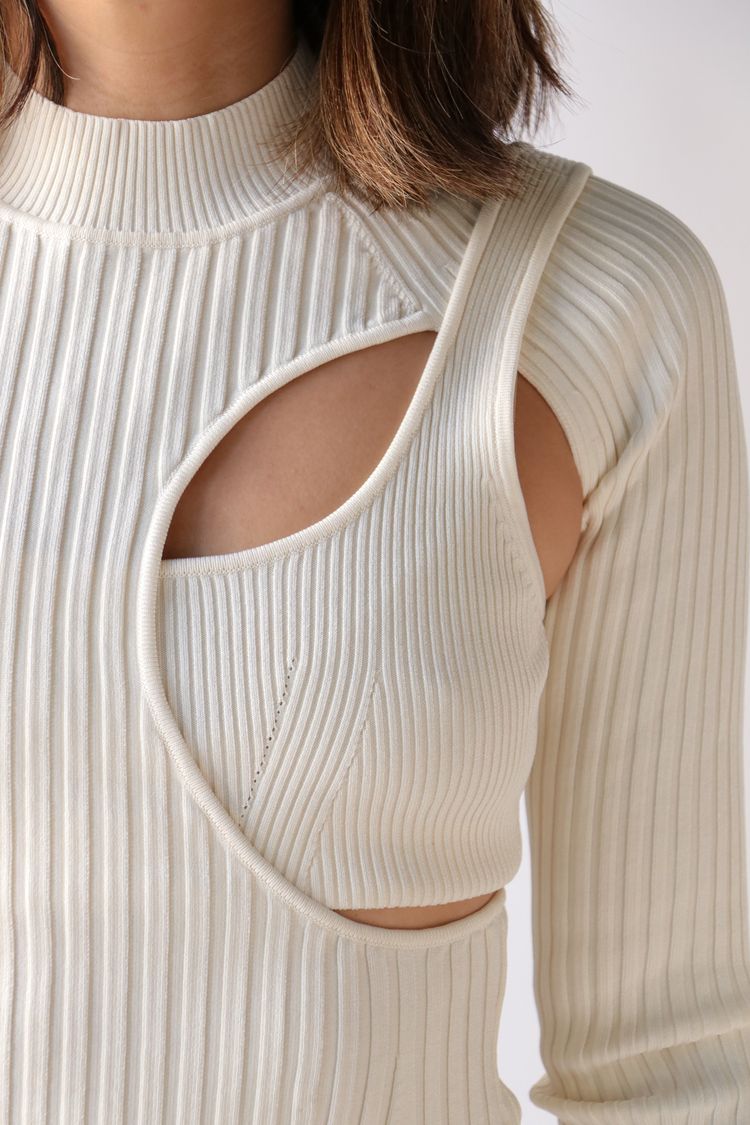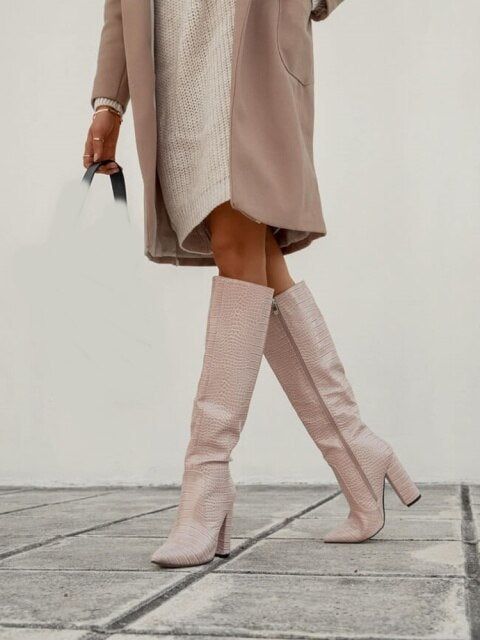 As long as you pay attention to fit and choose more elevated pieces like blazers or dress shirts, athleisure can be a great way of staying comfortable while still looking professional at work. Plus, it's an easy way of keeping up with current fashion trends without investing too much time or money into updating your wardrobe! So if you're feeling adventurous, why not give it a try? You might just love how good you feel (and look!).