Flaunt This Fall: Femme Fatale Redefined With Dark Lips and Red Hair
On 10/11/23 // Beauty
Are you feeling bold and daring for fall? Are you ready to take the plunge into gothic-meets-femme fatale trends? Get ready to be captivated this season—dark lips and crimson hair, the latest trends that will have heads turning as you flaunt your new look!
Fall Lookbook: Dark Lips and Red Hair Inspiration for Femme Fatale Glamour
We've all seen the classic Hollywood redheaded femme fatale. But this fall, embracing this look is all about stepping out of the box and making it your own. This season, dark lips are the subtle touch that immediately inject edge into femme fatale fashion and make the classic look your own. Think of celebrities like Scarlett Johansson and Kim Kardashian that have been make this trend look effortlessly chic.
Ready to give this look a try?
Dramatic Lips As The Classic Femme Fatale
…Classic, just neither blonde nor Monica Bellucci.
When looking for a dark lipstick, think about what undertones your skin should highlight. Choose deep brick tones to pick up on your natural warmth, or eggplant purples to highlight cool tones. Any creamy, long-lasting formula is always the best for the classic red lip.
Fire in a Jar: Rock Red Hair Like No Other
Think of Rihanna, Rita Ora, and Lady Gaga. At various points in history, these celebs rocked red like no other. This season, you can look like a star with our top pick: Gio Gold from Pulp Riot. Or the Ariel auburn shade? How about Jessica Rabbit?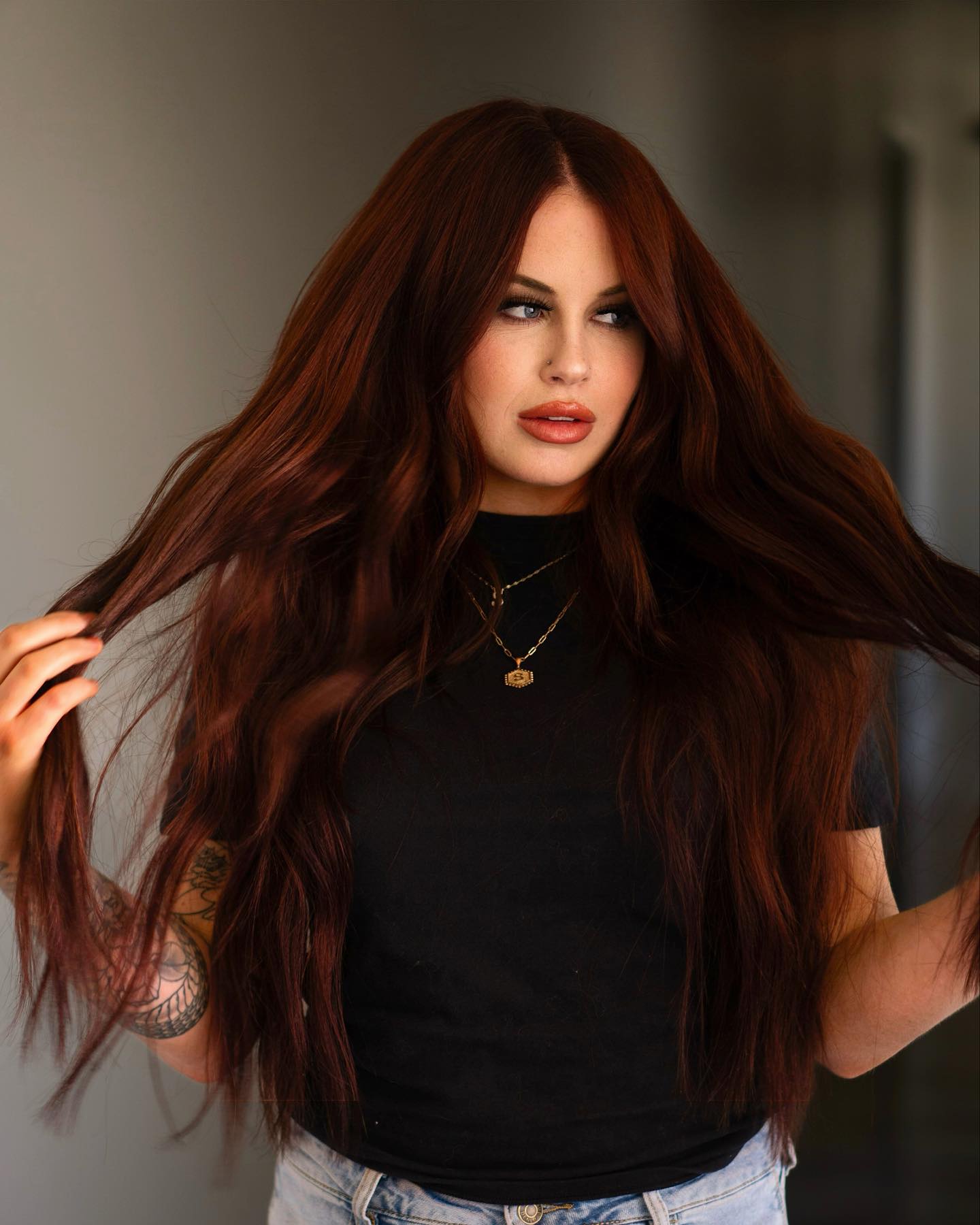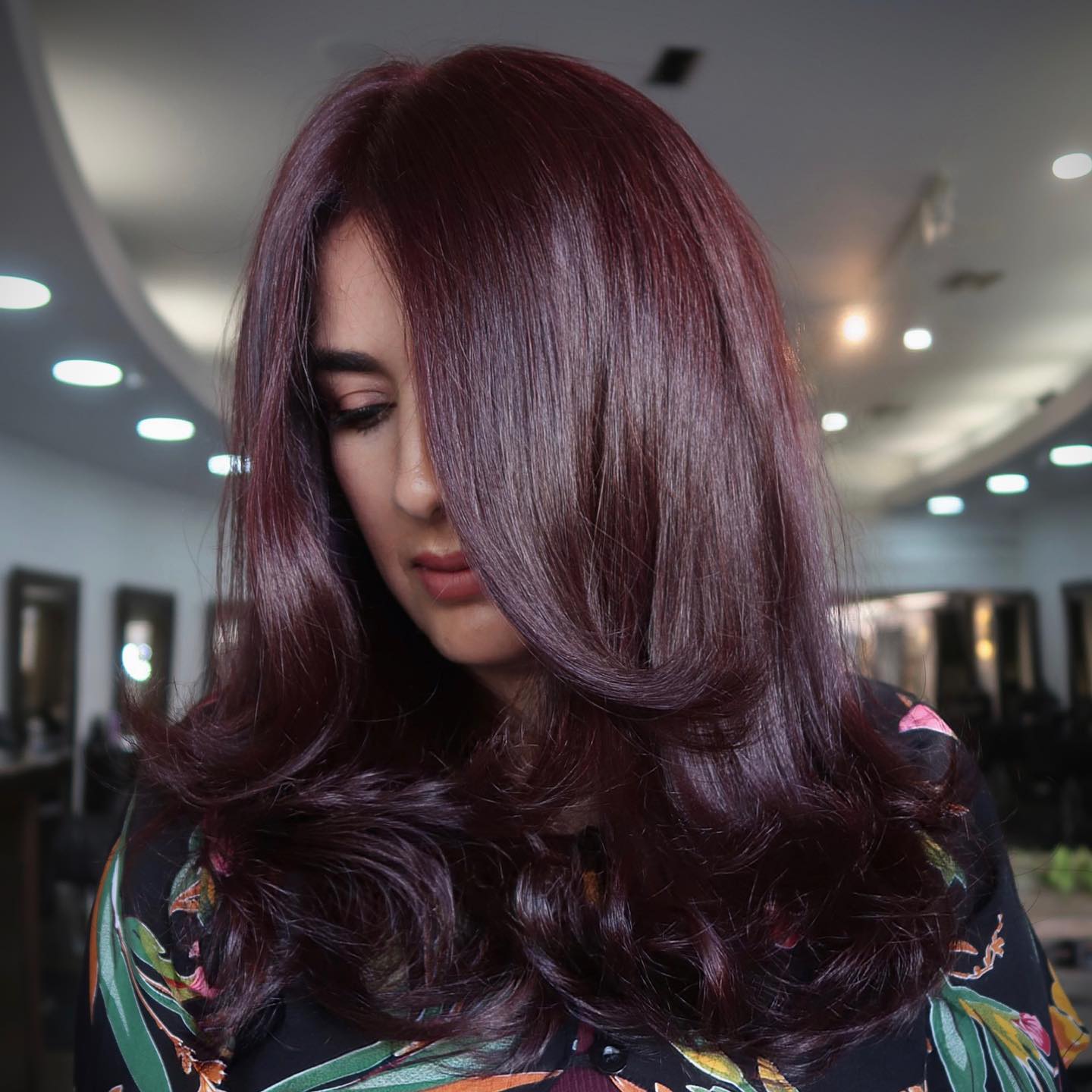 Color by IG @marissaknighthair
Color by IG @ricardoalonsobeauty
If you want to pull off the fiery redhead look, you'll have to keep up with regular maintenance though. Head to the salon for regular glazes and trims, and maintain at home with tinted conditioners and deeply nourishing masks for the shine.
Keep it Fresh: Match Dark Lips and Red Hair with a Fierce Wardrobe
A sleek red lip deserves to be paired with a vivid edge-filled wardrobe. This fall, try the Romantic Rebel look, with a mix of soft silhouettes and edgy accents. Go for black velvet and liquid satins, with ruffles and airy sheers. We love love Mango and ASOS for cool and easy pieces.
So, this fall make sure you're ready for compliments and second glances everywhere you go with the flix of red hair and dramatic lips. Whether gothic glamour or femme fatale, rock the look and make it your own!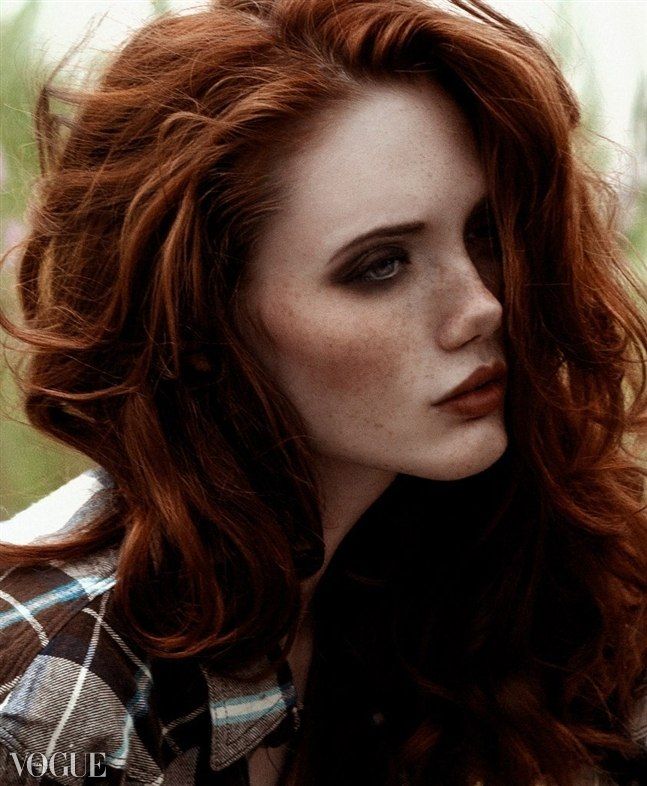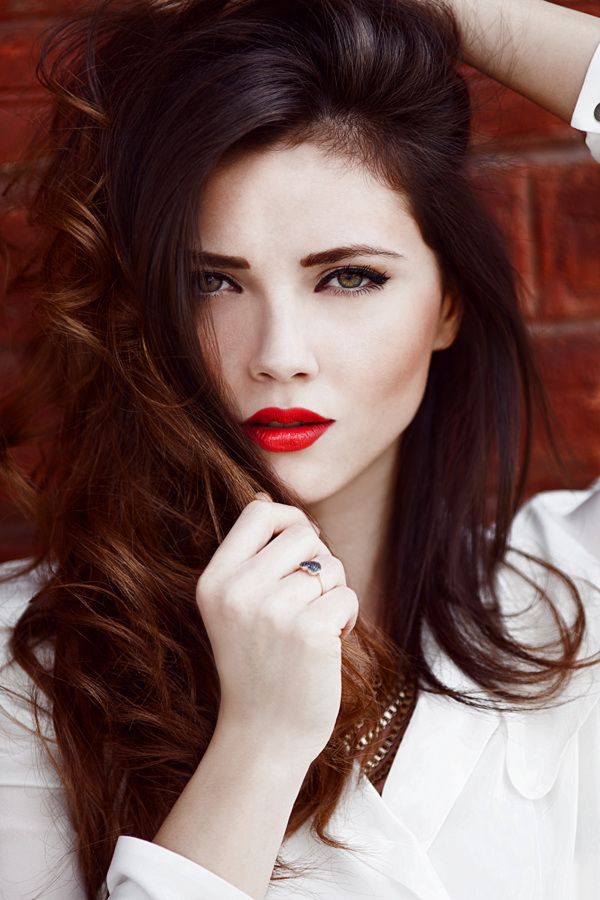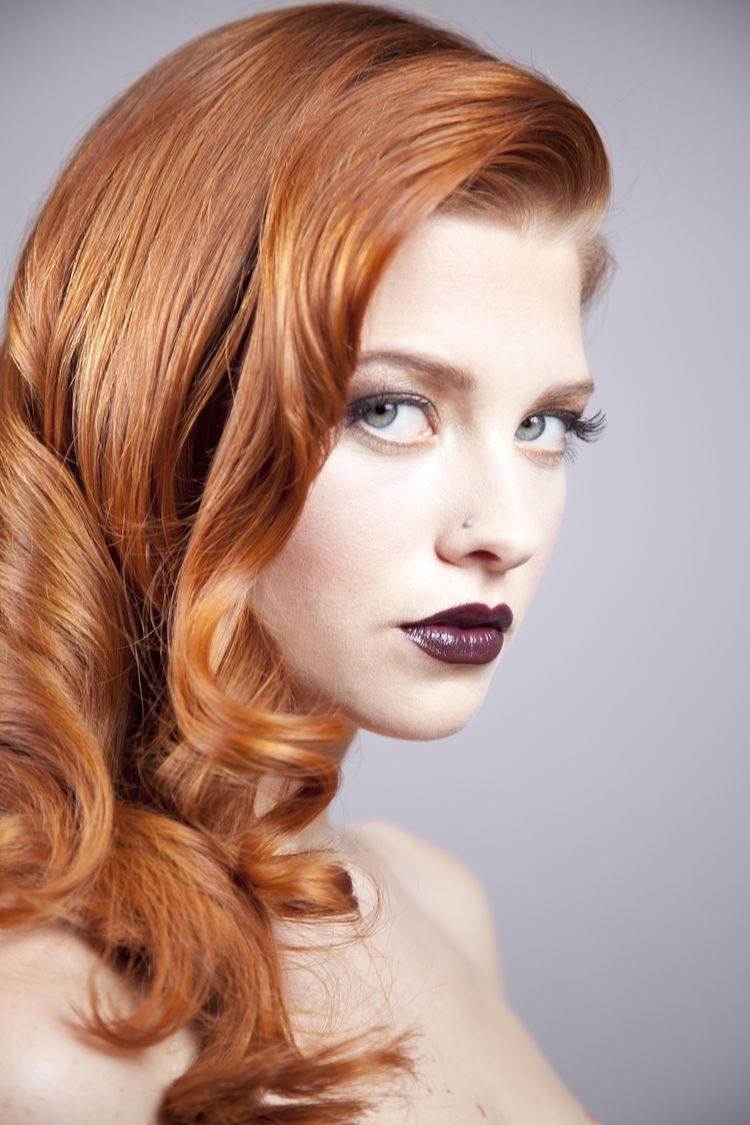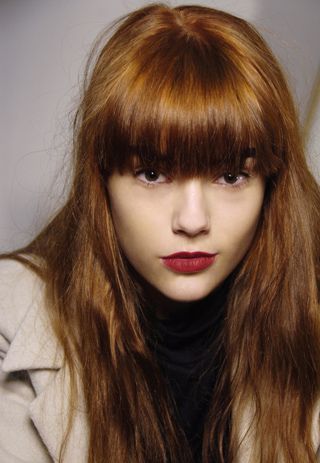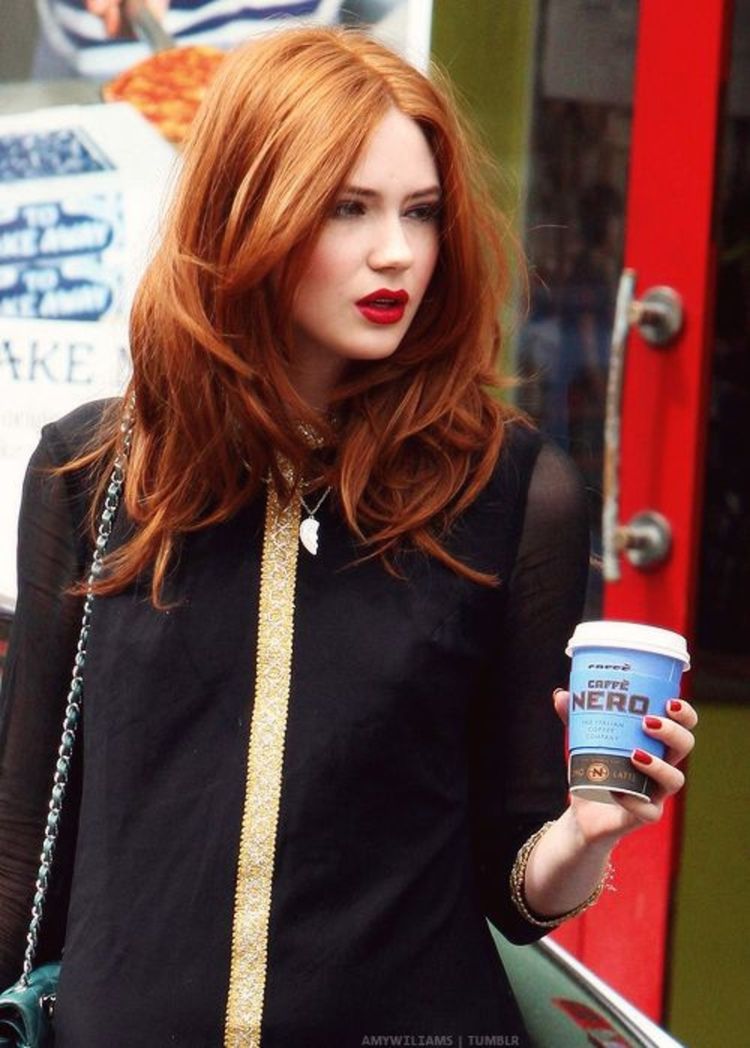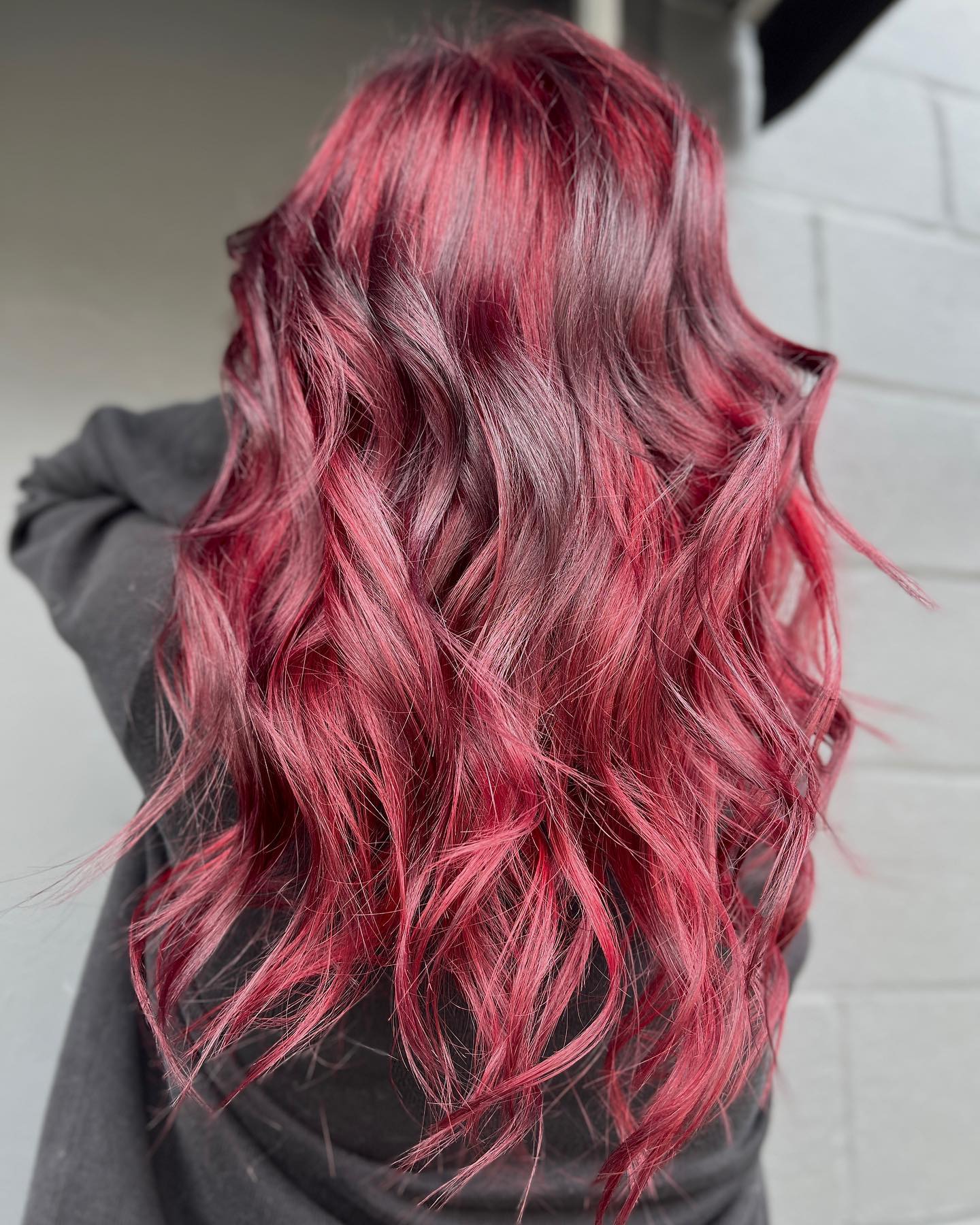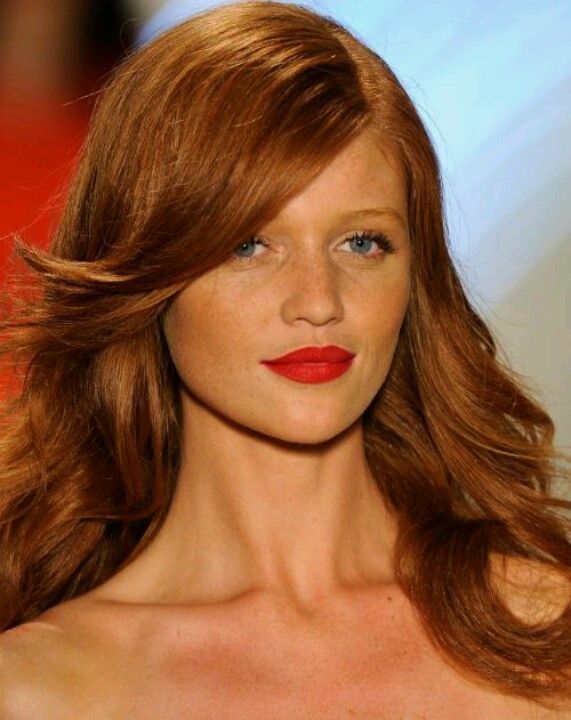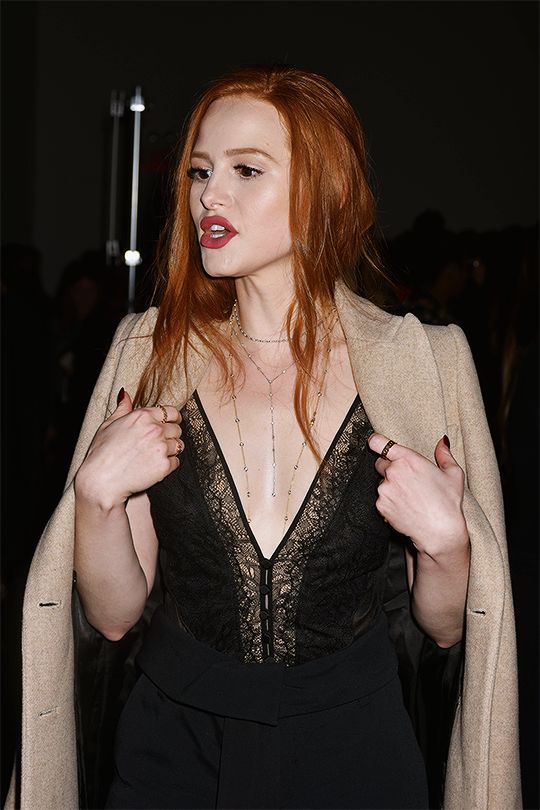 As the crisp chill of autumn winds approach, it's time to freshen up your style with a bold and daring lookbook in the spirit of the season. This year, think dark lips and fiery red hair, creating a gothic and femme fatale look that will enchant all your admirers.
To fuel your fashion inspiration, look no further than the entrancing beauty of celebrities such as Ruby Rose and Ashley Benson, who can often be seen slaying the runway in bold beauty looks. For Halloween, recreate the wicked musings of singer Halsey with a scarlet lip and edgy layers of body jewelry.
But wearing your signature look isn't just about the clothes or accessories you don. Beauty plays a large part in the overall effect, and that's why this lookbook revolves around dark lips and red hair. Explore all the possibilities of enhancing your natural beauty, and create an overtly pleasing look.
For the dark lip, you can try anything from saturated burgundies to deep mauves and refined plums. Brands such as Poimen and Kat Von D offer an array of vibrant shades that you can mix and match for custom looks of your own. To really make the dark look shine, punctuate your lipstick with a high-shine and glossy finish.
For red hair, you can go for anything from balayage ombres to full-blown ginger waves. Extensions can be added to create mermaid-like lengths, and celebrities such as Scarlette Johansson have pulled off this look with perfection. If you already have natural red hair, then a set of pale curls or a sleek and straight bob with distinct layers can bring an uniqueness to your look.
This season, step out of your comfort zone and into an unknown land of beauty and mystique.