Baggy Edit: Slay Korean Oversized Fashion this Winter
On 11/04/23 // Fashion
Go beyond the classic beauty trends and discover the power of Korean fashion to transform your look. With just a little bit of cheek you can get that baddie look without showing skin and stand out from the crowd with a fashion statement that exudes effortless confidence.
Bring your own unique twist by selecting pieces that you love and express yourself with a fashion style that will break all the rules. Fall in love with divine oversized garments and explore the endless possibilities of looking beautiful like a K-Pop star without having to compromise on your style.
From oversized hoodies, academia shirts to ugly sweaters, there's a lot of good and comfy fashion this winter. It's fun to make a head-turning statement with a baggy look sometimes.
Whether you want to play it safe and subtle or are a bit more daring, you can always make a statement with oversized fashion. Let your wardrobe take you on a journey to a new level of confidence and beauty, one that's all about looking like a baddie without showing too much skin.
It's time to unlock the secrets of Korean fashion and let your inner beauty shine through!
Oversized Korean Fashion Lets You Look Like a Baddie Without Showing Skin
So, what is it about oversized Korean fashion that makes it so appealing? An embrace of layers, oversized silhouettes, and so much more, it allows you to dress up (or down) in just about any way you want. By embracing the oversized aesthetic, you can create your very own signature look without fear of judgement or lack of depth.
One thing's for sure: oversized Korean fashion may look effortless, but there is definitely an art to it. This style is all about having fun and enhancing the shapes of your body. Although a single oversized piece can make a statement, it's all about how you layer. While finding balance and creating an overall look that works is a challenge, it's also part of the fun.
The oversized Korean fashion wave is sweeping the globe - and why wouldn't it? With the ability to look like a baddie without having to show too much skin, it seems like it's a no-brainer for anyone looking to update their wardrobe.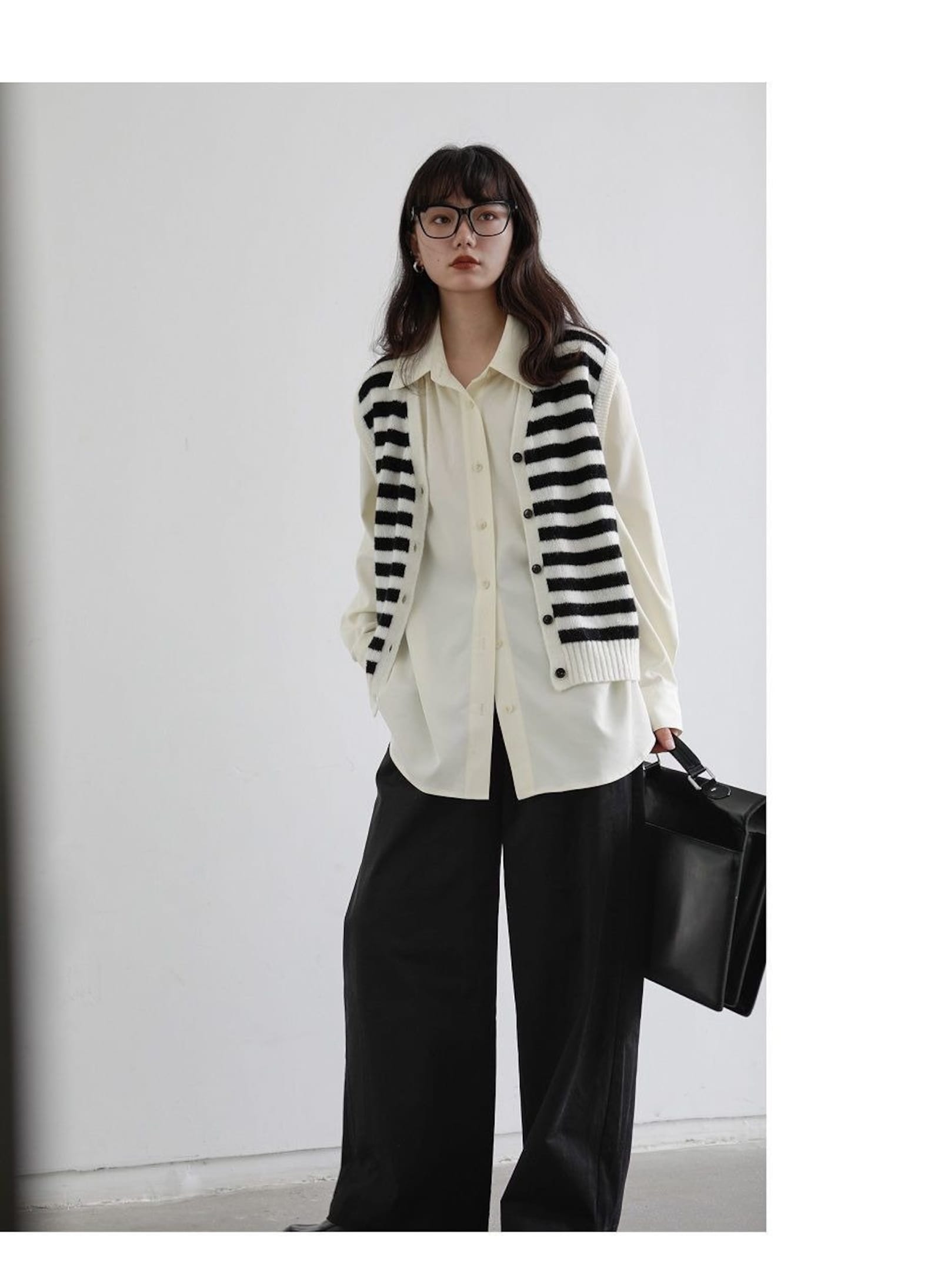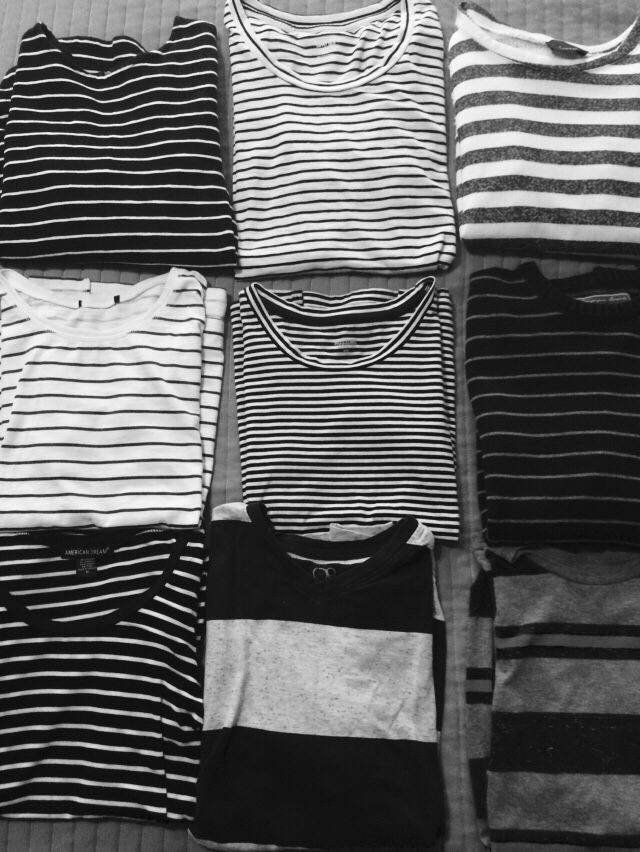 Basic white oversized shirt from TpopZ styled in that sharp Korean style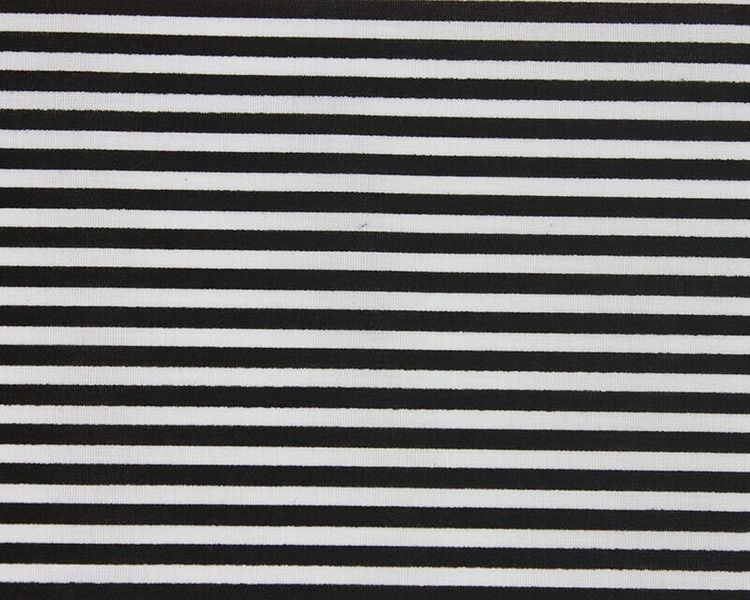 Oversized waistcoat sold for the academia aesthetic at BerciniFashion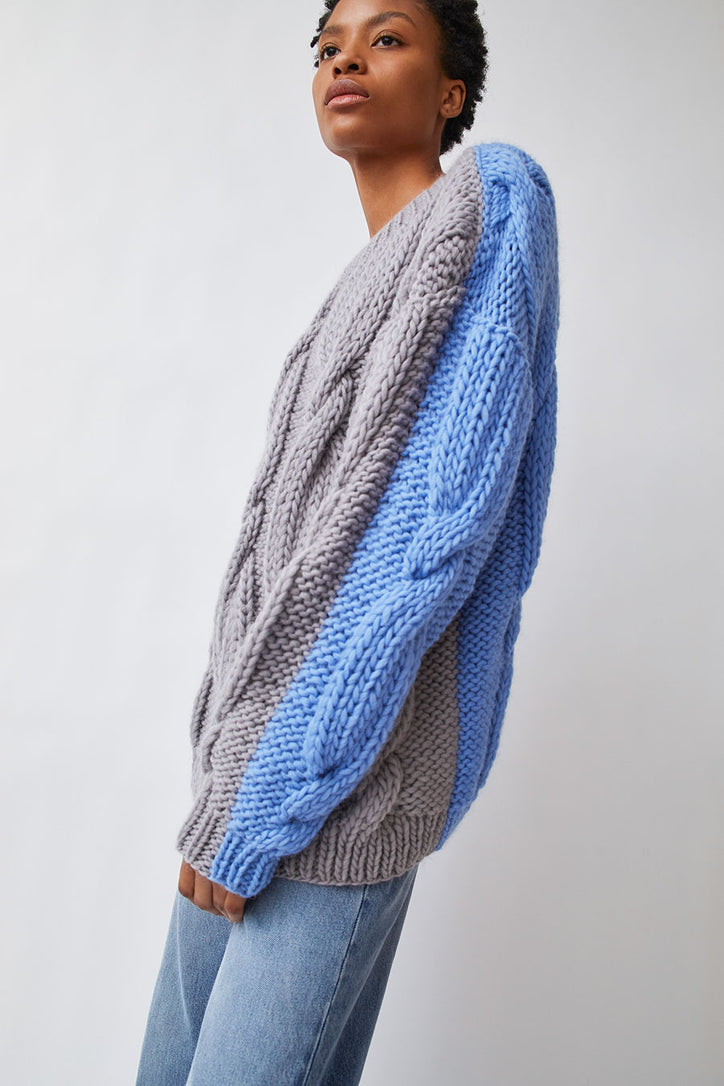 Cable knit from Kotika via no6store.com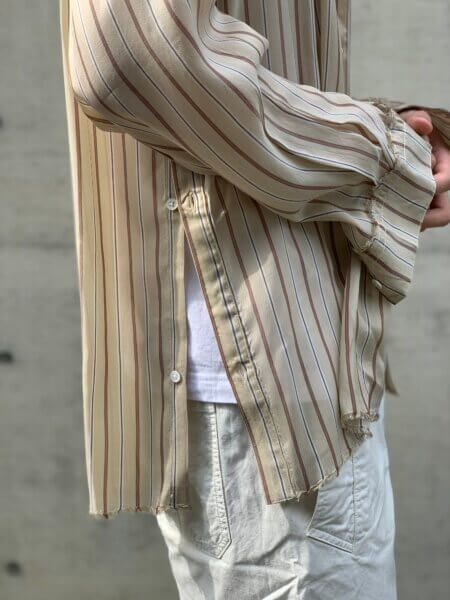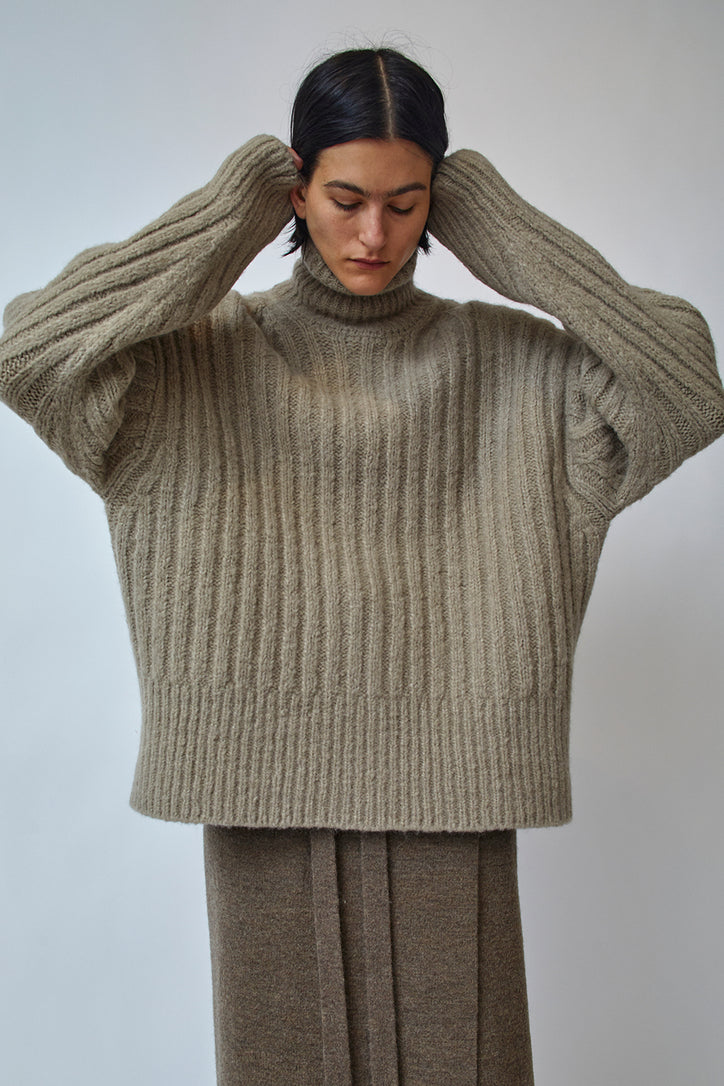 Stone-colored rib knit by Lauren Manoogian via no6store.com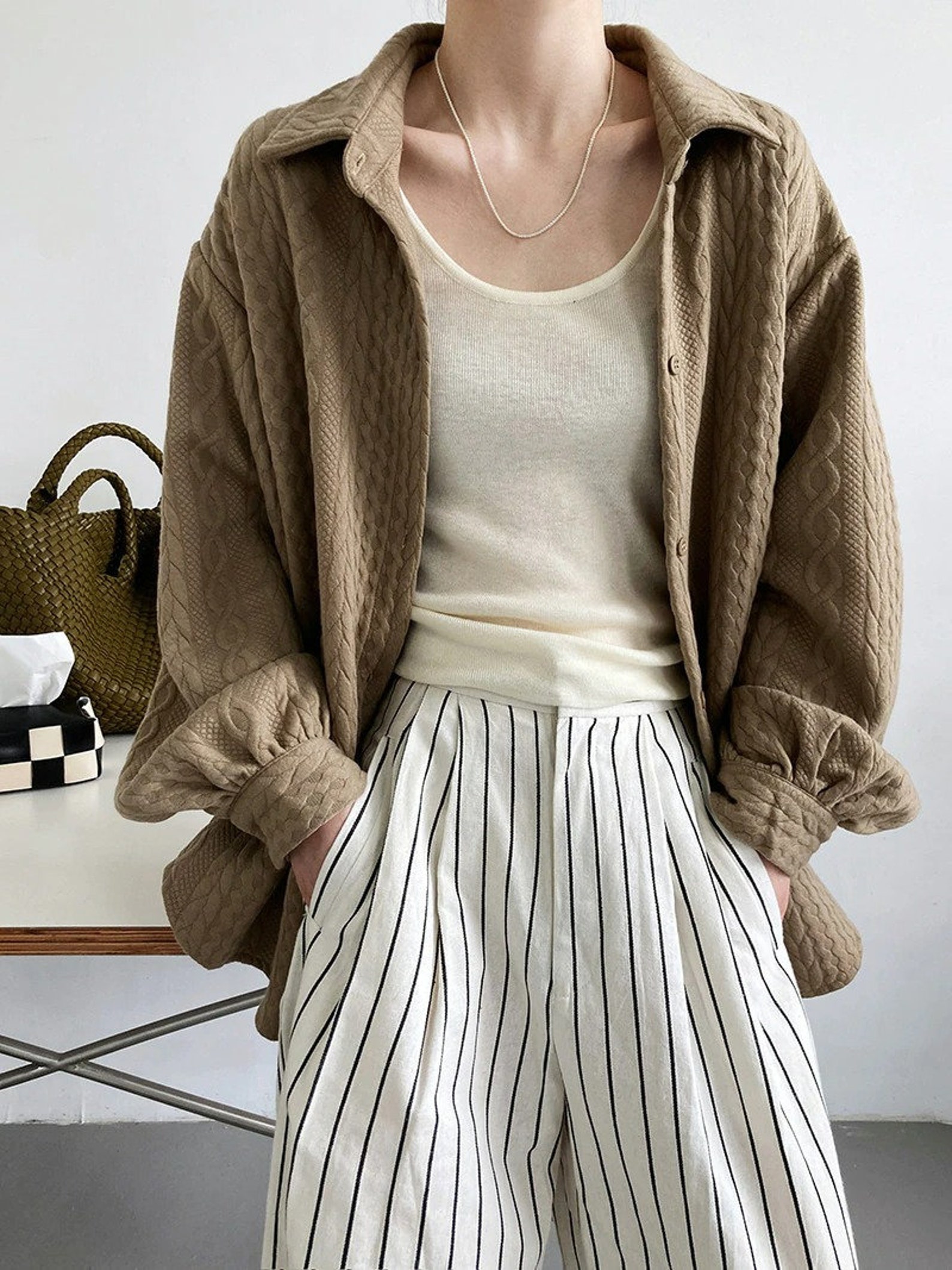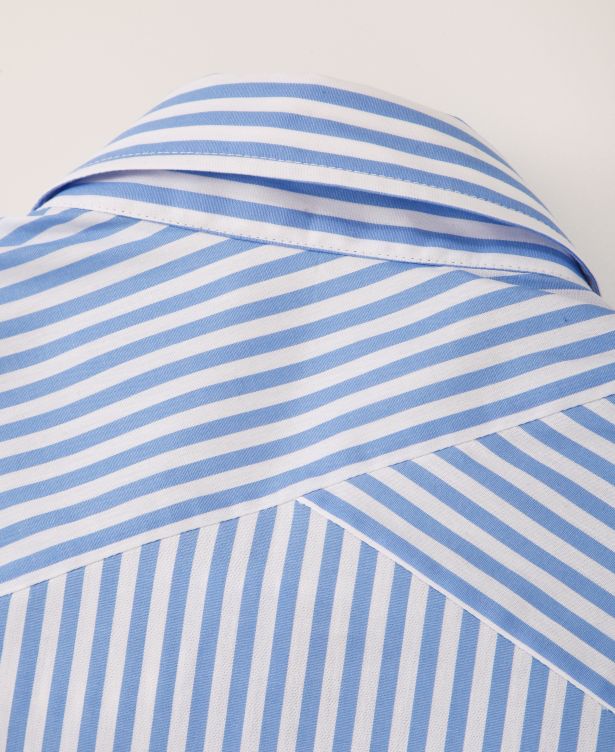 Structured beige shirt from BerciniFashion styled in the laid back style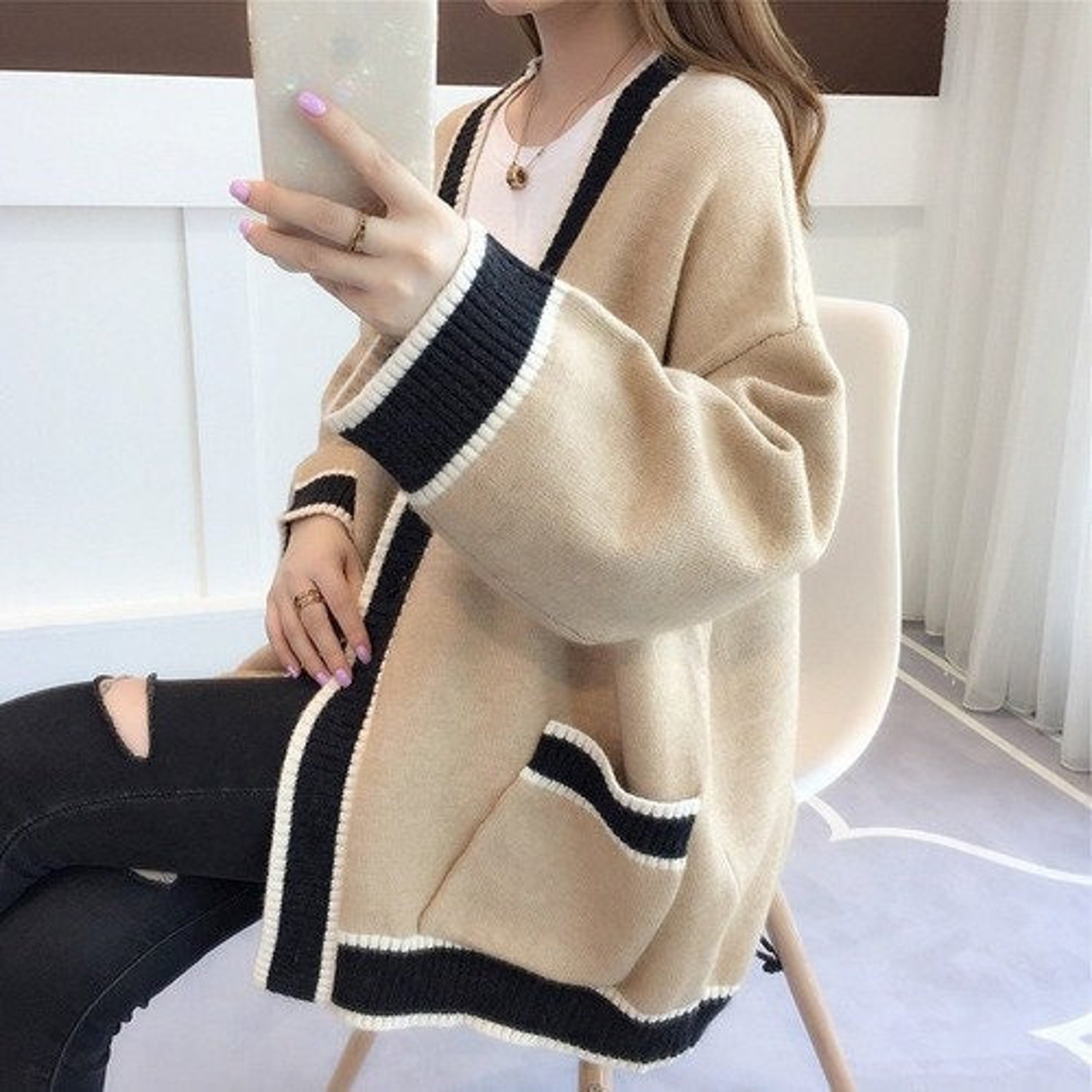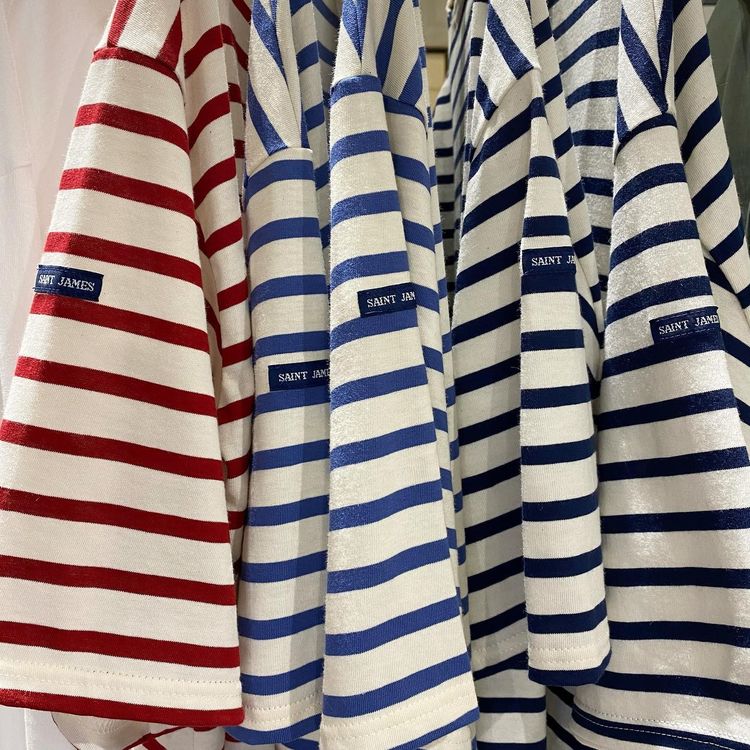 Oversized button down in the old money colors by CutesieSquad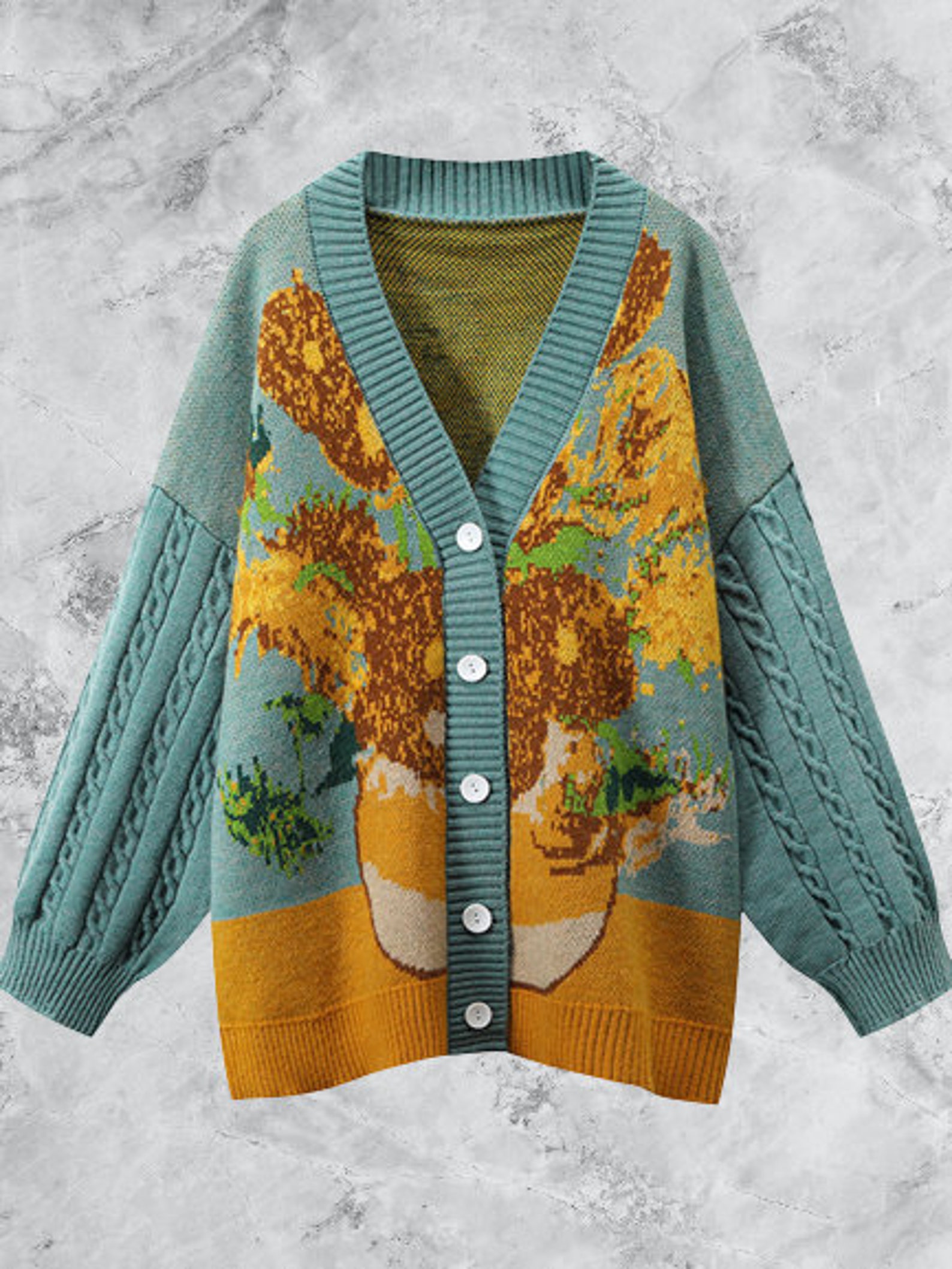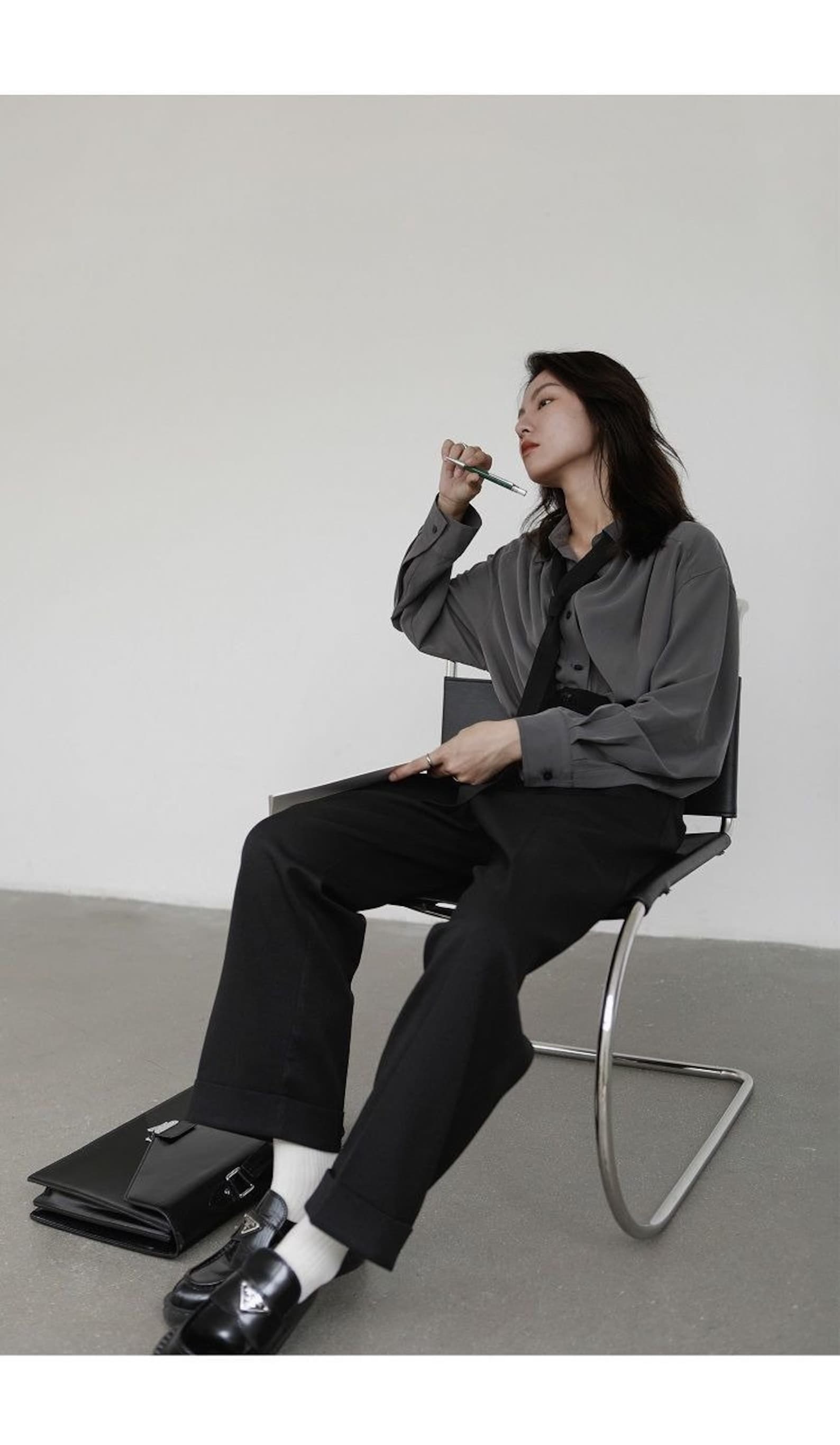 Ugly sweater with Van Gogh motif from SimpliceDress
Basic dark grey shirt from TpopZ styled with a tie and loafers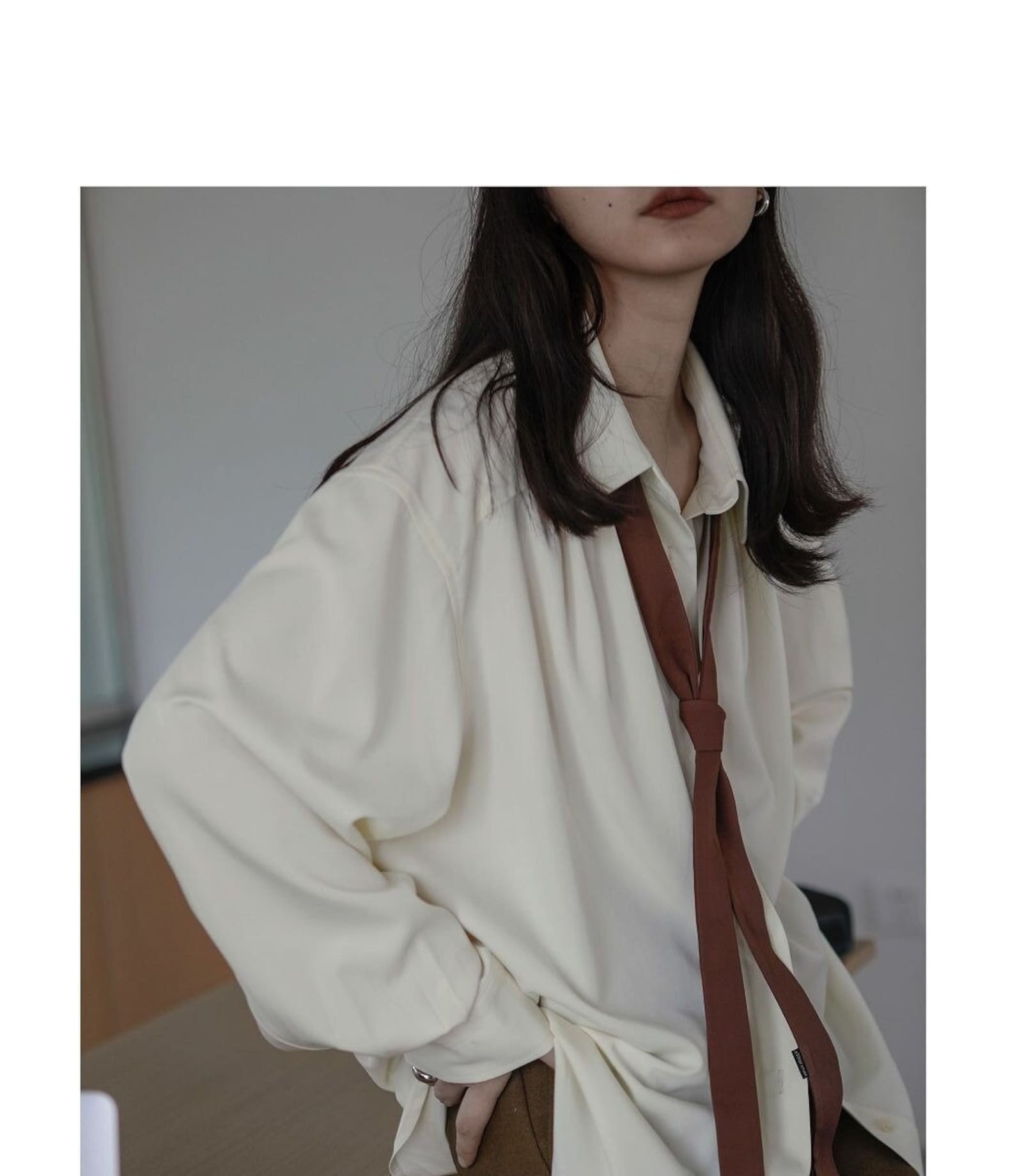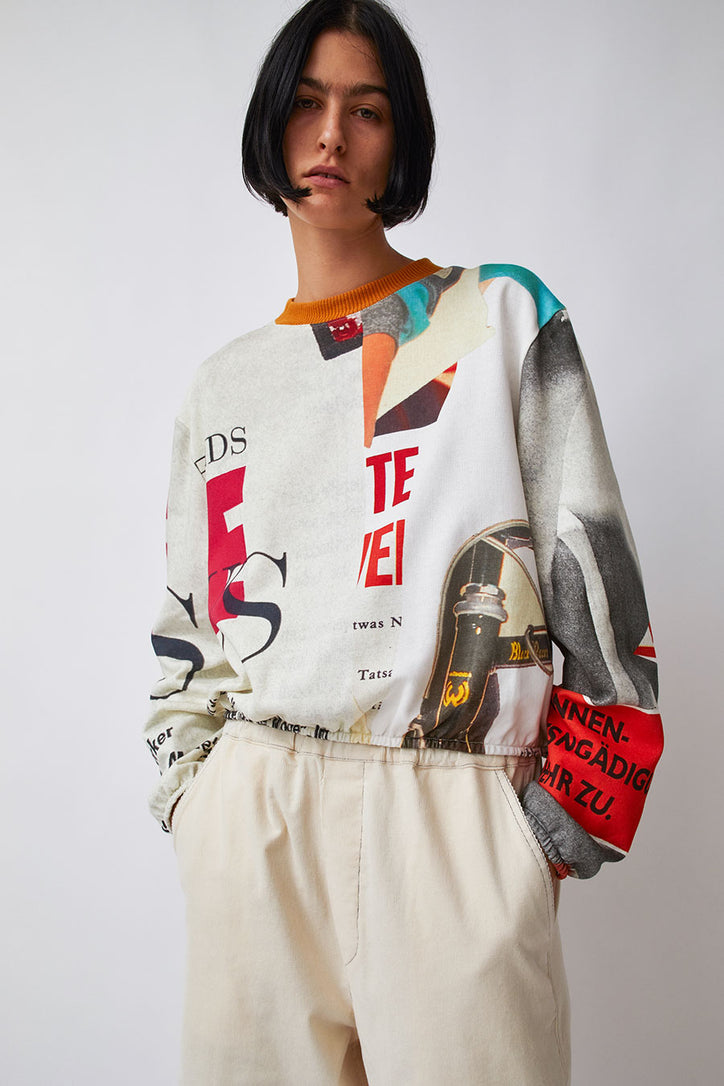 Naja jumper from Vladimir Karaleev via no6store.com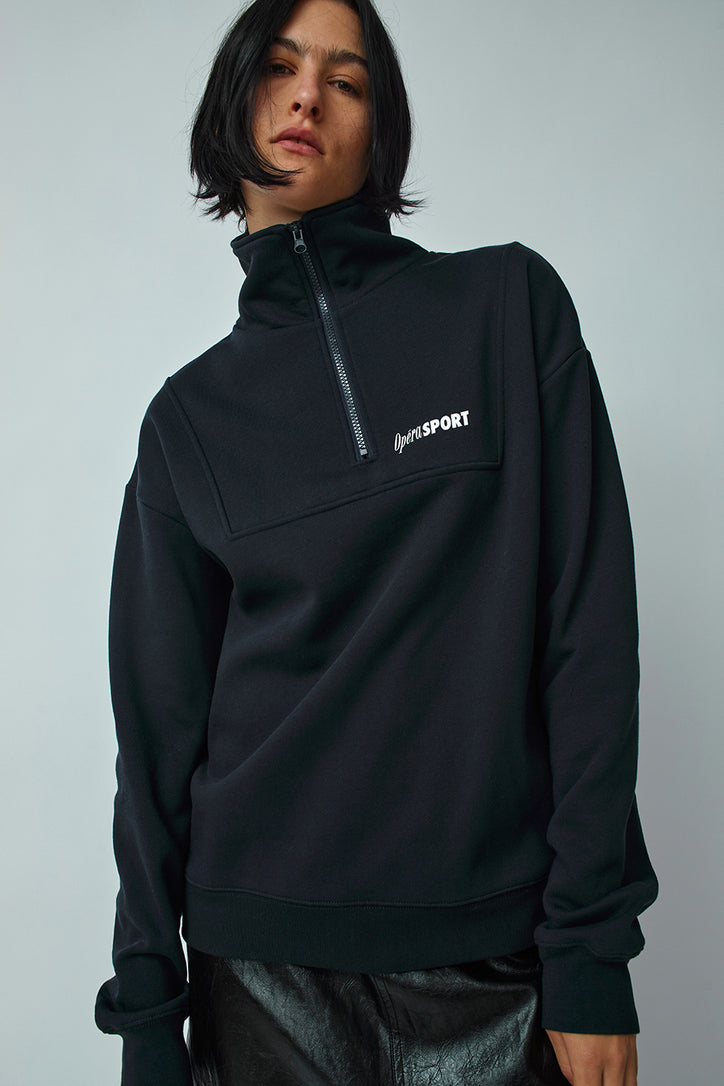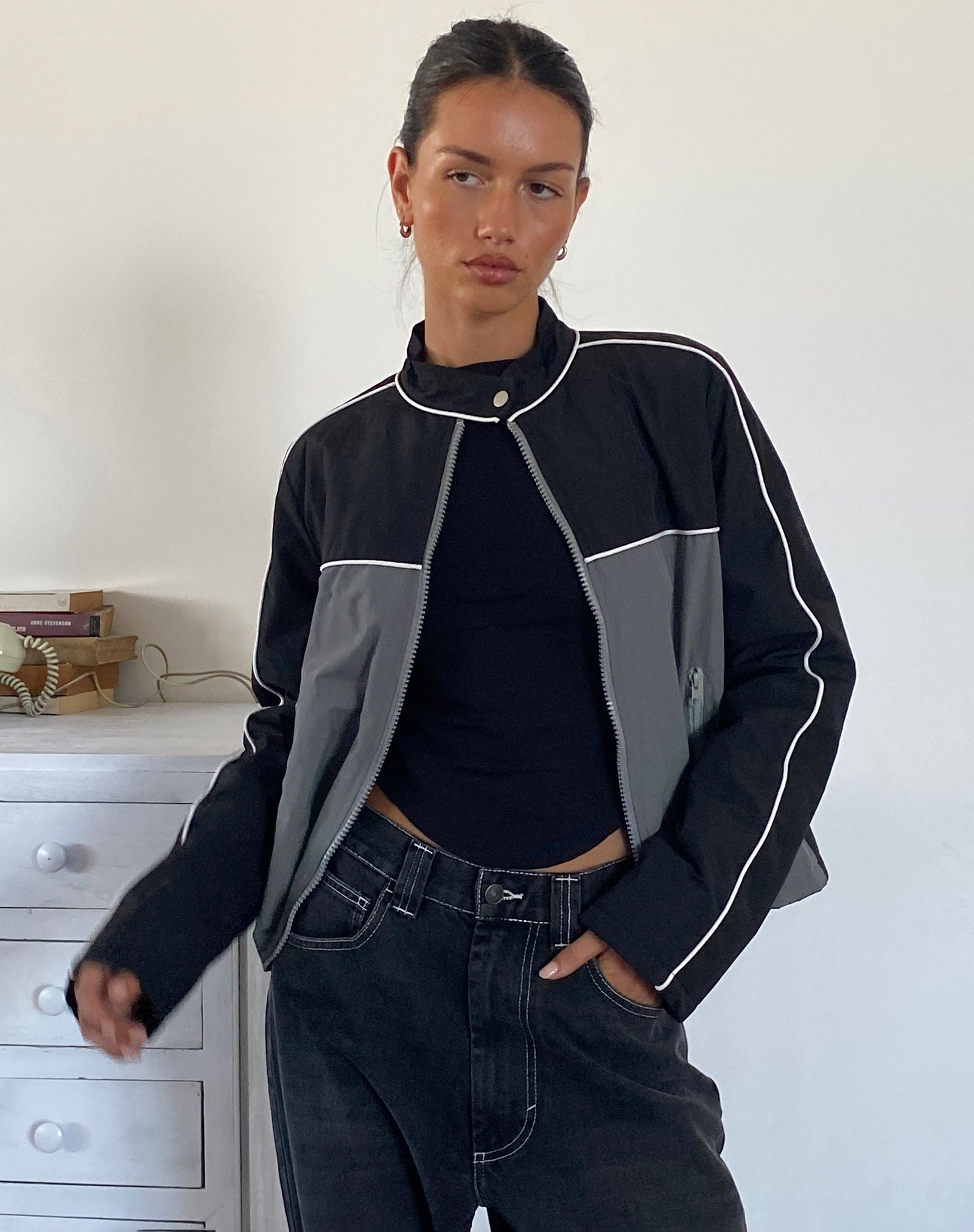 Half zip baggy hoodie from Opera SPORT via no6store.com
Indira jacket from Motel Rocks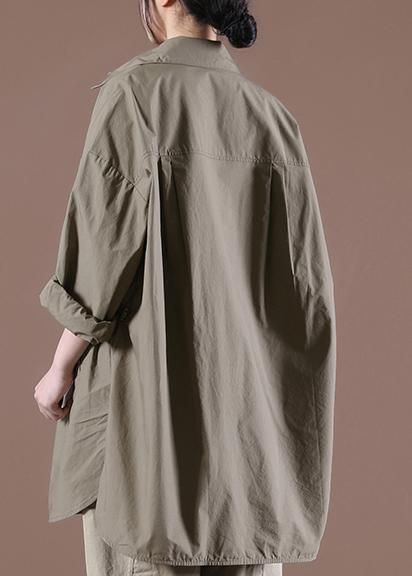 Oversized shirt from Miejong Park via no6store.com
Oversized long khaki shirt from soolinen.com
Also, this fun and daring style gives you the opportunity to accessorize - big time! From oversized glasses and hats to statement jewelry, you can funk up your style with anything and everything you please. Did someone say "accessories?" Yes, please!
The oversized Korean fashion trend offers endless possibilities – if you're bold and confident enough to try it out. It's a chance to show the world a different side of you - a unique and daring one. So go on, break some molds and transform yourself into the coolest version of yourself today. Don't forget to rock an oversized piece - you'll be sure to turn heads wherever you go.
Discover the power of oversized Korean fashion and feel like a bold and enigmatic baddie without showing too much skin. Show off your beauty and creativity with a unique sense of style. Let the air of mystery encourage you to transcend your boundaries and be the best version of yourself. Step into a brand new world where your beauty is amplified and empowered through fashion. Live in that world, and let it give you that extra boost of confidence you need to soar!
---
Korean oversized fashion is officially the hottest trend - think oversized skirts, jeans, and tops that show off your unique style. Style up your looks with statement accessories and statement pieces for a current, cool look! Forget the rules, mix it up and have fun to create your own unique look.